At the end of all those sleepless nights working on your thesis and juggling a multitude of professors and courses, you are handed the most expensive piece of paper you have received in your life – your diploma.
But amidst the excitement of wearing that iconic black gown and tossing the cap into the air is a sense of trepidation. You've officially entered the "real world", where you will have to earn your own way of life while also paying back the loans that helped you get through the past 3-4 years. You better get a job fast or your education will seem worthless while your pile of debt just keeps going up!
It doesn't help that students that are graduating today have more debt than students from a decade ago. Even though the US government has been investing more in public colleges, there are still millions of students struggling with their loans. Debbie Cochrane of The Institute for College Access & Success says that colleges, states, and the federal government must all do their part in resolving this frightening crisis.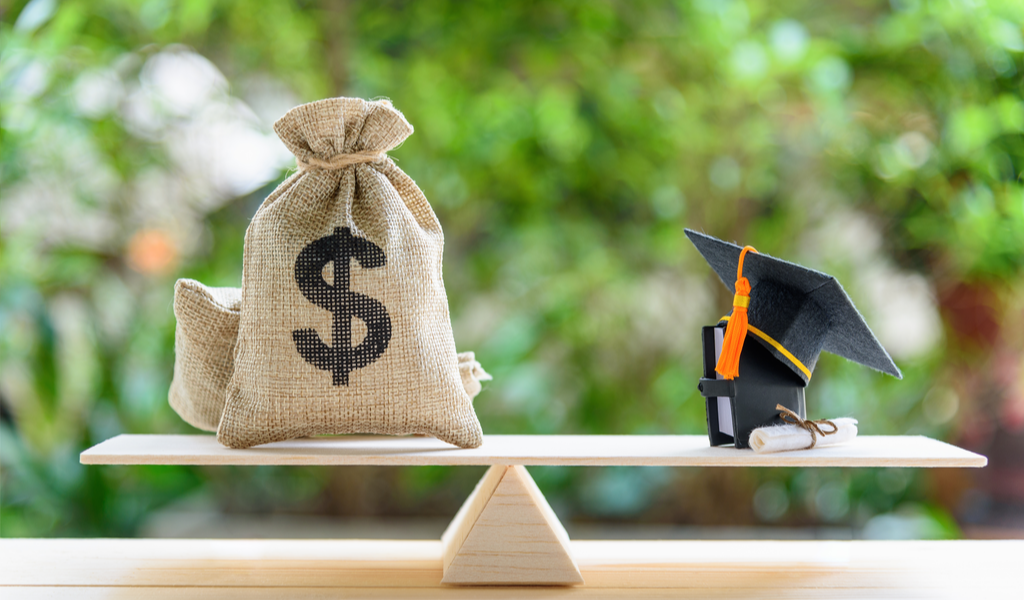 2-Percent Surge
Students who graduated in 2018 had an average college debt of $29,00. This has gone up 2% from just the year before when 2017 graduates owed $28,650 on average. If this upward trend continues, the unpaid education debt in the US is on the path to reach $2 trillion in 2022 because 30% of borrowers end up defaulting or as delinquents.
This number is higher than most other debts in the US, even higher than credit card debts or car loans. Student debt has tripled over the last decade, which means that getting a college degree is the second most expensive thing an individual can spend money on, apart from buying a house! This is appalling because no one expects a fresh-out-of-college 22-year-old to have enough money to buy themselves a house. Placing this enormous burden on them seems simply absurd, but it is the reality of the situation.
Inequality
Student debt is one of the most glaring examples of inequality faced by people in the US. Getting a higher education has always been tougher for students who come from low and moderate-income households and as well as people of color.
POCs face societal discrimination on top of everything else, which makes it tougher to fund a college education. Workplace and wage discrimination make it harder for them to pay their loans back quickly once they have graduated. A study conducted by the Center for Responsible Learning found that 70% of African-American borrowers who started college in 2003 will still be unable to pay their student debts by 2024.
Gender disparities also affect student loan payments. The American Association of University Women reports that of all the graduates who find it difficult to pay back their loans or pay it slower than usual, two-thirds of them are women.
Given that they found that newly-graduated female professionals who work full time earn a salary of 18% less than their fellow male graduates, this should come as no surprise. Even with more companies beginning to recognize gender discrimination, the gap has only widened up to 20%, four years after the first study was conducted. Because of such wage gaps, women pay back their loans slower than their male counterparts.
Varies from State to State
Student loan debts vary from state to state, depending on the amount of aid that is offered to them and the price of college tuition, to begin with. Some states have about twice the average student loan when compared to others.
For instance, students who graduate in Connecticut have more than $38,000 in student debt on average, whereas those in Utah only has to pay an average of $19,750. Similarly, the average student debt in the Northeastern and Midwestern is about $30,000, while Southwestern and Western states only require about $26,000 or less from their students.
What Can You Do About It?
A college education is a very important tool to help you have a stable and secure future. There is clear proof that an individual with a degree earns significantly more than a person who doesn't in the same stage of their career. Higher education also opens up more doors and aids in promotions and salary increases that really count in the long run.
Therefore, you must do whatever you can to secure one. But how do you do that without being bogged down with a massive amount of debt for the first decade or so of your working life?
Here are a few ways to lower your student loan debt: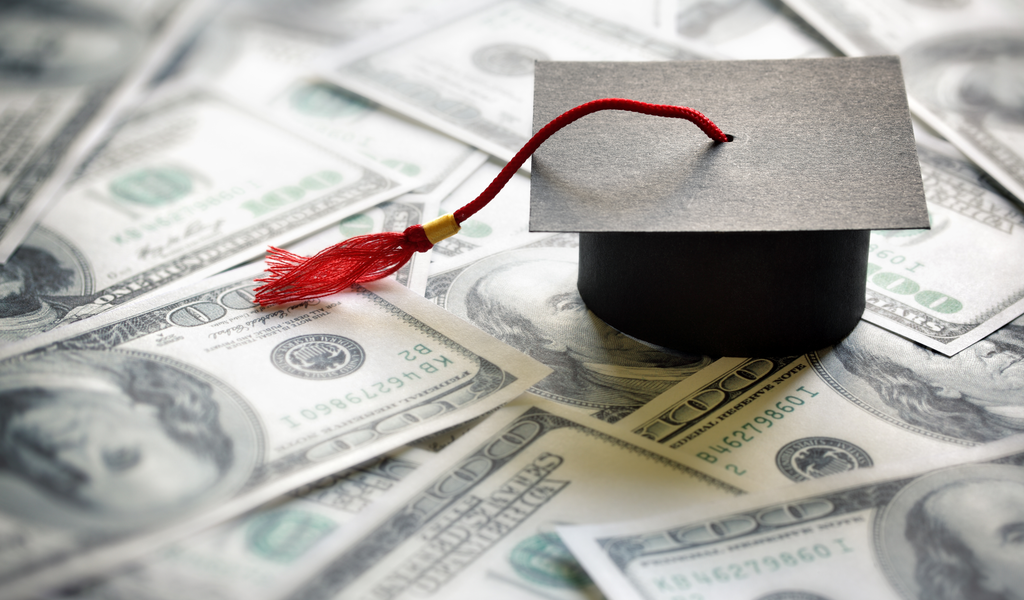 Pay It Off as Quickly as Possible
Pick the plan with the highest monthly repayment that you can afford. While choosing a plan with a lower per-month repayment may seem like the best option, this just means you'll be stuck repaying the loan for s long time. Paying as much as possible per month means you will get through your balance faster.
Work Part-Time
Work part-time while you are in college. This may not help you save enough to buy a house or anything, but you can use this extra money to pay back loans or even just to fund your housing, school supplies, and food. You can choose freelance jobs that you enjoy, such as writing, editing, designing, etc. which help you earn money while also allowing you to choose your own working hours.
Borrow Only as Much as You Need
If you do choose to work part-time, you can cover many of the smaller expenses. This way, you would not need to borrow a large amount of money, which will make it easier to pay back later on.
Find Other Funding Sources
Make sure to calculate all your expenses before choosing a funding option. You do not have to dive straight into student loans. You may be eligible for scholarships and/or grants that help you cover all or part of your tuition. Whatever is leftover can be what you need to borrow. Also, make sure to deduct any potential earnings from the loan amount so you do not borrow an unnecessarily large amount.
Student Forgiveness Programs
Apply for any student loan forgiveness programs that you may be eligible for. This should be your first step because you don't need to worry about doing anything else. Governments have forgiveness programs depending on different eligibility criteria such as military work, teaching, public service work, etc.
Select Your College Wisely
Last, but not least, make sure to choose a college wisely. Studying at an Ivy League institution maybe every college kid's dream, but it's not always the best choice – especially if you cannot afford it. A community college education is a great way to avoid student loans. At least, it can be a starting point. You can work part-time, save up, earn credits, and eventually transfer to a 4-year college for a degree or less.