Congratulations on your nuptuals! While reveling in the excitement of newly wedded bliss, the last thing you'll be expected to consider is health insurance. However unsexy as it may be, it may be worth taking some time to consider how the recent changes in your life can affect or benefit your insurance plans.
When you decide on tying the knot, there are some significant decisions you will have to make as newlyweds. When you and your partner start your lives together, you must make choices regarding your family, home, and, of course, the unromantic aspect of finances. Keeping a watchful eye on one's health is a crucial part of life – and the COVID-19 pandemic has made us all more health-conscious now than ever before. It has also opened our eyes to how susceptible we are to falling ill, and we can never predict when a health issue can strike us. Seeing your better half sick or in pain can be very difficult, but you can alleviate some of the trouble – at least the financial aspect of it – by preparing yourself by adding them to your health cover.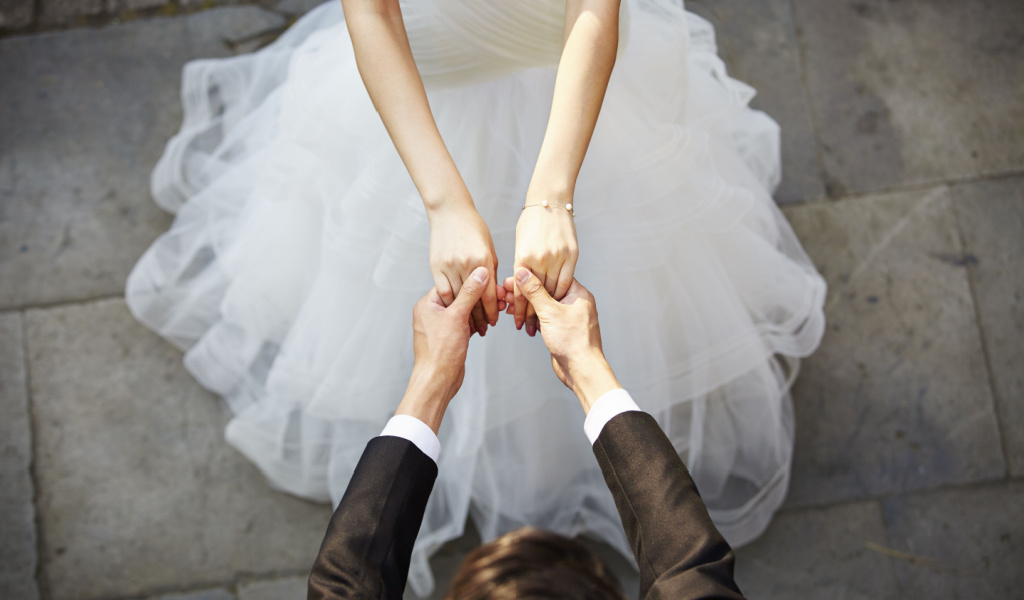 Having a family health insurance plan is essential, and it becomes even more so when you have plans to start a family. Newlywed couples tend to be so involved in experiencing life's joys that they overlook the financial planning aspect, such as buying health insurance. You can never know when you will have to face a medical emergency, so having a family health insurance plan offers stability and financial security to help you and your partner endure the tough times.
Here are some compelling reasons why you, as a newlywed, should consider family insurance.
Comprehensive Coverage
Family health insurance plans offer great overall coverage for yourself, your spouse, and your dependents. Therefore, many types of medical treatments and expenses – be it emergencies, ambulance fees, hospitalization, routine checkups, and much more – are covered under the plan. Moreover, since the family plan covers all members of your family for a single premium, you are not required to pay separate premiums for each individual.
A family health insurance plan can also include maternity coverage as an add-on. Such a plan will cover all expenses related to pre and post-childbirth, which can be very beneficial for newlyweds.
Cost-Effectiveness
Being a newlywed inevitably brings a lot of expenses along the way, so when you opt for family health insurance, you can save a tremendous amount of money in the long run. The cost of insuring the family under a singular plan is far lower than having to insure each person separately. Plus, these insurance plans also provide more affordable copayments and deductibles, so you are not required to choose any additional programs.
Easier to Handle
Keeping up with multiple insurance plans can be hectic, which may even cause you to miss out on a payment. When you manage a single-family insurance plan without having to focus on many individual plans, it's easier to keep track of renewal dates and the date to pay the premium amounts, making the process hassle-free and stress-free!
Increased Access to Healthcare
Family health insurance plans offer a vast network of healthcare providers so your family can access an extensive array of healthcare facilities and providers. To top it all off, you can enjoy the perks of a cashless claim facility at network hospitals, making the process quick and easily attainable!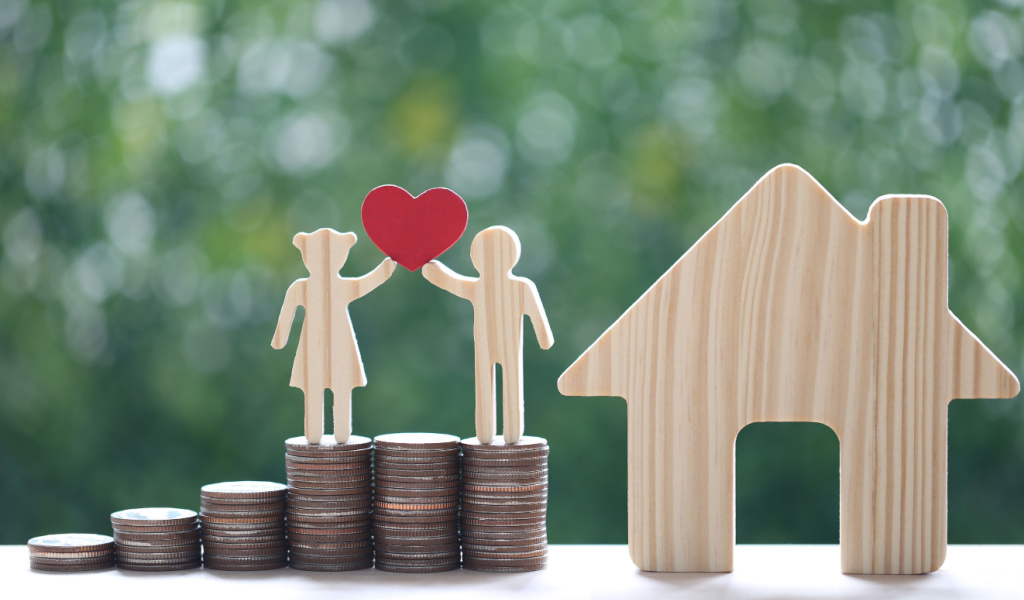 Added Protection
At some point, newlyweds are likely to start thinking of starting a family, and this entails additional financial security. When you opt for a family health insurance plan, new members can easily be added to the program. Maternity and baby care costs are also covered under the same policy, eliminating the need for a separate plan. Maternity coverage typically covers pregnancy-related costs, such as prenatal care, delivery, and postnatal care. The greatest benefit of this plan is that newlyweds can focus on the happiness of having a baby without being burdened with the financial aspect of healthcare.
What's more, having a family health insurance plan isn't just beneficial to the newly married couple. If you have additional dependents, such as your parents or other relatives, they can be covered in the plan's overall coverage as well!
Tax Benefits
When considering the nature of the family health insurance plan, newlyweds can take advantage of the many tax benefits on the premiums paid towards the policy. Under the Income Tax Act, you and your spouse can enjoy tax deductions. If your parents are also added to your policy, you can avail further deductions. Therefore, having a family health insurance plan will not simply secure yourself and your spouse from financial burdens concerning health problems but can also increase your tax savings in the long run.
Bottom Line
The reasons mentioned above are sufficient to understand the importance of a family health insurance plan for newlywed couples. Remember that with marriage comes greater responsibility towards yourself and each other. Thinking about your future alone isn't enough; you must actively seek ways to insure it!
With a family health insurance plan in place, you can secure a better future in terms of finances while also being comprehensively covered. Of course, plenty of family health insurance plans are out there, and it's fair to feel overwhelmed with choices. However, with a decision as important as your health, you must carefully evaluate the plans available and choose one that aligns with your requirements and budget.
For instance, if you or your spouse has a pre-existing health condition, you must prioritize plans that offer coverage to their specific needs. You have to weigh your family's needs when selecting a plan while also considering monthly premiums, costs out of your own pocket, and what you can afford to pay.
Life is a bumpy ride as it is already, but with the right family health insurance plan, you and your spouse can rest assured that you are covered if any medical emergency comes up. And if you think about it, this is a romantic gesture, too, and it's a love language of sorts. So, all that's left for you to do now is focus on building and enjoying your new life together!