Indeed, a business owner has to guarantee that their products are risk-free and safe for their customers. But the reality is that mistakes or accidents are always possible, regardless of how cautious you can be. If a person you serve experiences any harm or has any personal belongings damaged due to using one of your products, your business will be accountable. Product liability insurance can be helpful in such situations.
If you have general liability insurance, you are safe. Nevertheless, general liability insurance alone is insufficient. A general liability insurance policy might cover all losses or injuries, but only for limited instances. Your business also needs product liability insurance to pay for legal or medical-related expenses if your product proves to be responsible for any injuries or damages.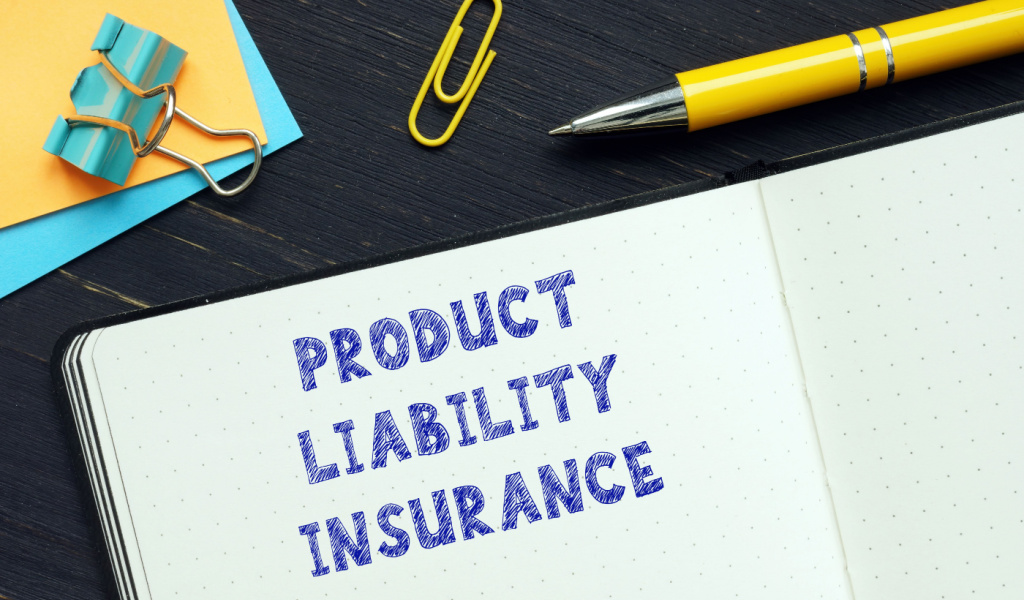 Product Liability Insurance
Product liability insurance shields businesses from any possible financial repercussions of a product liability dispute. A company will be accountable if a customer is caused any form of bodily injury or property damage. In case of a lawsuit, product liability insurance can finance the expenses of any legal fees and settlements, to safeguard the business' image and products.
Companies that produce, distribute, or sell products or services have the possibility of causing risks to their customers or damage to their properties. Thus, it is advisable to obtain such insurance. Even if a consumer misuses your product, as long as you manufacture or sell the product, you will be responsible for the expense of product liability complaints. Product liability insurance offers third-party coverage to customers who are harmed or injured instead of placing financial responsibility on the business. The business represented is the first party here, while the third party is the one that was harmed.
What Is Covered by Product Liability Insurance?
Most product liability insurance covers several issues. Here, we've listed a few:
Design flaws: This could occur if your product's construction has any issue that can contribute to any loss or damage.
A manufacturing issue: This could occur if the company produces products improperly or if the products are of poor quality.
Marketing issue: This could occur if you cannot give the customer sufficient instructions and caution about potential hazards. This is often referred to as an 'improper warning.'
Strict Liability: This occurs when your product injures or damages the property, and you are not at fault but are held financially liable. This could happen even if the customer uses the product correctly, but if it contains hazardous elements which can cause an accident, such as flammable ingredients in perfume.
Claims for a breach of warranty: You could land in trouble if your warranty specifies that the product in question will be capable of carrying out specific standards or actions, which turn out to be misleading.
What Is Not Covered by Product Liability Insurance?
Understanding the terms of product liability insurance and its coverage limitations is essential. Basic product liability only covers a few items, while many claims require additional insurance. They are as follows.
Technology-related products: You will require insurance known as a technology errors and omissions policy if the product you sell has any connection to technology or computers. If a lawsuit is filed against you based on any technological errors, such as a coding problem, this will protect you.
Product recall expenses: If your business requires the recall of a product due to an issue of some kind, generally, the product liability insurance policy does not cover the cost of it. If you wish to have this kind of coverage, you will require an endorsement of your existing policy or a separate stand-alone policy for product recall insurance.
Employee injuries: Whenever a worker encounters an injury while working on your product, your workers' compensation insurance will cover the expenses associated with their injuries. Providers like Hourly make it easy for you to protect your crew while handling your payroll correctly and effectively, despite the complex nature of workers' compensation laws.
Customer injuries: General liability insurance will pay for customer accidents like slips and falls at your place of business.
Commercial vehicle accidents: Commercial auto insurance pays for accidents involving commercial vehicles.
Property damage: Your property losses are covered by commercial property insurance. Professional liability insurance additionally covers damage to other people's property caused by the use of your product.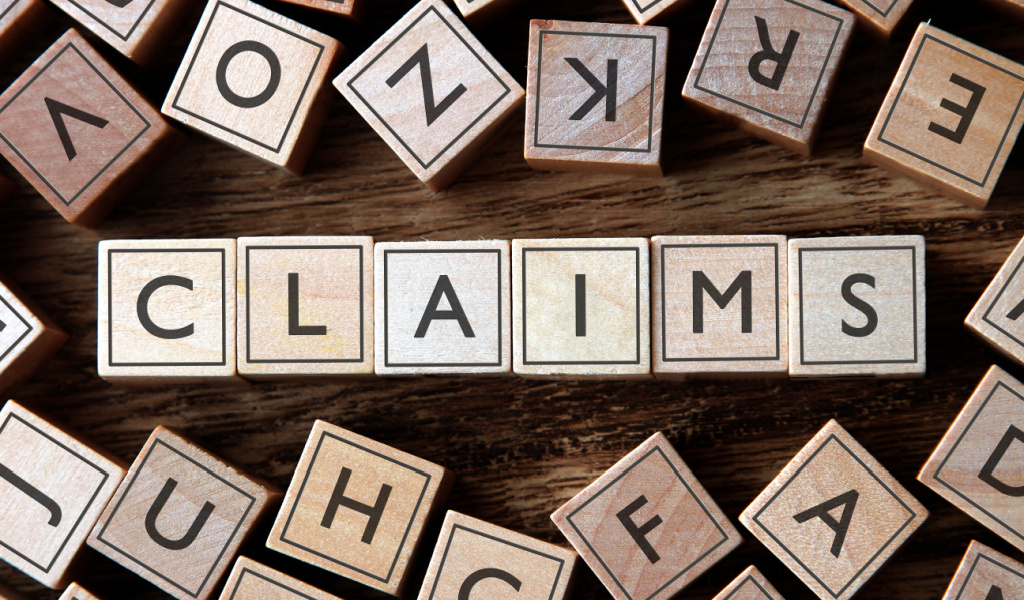 What Risks Does Your Company's Product Liability Insurance Protect?
Legal fees: Following an injury by using your products, when a customer takes legal action against your business.
Property damage: When the use of your product damages a customer's property.
Medical expenses: When a customer gets sick or suffers an injury because of your product.
Unjustified death: When your product causes or contributes to the death of an individual.
Who Requires Product Liability Insurance?
Only companies that manufacture, sell, or repair physical goods need to have product liability insurance. However, there are certain instances where other business owners might also require this to protect themselves from financial losses. Consider product liability insurance if your business is from one of the following industries:
Manufacturing: You will be responsible if your product causes any physical harm.
Distribution: A distributor will be responsible for damages brought on by defective products that were circulated.
Retail: Even if the retail store does not manufacture the products, it is still responsible for selling them.
Food: Food poisoning can sometimes cause severe sicknesses and even death in extreme cases!
Construction: People who construct physical structures, such as electricians, general contractors, and plumbers, will be responsible for accidents on the construction site.
Cosmetology and aesthetics: Beauty products can trigger allergic reactions and affect you physically.
Repairs: You will be responsible if something you repaired, such as a washing machine or a car, causes harm to anyone.
How to get Product Liability Insurance?
Determine Your Company's Requirements
Given the products you offer and their potential risks, determine the amount of product liability insurance your company requires.
Compare Your Options
To get the most suitable insurance at an affordable price, compare rates from different insurance firms.
Check The Fine Print
To ensure that the protection offered is sufficient to meet your company's requirements, check the terms and conditions of the insurance policy thoroughly.
Buy The Insurance
Once you determine the most suitable product liability insurance policy for your company, buy it and keep it going.
Instances When Product Liability Insurance Becomes a Necessity
If a business produces, sells, or distributes products that could harm people or damage their property. Products like toys, home appliances, or vehicle components are a few examples.
If a business involves high-risk products like pharmaceuticals or medical devices, where product failure could lead to serious consequences.
If a business introduces a new product or enters a new market, and there is uncertainty over the product's possible risks.
If a business was involved in a product liability case recently, or has gotten customer warnings or concerns about its products.