You feel invincible when you're in your 20s – like nothing will happen to you. You are at peak health in your 20s, but that doesn't mean you shouldn't be prepared to deal with health issues that can come up suddenly or later in life.
Health insurance is an essential tool to have with you in adulthood. Life is unpredictable, and things can change in the blink of an eye. Even if you are a healthy person who rarely falls sick, there are numerous reasons why getting health insurance as early as possible is ideal.
Here are eight reasons why you should get health insurance in your 20s: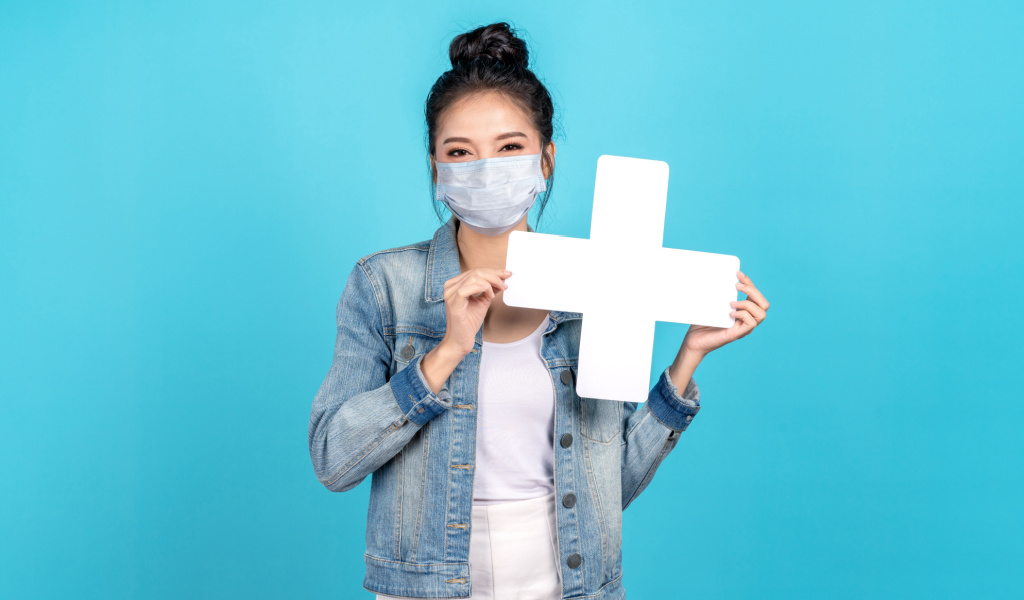 It's a Lot Cheaper
Getting health insurance when you're in the prime of your health will help you snag a policy with pretty low premiums. While different health insurance plans and providers offer different rates, one of the deciding factors that they employ to determine the number you must pay in monthly premiums is the policyholder's age.
Younger people are far less likely to have pre-existing health conditions and less likely to fall sick, which is why insurance providers are comfortable offering lower premiums. If you wait until you're older to avail of health insurance, the likelihood of your premiums increasing is much higher.
There's More Choice
Being in peak health in your 20s means that you are less likely to have pre-existing illnesses or need much medical care, which is why young people have a lower rejection rate. This also means they have a wider variety of choices when choosing the right insurance provider.
Shorter Waiting Periods
Typically, when a person purchases a health insurance policy, there is a waiting period in which they cannot make any claims for specific illnesses, surgeries, or pre-existing medical conditions. Depending on the provider and policy, this can be between 2 and 4 years. Since young people are less likely to make any claims, purchasing a health insurance policy in your 20s may allow you to get a policy with a much shorter waiting period or none at all!
Better Coverage
Insurance providers are more likely to cover various illnesses because they may think young people are less likely to need them. Since they are automatically covered in the policy, you can easily use any services should you need them.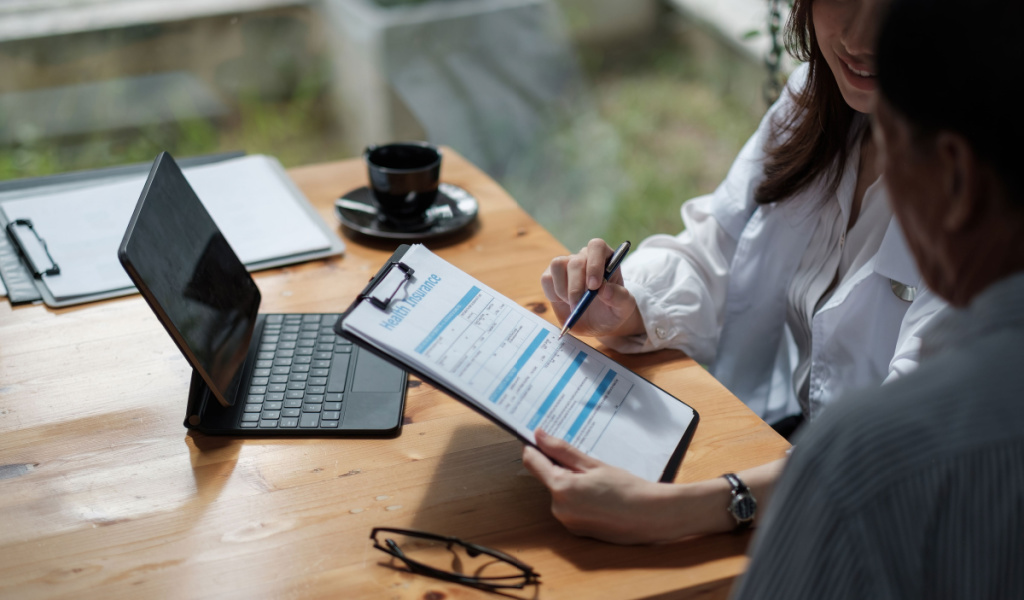 Preventative Care
Health insurance isn't just applicable when you fall sick; it can also be a significant aid in keeping you from falling ill. All healthcare plans include preventative care coverage such as annual physicals, vaccines, blood pressure and cholesterol monitoring, and women's wellness care. These services can help you stay healthy and catch any medical issues in their early stages so that you can get prompt treatment.
Tax Benefits
Health insurance contributions are typically eligible for tax deductions, which can lower the total tax owed per annum. You can avail tax benefits for yourself, your spouse, and any dependents you may have. If you're going to be losing a chunk of your salary anyway, why not make sure the money goes towards something that could benefit you and your family in the long run?
Who Doesn't Like a Bonus?
Getting health insurance while you're young and healthy might seem pointless, but not if you consider it an investment in your future. For every year that goes by without a claim, insurers provide bonuses in the form of increased coverage of up to 50%. These are called No Claim Bonuses (NCB). Increased coverage can be beneficial as you get older and more susceptible to illnesses. If you were to wait to get health insurance, you'd likely have to pay hefty premiums to get the same amount of coverage.
Accidental Hospitalization Protection
If there's one thing that the COVID-19 pandemic taught us, it's that things can change in an instant. Even if young people are less likely to have health issues, they are as likely as anyone else to need medical attention or even hospitalization due to accidents or unforeseen circumstances. If such an event were to occur, it could devastate the finances of someone who is only beginning their career and is unlikely to have much savings. With health insurance plans starting as low as $10 per month, it seems like a bargain to have a backup plan if you end up in such a situation!
In Conclusion
Investing in health insurance as early as possible can help you save loads of money (and heartache) later in life. Once you've got your healthcare sorted, you can have peace of mind that you are covered, at least financially, in case of a medical emergency or illness. Plus, you can get it all for a much lower price than if you were to wait until you were older!