If you have a mortgage on your home or are intending to apply for one, the lender will have strict requirements regarding home insurance since, after all, the property becomes their investment too. However, even if you own your home outright, it would be an extremely bad idea not to have a comprehensive insurance policy to provide you with financial support should the worst happen. As such, every home insurance policy should cover you for the following at the very least.
1. Structure
By far the highest and most important coverage in almost all situations is that which covers the structure of the home itself. Home insurance policies should cover the total rebuild value of your home in the event that it gets destroyed by fire, flood or some other kind of disaster. However, most policies will also cover permanent fixtures, such as bathrooms and kitchens as well as any outbuildings and other structures attached to your home.
2. Contents
Most people get contents insurance when they get home insurance to protect their possessions from theft or damage, usually from the same company and connected to the same policy. Contents insurance typically covers everything from furniture to electronic items to personal effects, although some policies even cover extra items, such as food in the freezer. However, valuable items, such as jewellery, antiques and works of art usually need to be declared and valued separately.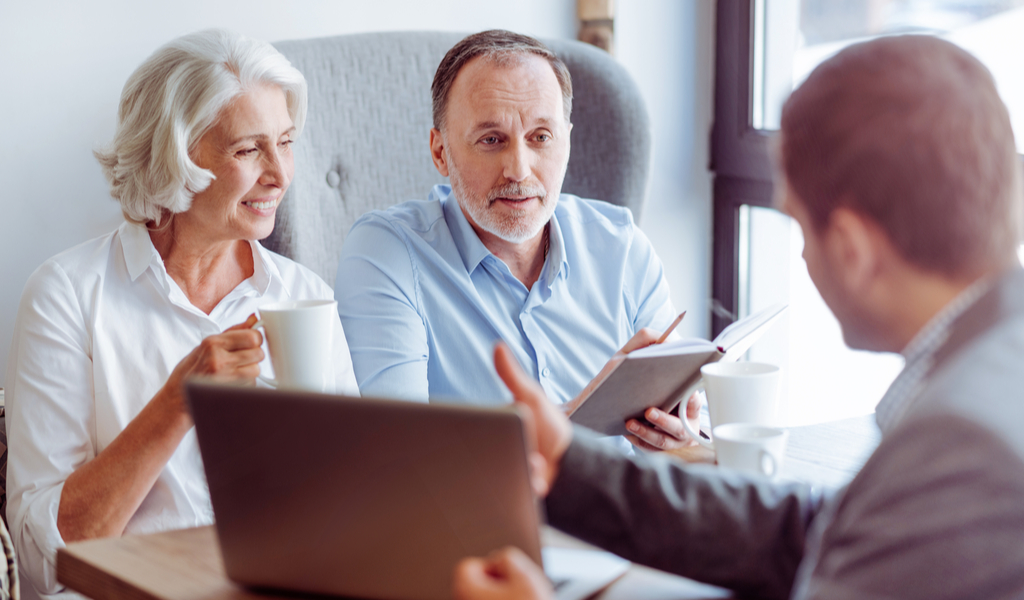 3. Expenses
In the event that the worst happens, such as a severe house fire or flood, there's a good chance that your home will become uninhabitable for a certain period. During this time, you can end up spending a fortune on alternative living expenses. Fortunately, any comprehensive home insurance policy should cover you for these additional living expenses, but only if your home has fallen victim to a natural disaster or accident. It will not apply if your home is under non-urgent renovation.
4. Liability
In today's compensation culture, it's often necessary to have liability insurance, particularly when it comes to your home insurance policy. Personal liability covers you and your family against any lawsuits brought against you by someone who gets injured while on your property. The policy should also cover you if you cause any damage to another person's property, although there will, of course, be certain criteria to meet to be able to have a claim accepted.
5. Extras
Today's home insurance market is highly developed and often complicated due to the fact there are so many companies and policies to choose from. The ideal solution depends on many factors, including any extra features you might require with your policy. Among the more common and popular optional extras you might be able to add to your policy include accidental damage cover, cover for garden equipment and special packages for those working at home.
When it comes to shopping around for home insurance deals, the Internet makes things a great deal easier. Price comparison websites can help you to quickly narrow down your search to find something that meets your specific requirements.