Did you know that 67% of business people own a business credit card and that almost 40% of millennial startup founders use it for their startup capital? This is because business credit cards can be an excellent cash-management tool for businesses and those who run them. From utility bills and office supplies to client dinners and whatnot, business credit cards are an easy way to cover expenses. Besides, owning a card exclusive for business purchases also allows you to keep your personal expenditures separate from your business purchases. The bonus is that this also means fewer headaches to deal with come tax time.
So, if you are considering a business credit card, you must do the required research. Since there are so many business credit cards on the market today, it can be daunting to make sense of which works best for you, making your choices appear overwhelming. In this article, let's briefly examine some things you need to consider when choosing a business credit card.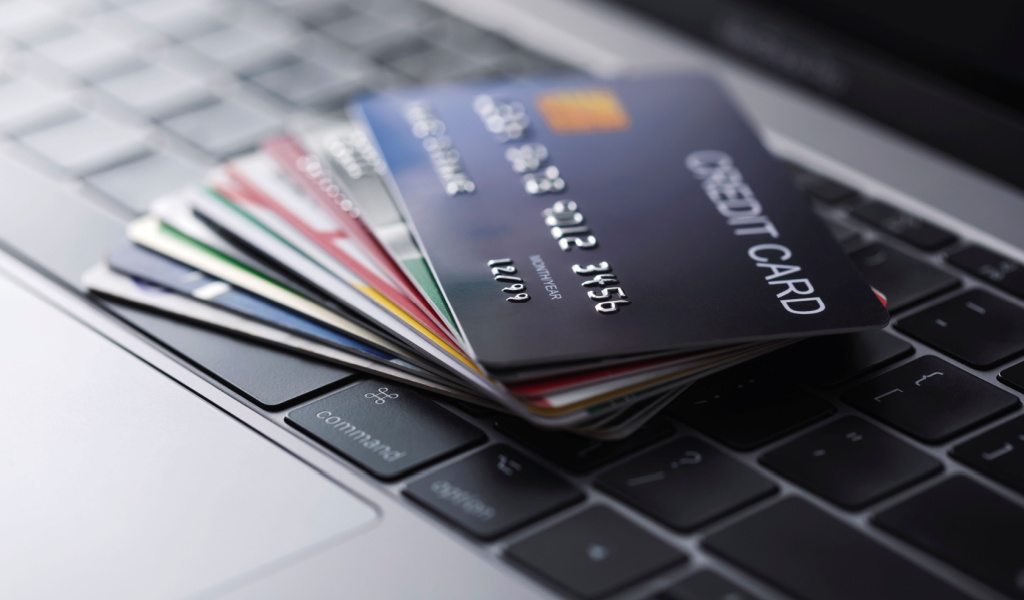 Select a Card That Matches Your Requirements
The ideal business credit card should align with your business needs, so you need to carefully analyze the terms of the card you plan on picking with your requirements. You also need to understand why you need a business credit card in the first place so you can look for one tailored to those expenses.
Look for a business credit card offering travel perks if you travel frequently.
Go for a business credit card that provides purchase protection and cashback if you want to utilize it to manage your finances or business inventory.
Consider opting for a business credit card without an annual fee if you're just starting and want to build business credit.
Think About How Much Credit You Need
Start by having a clear idea of your monthly business expenses and income so you can know the credit limit to choose. Consider your business' circumstances, too, like how much you can afford to pay monthly and if there are any expected cash flow shortages in a particular month. You also have some options for your monthly repayments – you can either pay the total balance, go with a minimum repayment option, or settle for an amount between the two. Remember, you will be charged less interest if you repay more because the loan period will shorten.
Business Credit Cards vs. Personal Credit Cards
There is a huge difference between business credit cards and personal credit cards, and you need to evaluate them carefully before making a choice. Here's the thing – a personal credit card is an individual responsibility, but a business credit card is the financial liability of the company itself. With the latter, the company is the only one responsible for the debt if you default on payment – the liability does not extend to your personal assets. However, if you make a personal guarantee to take out the business credit card, your personal credit rating will be affected.
Moreover, a personal credit card doesn't have the same credit limit, rewards, and other advantages as a business credit card.
The Application Process Is Different
The application process for a personal credit card is straightforward, but you will need to provide more comprehensive information when applying for a business credit card. Some essential documents that must be submitted along with the application form include bank statements, business tax returns, and proof of business ownership.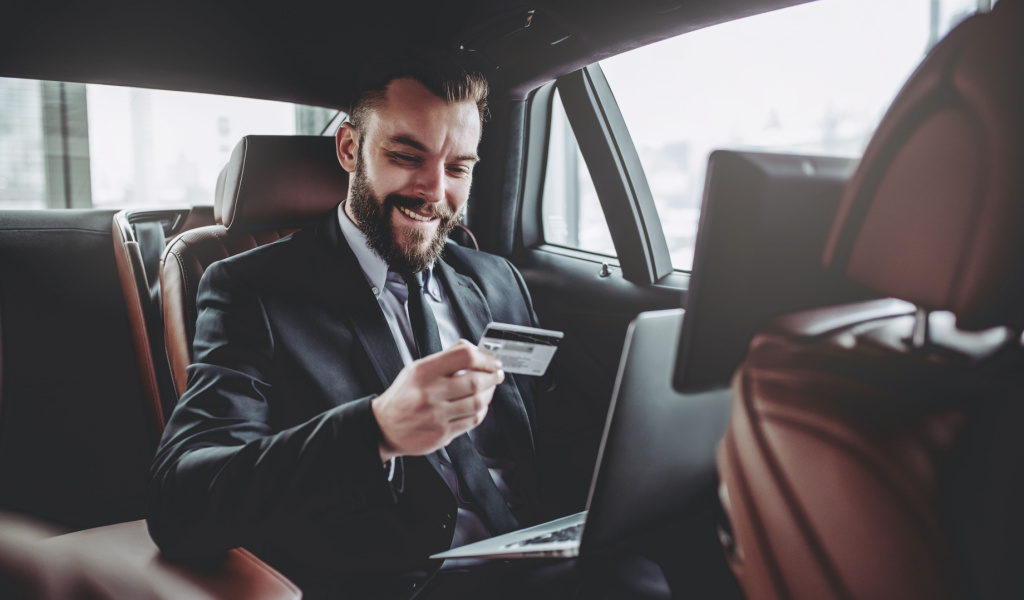 Cost of Maintenance Is Higher
The best thing about business credit cards is that they come with huge rewards and benefits. However, this doesn't come for free. Unlike personal credit cards, whose annual fee is nominal or even zero, business credit cards have a higher yearly fee applicable even if the card has not been used. If you're someone who will be spending a lot on business expenses and you can benefit from the rewards programs associated with the card, this annual fee is worth it. However, if you are a solopreneur or a small business owner, it wouldn't be wise to shell out a few hundred dollars on an annual fee, particularly when you're tight on money. In this case, you might opt for a card with low interest rates and a credit-free period.
Also, make sure to look at how rewards are structured when comparing different programs. Some card tier rewards with specific spending categories for earning more points, cash back, or miles than others. There would also be spending caps that limit the dollar amount of rewards earned annually. Some other business credit cards provide a flat rewards rate for all purchases, which is an excellent option for those with varied expenditures.
Anyone Can Qualify For a Business Credit Card
It's not only big businesses that can benefit from a business credit card. On the contrary, it's available for companies of all shapes and sizes. So whether you're a solopreneur, freelancer, huge business owner, or small business owner, you can qualify for a business credit card.
This does not mean that card providers won't evaluate your credit status and the size of your business before making a final decision. Additionally, they would also require personal guarantees. Although you're not personally liable for a company credit card, if it's linked to your security,  the management of the business card can adversely affect your personal credit ratings as well.
Final Thoughts
A business credit card is essentially like a business partner who offers credit when your business needs it the most. This is why you need to do a lot of homework before selecting a business credit card while ensuring that it is the correct financial tool for your business at that particular time. Always think long-term by considering the possible growth of your business. If your business is doing well and is expected to grow soon, a business credit card can be a good option, thanks to its flexible payment terms, expandable credit lines, and great rewards. On the flip side, if you want to get your business on a sustainable footing for growth, you should review your decision with a financial advisor. In conclusion, while credit cards are excellent for short-term cash flow management, other investments may be more suitable for longer-term growth loans.