Most people describe their wedding day as "the happiest day of their lives", but plenty of others will recount stories of how things went wrong. Either way, with a typical wedding budget coming to around $20,000 these days, there's no doubt that this is one of the most expensive life events that you and your partner will ever plan.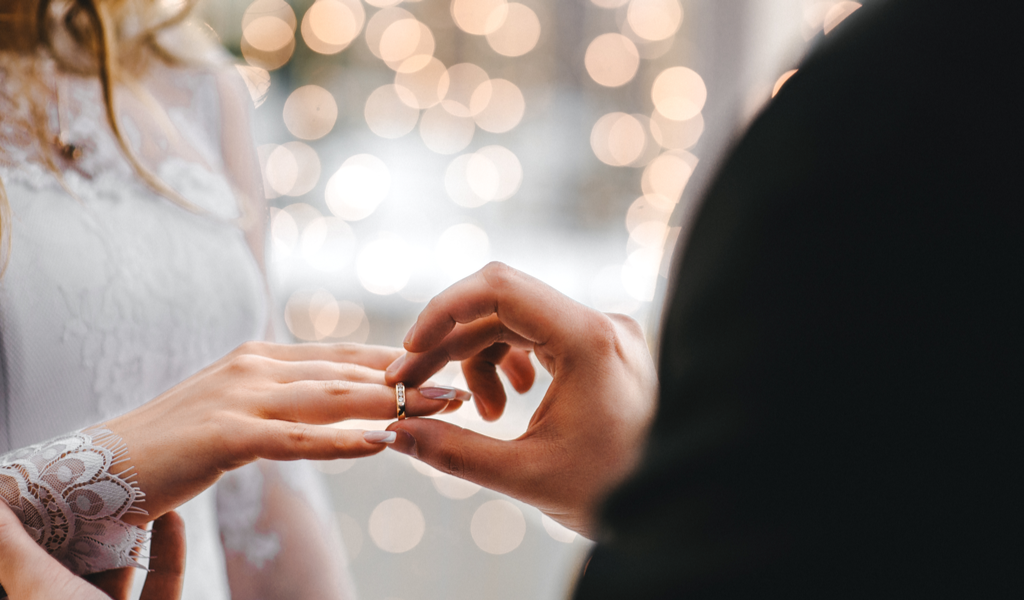 This is why it makes sense to look into getting wedding insurance as part of your planning process for the big day. If anything should go wrong that is beyond your control, this can help you recoup your money.
The Cost of Wedding Insurance
The cost of wedding insurance can depend on a number of factors such as the location of the ceremony and the number of guests that are expected to attend. Different insurance providers will also have different rates and will calculate the cost by taking into account the coverage amounts.
There are two main kinds of wedding insurance:
Wedding liability insurance, helps you pay for property damage or injuries that occur during the event.
Wedding cancellation or postponement insurance, which reimburses you with the cost of the ceremony or reception if either needs to be canceled or postponed for reasons beyond your control, such as extreme weather conditions (hurricanes, snowstorms, etc.) or illness/injury and etc.
A typical wedding insurance policy covering basic cancellation and postponement may cost anywhere between $100 and $500. A general liability policy, alternatively, costs around $100-$200 and insures you up to $1 million in coverage for accidents and injuries.
Additionally, wedding insurance providers also give you the choice to add on optional riders. For instance, if you or your partner are in the military or active reserves and are called to duty, a military service rider will help you cover the costs of rescheduling the event.
Similarly, you can get riders for your wedding dress or tuxedo, in case you lose your deposit if the store goes out of business, or for your honeymoon if it were to get canceled due to inclement weather or illness. Depending on how many riders you chose to opt for, the cost of your wedding insurance may increase.
Begin looking for wedding insurance as the first stop on your wedding planning journey. Wedding insurance is offered by many of the major insurance companies as well as certain companies that specialize in this particular niche, so make sure to shop around and compare costs.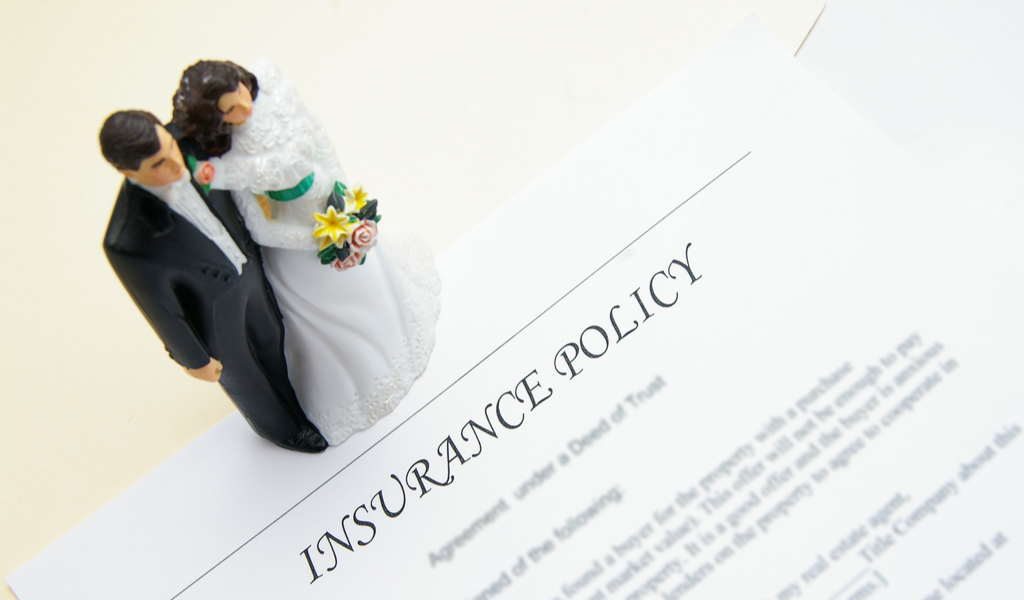 What Doesn't Wedding Insurance Cover?
Not everything that can go wrong on your big day can be reimbursed by wedding insurance. It is important to read the fine print on your contract to be aware of everything that your wedding insurance does not cover. Here are some of the exclusions that are general to most insurance providers:
Change of Heart
Your wedding insurance won't be able to reimburse you if you lose a deposit because you changed your mind about something, maybe because you realized it exceeded your budget or that it wasn't really what you wanted.
Breakups
While it may be devastating to learn that you or your partner have decided to not get married anymore, wedding insurance won't cover any cancellations or postponements that occur as a result of the couple splitting up.
Ordinary Bad Weather
While wedding insurance typically covers cancellation or postponement charges that occur as a result of extreme weather conditions, this means that the situation has to be so bad that you, your partner, or at least half of your guests aren't able to make it to the venue. Some ordinary rain on your big day does not count as "extreme weather".
Gifts
Basic wedding insurance policies won't cover lost or stolen gifts unless you opt to add a wedding gift rider when signing up for it.