According to the law, companies of a certain size are obligated to provide health insurance to full-time workers. But did you know that The Affordable Care Act actually classifies "full-time" work to be 30 hours a week, not 40?
"That definitely doesn't sync up with common usage," says David Frazzini, a partner and health benefits expert at the HR consulting firm Mercer.
Nevertheless, it's no doubt that this is better for the workers themselves. While some companies use it as a marketing tool, the reality is that they are bound by law to give it to you. Ultimately, it does not apply to those who work less than 30 hours a week, so some companies may offer part-timers certain benefits or perks, but not enough to qualify as health insurance.
On the other hand, there are some companies that go above and beyond the call of duty. They extend the same health insurance offered to full-time employees to part-timers as well – even those who work 30 hours or less per week. Here are seven of those big companies that offer part-time jobs with health insurance.
The Federal Government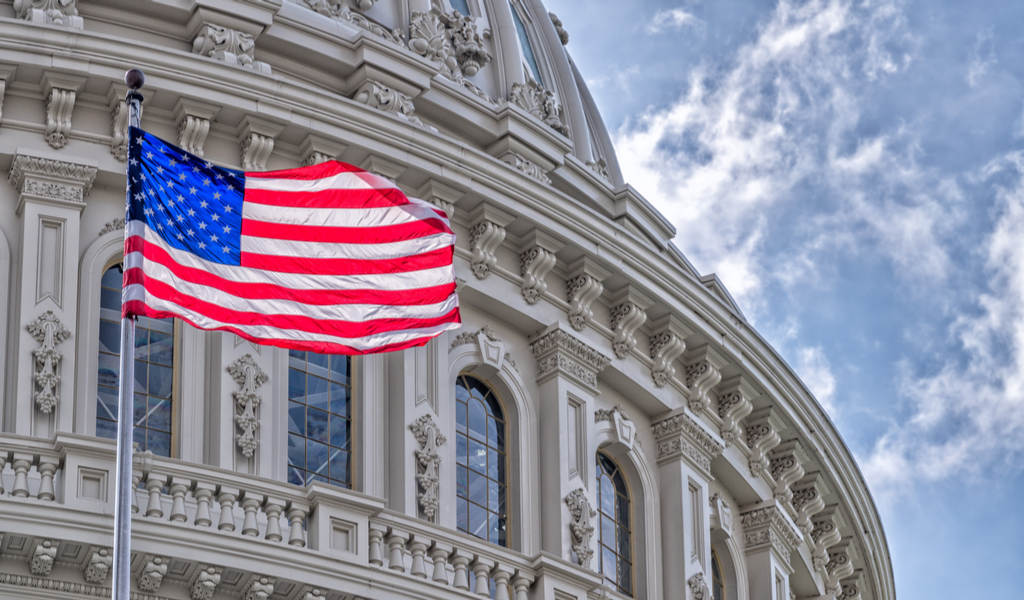 After all, is said and done, it should be admitted that Uncle Sam actually does take care of his employers, whether they are full-time or part-time!
Regardless of how many working hours you put in for the federal government, you will be eligible for the same health insurance benefits as full-time employees. Although, the caveat is that you need to have a permanent position and that you will probably need to pay more out of your paycheck than full-time workers.
"Part-time employees… receive the same coverage as full-time employees but pay a greater percentage of the premium," states the website of the Office of Personnel Management, (the agency responsible for managing the federal government's civilian workforce), "For example, an employee on a 20-hour-per-week schedule receives one-half the Government contribution towards the premium."
Federal government jobs are available at agencies such as the Postal Service, the Internal Revenue Service, the Federal Bureau of Investigations, and the Department of Veterans Affairs on the USA Jobs website.
Chipotle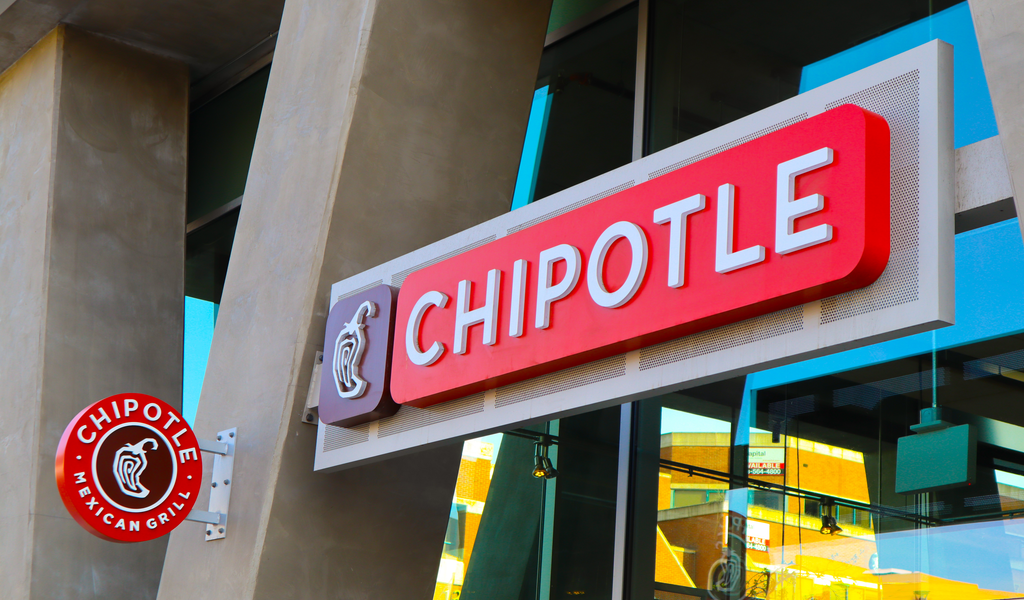 The fast-food burrito chain offers all hourly workers at their restaurants a whole range of health insurance plans, including medical, dental, and vision insurance (with dependent coverage!).
According to the company's latest benefits handbook, medical plans can be availed through Anthem, vision plans through EyeMed, and dental through Delta Dental. Separate employee assistance plans are also available for those who are seeking out mental health counseling for themselves or their dependents. These sessions could be conducted through the phone, teleconferencing, or face-to-face – and the best part is that it is completely free!
But that's not all; Chipotle offers their part-time workers several other perks as well. This includes accrued paid time off, sick leaves, stock options, tuition reimbursement, and even a 401(k) plan!
Costco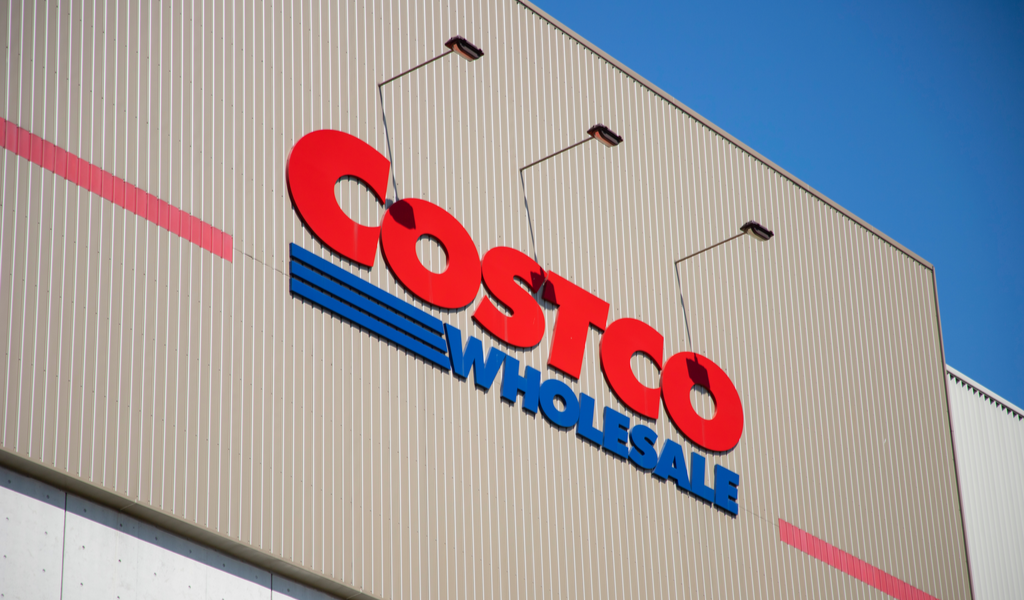 The membership-based wholesale retail chain is a favorite among bulk shoppers, but it is also a great place to look for a job if you're looking for part-time work as they are known for providing fair wages with good benefits. Workers who clock in at least 24 hours per week on a regular basis are offered the chance to obtain a health insurance plan from Aetna.
While the plan for part-time workers comes with a higher deductible – $550, it may be better than nothing. The copay for doctor's visits and prescription drugs should also be expected.
The company shares its healthcare benefits summary publicly. Benefits kick in "first day of the second month following 450 eligible paid hours," says the Costco benefits website. So, if you're a part-timer working 24 hours per week, it will take you roughly 4 months to add up to 450 working hours. Therefore, benefits will begin on the first day of the following month.
Lowe's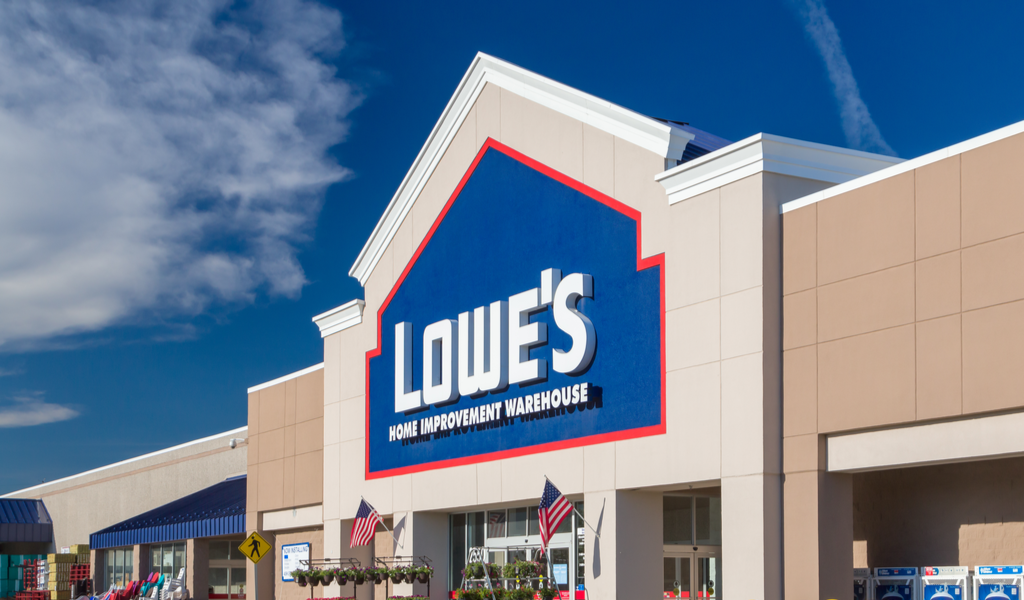 Lowe's is another company that provides its workers with a range of health benefits. This includes medical, dental, vision, and pharmacy plans which can be enrolled in on your first day on the job and will kick in after a full month of employment. Most medical plans also do not have any deductibles or copay. And the best part is that Lowe's doesn't specify the number of hours you need to work to take advantage of these benefits!
However, perks may not be the same company-wide at the home-improvement retailer. Lowe's offers several tiers of medical coverage options to employees in different areas. But you can certainly see if it's worth it by using the benefits calculator provided on their website to see how much the coverage would be in your area. It also helps you estimate the amount that would be deducted from your paycheck based on your selected plans so you can make an informed decision.
REI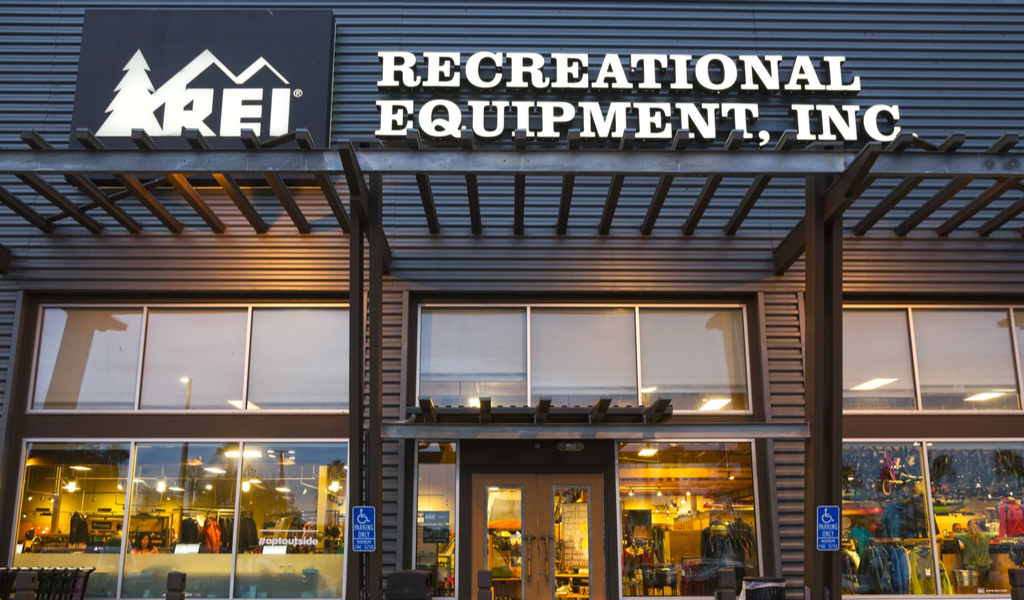 REI, or Recreational Equipment, Inc., is a membership cooperative, which makes it different from a traditional business. The co-op deals with renting and selling outdoor equipment provided by its members, of which it has over 13,000.
As is the purpose of any co-op, the focus is on the workers instead of the customers or investors. Therefore, it isn't a surprise that REI offers a very generous benefits package that includes several health care plans. These plans are available to any worker, full-time or part-time, who puts in at least 20 hours a week.
Starbucks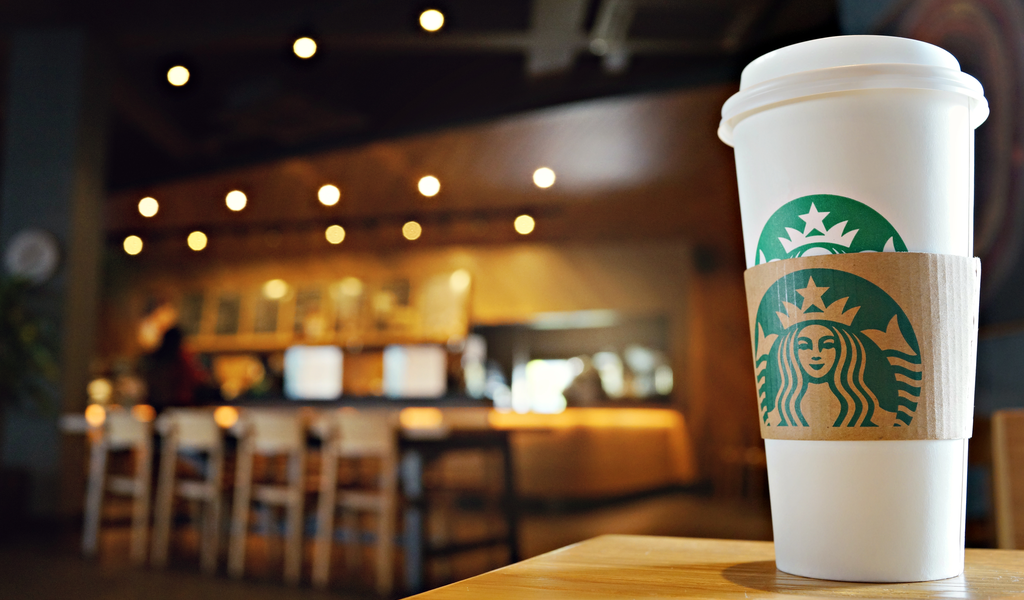 Operating about 15,000 all across the United States, Starbucks is one of the largest companies in the country. So it's a good thing that they take care of their employees!
At Starbucks, employees who work at least 20 hours a week are made privy to five tiers of medical insurance plans: Bronze, Bronze Plus, Silver, Gold, and Platinum. Individual deductibles for these plans can range from 0 to $3,300, and co-pays from 0 to $30 for doctor's visits.
Availing of these benefits can be a bit more complicated though, as it is based on 240 hours worked over a 3-month period.
"For example, if you are hired on May 2, we would measure for 240 paid hours in June, July, and August. If you meet the requirement over that time, you would receive your enrollment kit in September and become benefits eligible effective October 1," according to an employee benefits packet.
But that's not all the perks Starbucks offers its workers. It is also one of the only major companies that will pay for your college education even if you're a part-time worker!
UPS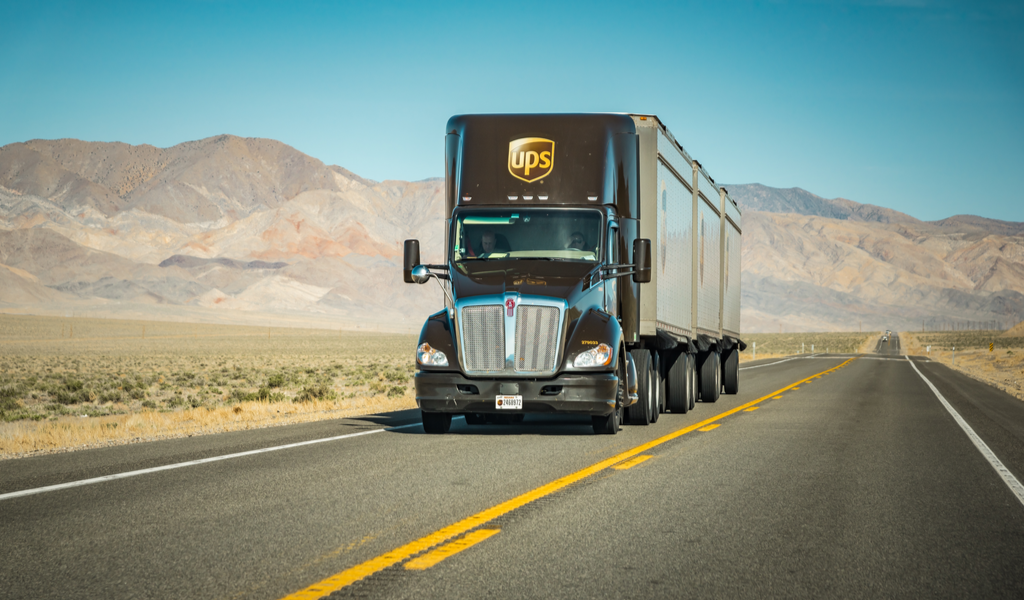 United Parcel Service or UPS is one company where part-time employees can expect one of the most all-inclusive benefits packages that cover medical, dental, vision, and pharmacy programs.
While plans may vary across different locations, the UPS website's "TeamstersCare" benefits page states that you have to work at least 225 hours over any 3-month period to become eligible. That's roughly 18 hours per week. If you clock in 400 hours over 3 months, you'll gain access to full-time benefits over that time period!