If you're a parent, or you have any children under the age of 10 living in your household, you're probably already aware of the YouTuber Ryan Kaji, better known as just Ryan. This eight-year-old boy is the star of the YouTube channel called Ryan's World (formerly known as Ryan's ToysReview).
Ryan Kaji has an estimated net worth of around $30 million currently. Reportedly, he earned about $26 million through his channel in 2019 alone, after earning $11 million and $22 million in 2017 and 2018 respectively. Even after four years of doing this, his popularity only seems to be increasing every day if his 24 million followers (and counting) are anything to go by.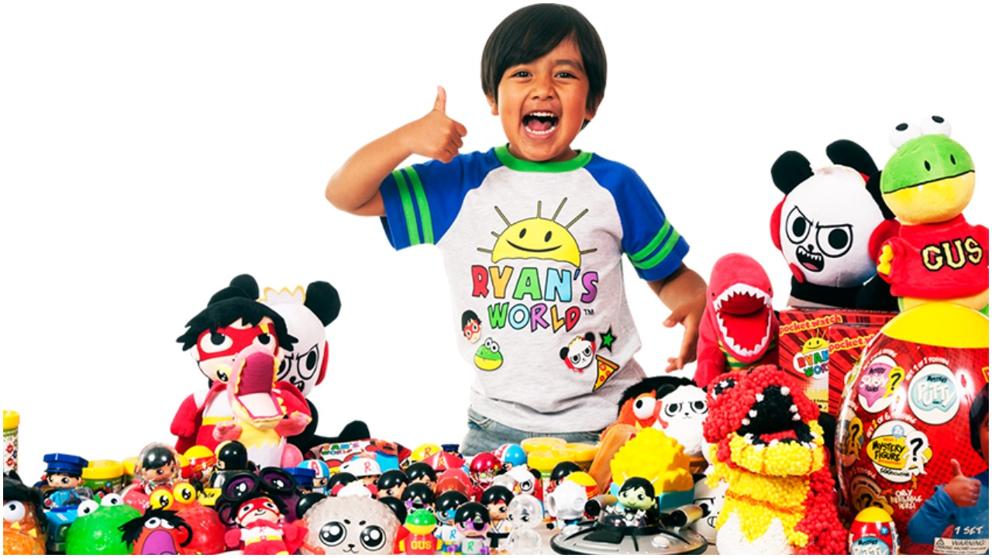 How Did He Do It?
He began his channel – or rather, his parents did – in 2015 when he was just 5 years old. It started out as him opening toys and reacting to them. His parents would film him simply playing and having fun and upload it to the internet.
After four months of this, one of his videos of him opening a giant surprise egg filled with toys went viral – and that was the beginning of his path to fame. After a year of making videos, his channel was so successful that his mother decided to quit her job as a high school chemistry teacher to focus on the YouTube channel full time.
What about a "Normal" Childhood?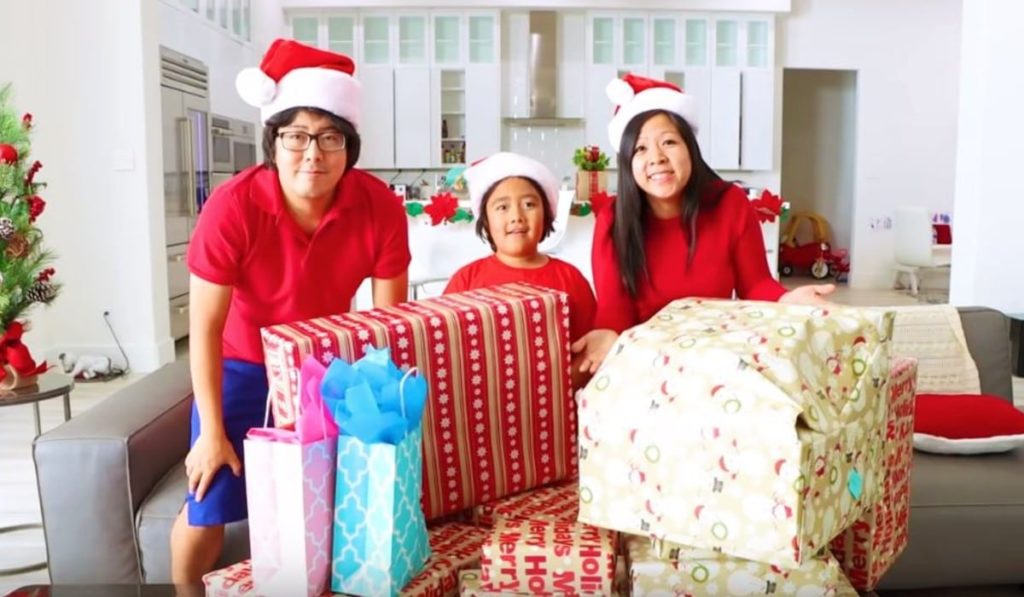 Despite being so famous – and rich, obviously – Ryan's parents try to make his and his twin younger sisters lead lives that are as normal as possible. They are very firm on the fact that Ryan should never feel like he was working. The goal, from the beginning, was to have fun and it still is. In fact, the only reason they started the channel was that Ryan himself wanted to do it after watching other kids online.
Currently, Ryan spends about 3-4 hours every week filming videos, and this translates to content for around 30 videos total. When you consider that his 3-4 hours of "work" mostly consist of him playing with toys and having fun, that's not such a rotten deal!
Kaji Family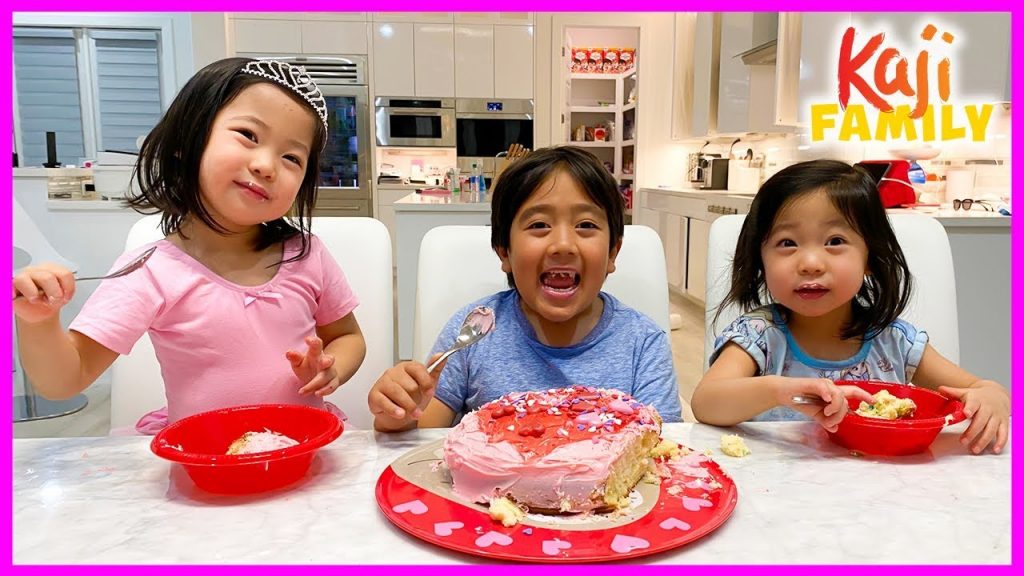 The channel Ryan's World also includes other types of videos now, such as DIYs, fun, educational videos, and science experiments. The entire family is often featured in vlog-style videos as well. His videos are also available in other languages like Spanish and Japanese.
Apart from this, the family has its own separate vlog channel called Kaji Family. A lot of the videos on both channels are pretty similar, but the second channel features a lot more of his entire family. His younger twin sisters, Emma and Kate, are also gaining popularity thanks to their brother.
What's More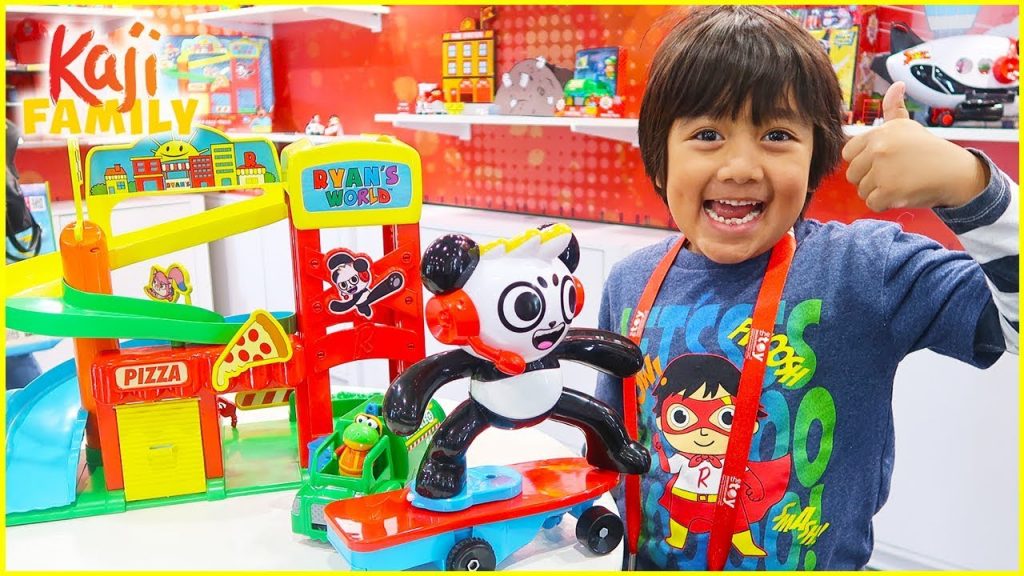 Ryan is growing up and he seems to be losing interest in the type of content that skyrocketed him to fame and his parents have always been insistent on never forcing him to do anything he didn't want to. However, they have been very smart in securing the brand that they've created. What started out as a little boy opening toys has evolved into something much bigger and more diverse.
They began a company called Sunlight Entertainment, through which they created a range of storylines and characters. Ryan has also partnered with several big names, like Nickelodeon who have given him a show based on his current line of merchandise. This includes everything from toys and video games to toiletries and even underwear!
Wherever Ryan chooses to go from here, one thing's for sure- his future is bright. Ad we wish nothing but the best for this vibrant young boy.