Massive companies seem to have an endless budget to spend on marketing campaigns and advertisements, but as a small business, it can be tough to allocate a lot of money to it given their limited resources. A local store or small brand can't spend as much as a multinational chain, but they can certainly make the same impact when they act smart.
If you can't outspend them, you outthink them.
As the world gets more and more interconnected, this is become easier to do by the day. You can create a meaningful and memorable marketing campaign even with a small budget, but how do you do it? Here are 13 tips given by experts from the Forbes Communications Council on what you can do to build quality marketing campaigns on a budget.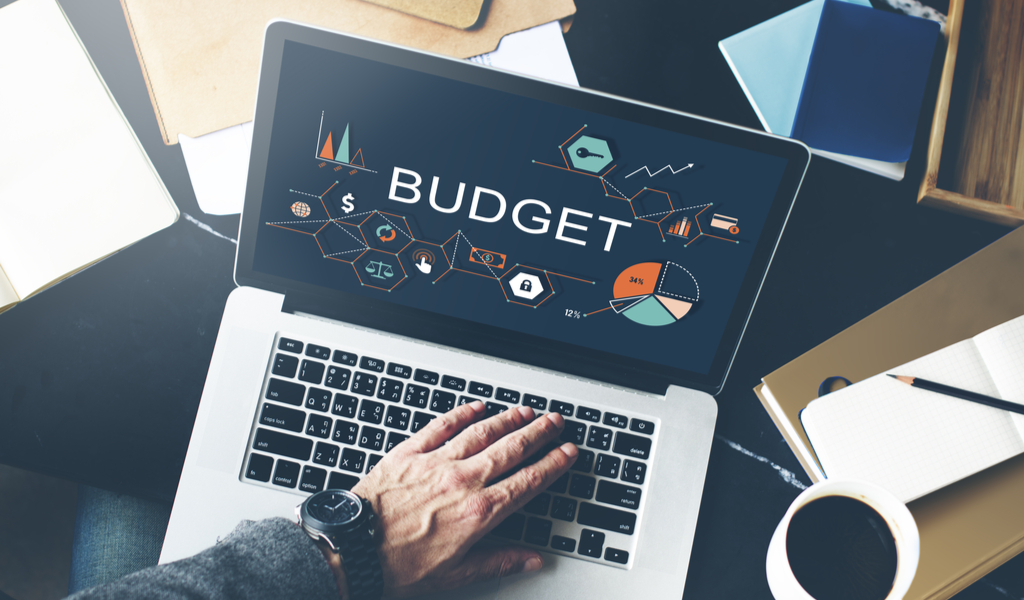 1. Facebook Ad Campaigns
Brian Gallagher of Milestones recommends creating Facebook ad campaigns that target your specific niche. Since small businesses serve a smaller market, it's easier to identify their niche market and create marketing campaigns with this audience in mind. Gallagher says that Facebook marketing is one of the ways that small businesses can get the best ROI. It's also simple enough to figure out that you don't need an entire marketing team to carry it out.
2. Content Marketing
There has never been a better time to focus on your content marketing strategy, says Cynthia Sener of Chatmeter. Since a lot of customers spend more time online now than ever before, there has been an increase in the use of online services when they are looking for anything from information and education to entertainment and inspiration. Sener says that shifting to your focus to concentrate on content marketing gives you the opportunity to grab the attention of the customer where they spend most of their time.
3. Market Your Evangelist Customers
An evangelist customer is one who supports your brand with their money and their mouth. They believe in your product so much that they provide free mouth-to-mouth marketing. According to Cody Strate of Access, these types of customers are a small brand's best bet to market to your target audience. Their enthusiasm for an event or the product will help it gain traction and also give you something to promote after the fact.
4. Offer A Customer Loyalty Program
Existing customers are a small business's best asset, says Devin Henry of Nomadic Real Estate Investments, LLC. So how do you ensure that your existing customers become returning customers? One of the best strategies to do that is to offer a customer loyalty program. Henry says that this marketing strategy is far cheaper and more effective than gaining new customers through advertising. This builds brand loyalty and converts your patrons into evangelists. You can also offer a referral program to bring in more customers, which will help you grow quickly and fast.
5. Optimize for Local Searches
If you have a great product or service but your target audience doesn't know you exist, then there is no use to any of it. Customers prefer businesses that are close to their current location, so you need to make sure that they can find you. Jessica Wong of Valux, LLC says that along with optimizing for search engines, your content/business should be optimized for local searches as well.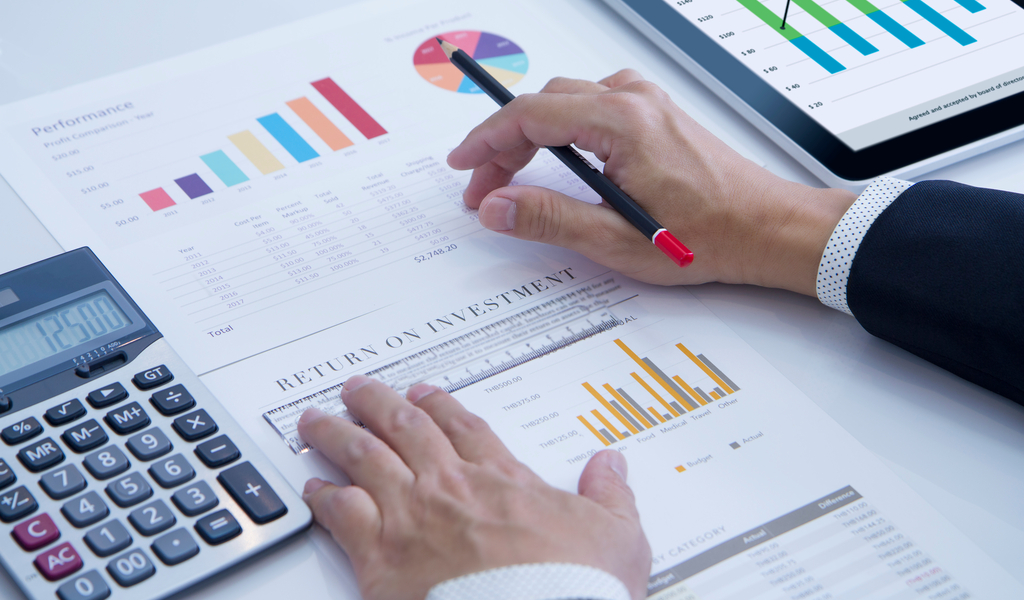 6. Align Yourself with A Cause
According to Wayne Congar of Mayday, a good marketing campaign should have a focus. This allows customers to get a clear idea about who you are and what your business is about. Identify your own objectives and figure out the initiatives and messages that will communicate this to the customer in an organic way.
7. Leverage Free Channels You Own
There are so many free resources available to business, that, when utilized in the right way, can help drive up sales dramatically. This includes everything from social media to email marketing lists. This way, you can get the most out of your current customers, which is a very cost-effective and productive marketing strategy.
8. Creative Photo and Video Content
Creative video and photo content can help capture the attention of your customer without having to spend too much on a professional videographer or photographer. Apps like Splice, Prequel, and TikTok make this job very easy. This will also make your brand seem more relatable, which is important when operating on a smaller scale. Melissa Kandel of Little Word Studio suggests creating a mood board before creating and editing your visuals to ensure that the campaign is as cohesive as possible since getting someone's attention doesn't mean much if you don't know what to direct it towards.
9. Put a Face to the Name
While finding a cheap platform is very important to marketers, it should be more important that they find an impactful one where their voice can be heard above the noise. One of the best ways to do that is to put a face to the name. Patrick Ward of Rootstrap says that customers relate to people more strongly than inanimate brands, so have someone be the spokesperson, so to speak, of your brand, and allow their personality to shine through.
10. Segment Your Audience
Amena Karim is a consultant to small businesses in Chicago; one of the most important pieces of advice she gives her clients is to develop a comprehensive marketing strategy that focuses on segmentation. She says that categorizing your customer base will help you create marketing campaigns that very specifically target different groups of people, and therefore make the most impact. As we know, throwing money at marketing means little if it is not meaningful to your customers.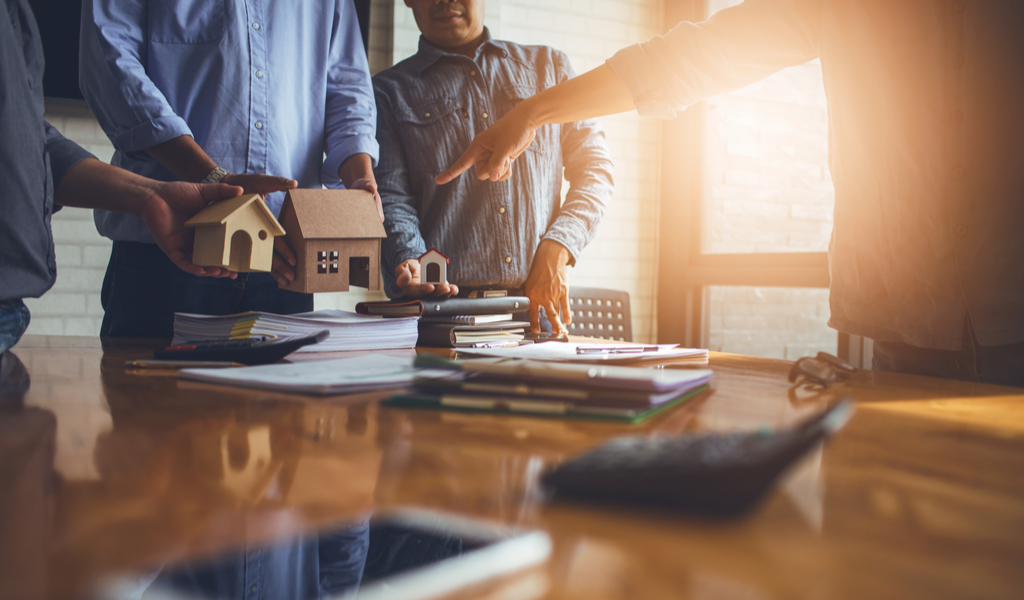 11. Diversify Your Platforms
Ira Gostin of Gostin Strategic Consulting LLC says that your marketing campaigns should have multiple touchpoints. You should utilize a diverse range of platforms, everything from Google My Business and Yelp to local media and even old-fashioned engagement.
12. Be Consistent and Provide a Unified Message
Ellen Sluder of RingBoost says that consistent and unified messaging is important to make sure that your brand sticks out in the mind of the customer. Although content needs to be adapted to different mediums, make sure that everything is tied together and is created with the same objective in mind. For instance, if you want to market a vanity number, you can make it visible through avenues like social media, website, billboards, truck wraps, etc.
13. Stay on Top of the Data
You need to keep a constant eye on the metrics, according to Martha Cyhan of Catalina Marketing. Measure, measure, measure. Spending money on marketing is useless if you don't assess how every dollar you spend is converted into sales. This will also help get rid of underperforming campaigns and make adjustments where necessary.