Thanks to the global pandemic we've all lived through over the past few years, people are now more concerned about good health. With the rising healthcare expenses, being hospitalized is a worry that has plagued many. This has eventually made people seek health insurance. Health insurance, being a key form of cash protection, serves in the event of unexpected medical emergencies. Thus, people prefer working in companies that provide health insurance. Understanding this need, currently, many companies offer Employer Health Insurance Policies as a part of the total benefits package for employees.
The benefits and drawbacks of private health Insurance against employer health insurance is something that has warranted a lot of discussions. However, there is no comparison as both have benefits and drawbacks of their own.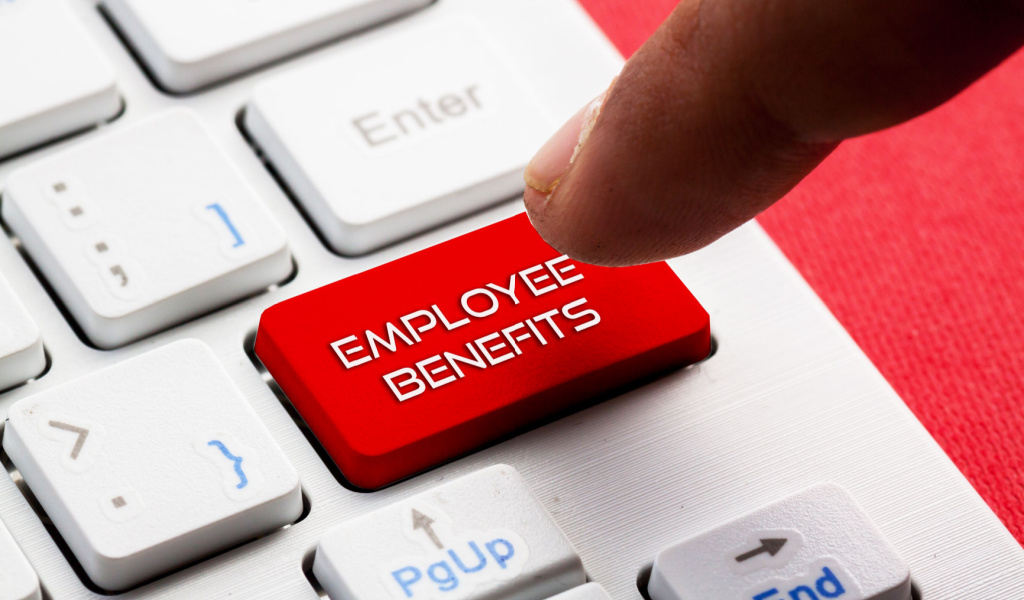 Different Types of Employer Health Insurance Policies
Employer Health Insurance policies fall under different sub-segments but are generally separated into two distinct groups.
Contributory Policy: Both, the company and the employee, cover the insurance premiums in this particular health insurance policy. The payment can be done evenly or according to a pre-set percentage. Generally, the employee's payment is taken out of their paychecks.
Non-Contributory Policy: This does not require the contribution of the workers towards the premium as a condition to receive the policy benefits. Here, the employer is exclusively accountable for the payment of the premium.
Differences between General Health Insurance Policy & Employer Health Insurance Policy
A Group Health Insurance Policy or Employer Health Insurance Policy covers the overall employees of a company. Conversely, only the policyholder is covered by General Health Insurance or Individual Health Insurance Policy.
The employer either completely pays or the employer and the employee jointly pay the premium in an Employer Health insurance policy. In contrast, the policyholder pays the entire premium under an Individual Health Insurance Policy.
Everyone stands to gain from an Employer Health Insurance Policy. Employees can benefit from coverage for pre-existing conditions with no or minimal premium payments, while employers can improve employee health and obtain tax benefits. Nevertheless, compared to an Employer Health Insurance Policy, an Individual Health Insurance Policy may offer a higher sum covered, a no-claims incentive, and a few other benefits.
Benefits of Employer Health Insurance Policy
Companies of a particular size are legally obliged to offer their employees Group Health Insurance. A few benefits of an Employer Health Insurance Policy are listed below.
Free Coverage
Employer Health Insurance is a way of guaranteeing the total well-being of an employee. These policies typically offer coverage for pre-existing conditions that Individual Health Insurance does not cover. The company pays the premium for this policy on behalf of its employees. Moreover, it permits employees to seek financial protection in several different types of circumstances.
Nothing To Wait For
If your insurance comes with a waiting period, you have to wait for a certain duration before you file a claim for an existing medical condition. No such waiting duration is necessary for an Employer Health Insurance Policy for employees since such pre-existing medical conditions involve immediate coverage.
Tax Advantages
Employers who offer group health insurance are capable of benefitting from tax credits. As per the Income Tax Act of 1961, premium contributions for Employer Health Insurance are deductible. This insurance guarantees significant savings for companies.
Insurance For Family Members
You could include immediate family members in the Group Insurance Policy for employees' coverage. An employee could include his spouse, children, parents, and even in-laws, in certain cases, to be covered under his health insurance policy. In case of a medical emergency, this can prove to be a lifesaver!
Increased Market Consideration
Offering Employer Insurance Policy as an added perk helps employers draw the finest candidates from their relevant fields. It helps companies to improve their image as an employee-friendly organization, which not only helps them attract and retain skilled candidates but also boosts their public image.
Coverage For Maternity & Newborns
The coverage of maternity-related expenses is an important benefit of the Employer Insurance Policy. Moreover, the newborn is also protected for up to 3 months.
Lawful Behavior
Companies can maintain legal compliance by providing Employer Health Insurance. In many states, companies are legally obligated to provide health insurance for employees, depending on a certain set of criteria.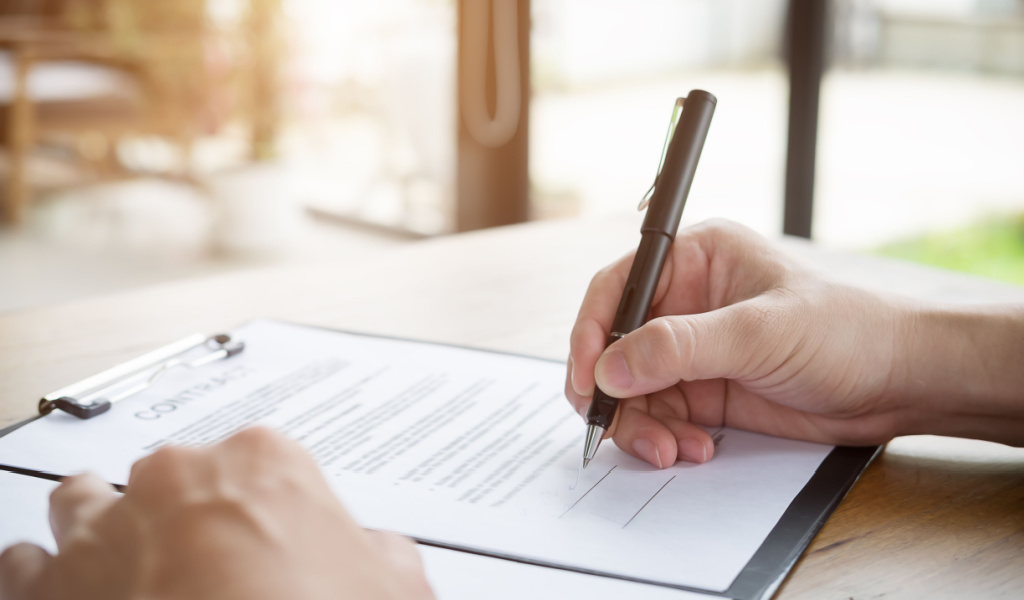 Healthcare Prevention
Other than helping employees in times of need, offering Employer Health Insurance consists of numerous other benefits. Modern insurance policies incorporate preventive healthcare practices, and employees are rewarded for practicing healthy lifestyles. Eventually, this aids in minimizing sick leaves and increasing employee efficiency.
Cash-Free Hospitals
Prominent insurance firms that provide such coverage have arrangements with hospitals that facilitate the claim-settling procedure. This partnership enables the insurer and the hospital to settle their hospital costs conveniently.
Drawbacks of Employer Health Insurance Policies
As well as the benefits, there are a few drawbacks of Employer Health Insurance. Below are a few such drawbacks:
Dependence On the Employer
From the employee's end, Employer's Health Insurance could indicate complete dependence on the employer during a medical emergency. To deal with this, some insurance providers and employers enable the option of giving their employees to switch from group insurance to individual insurance.
Possibility Of Discontinuation
The company will only cover you until you are a part of the group or an employee of the business. The Group Health Policy will not continue to cover you if your employer removes you from your position or if you decide to resign.
Less Choice
Your place of employment possesses the authority to decide on the health insurance company, the extent of coverage, along with the other additional elements and benefits associated with the health policy. The possibility is less to meet the requirements of everyone in such a situation. Consequently, you become a part of a generic coverage that also goes to all business employees, and therefore won't be able to pick a policy that best suits your individual needs.
Conclusion
Both, Employer Health Insurance and Individual Health Insurance Policies, possess benefits and drawbacks in their own right. Undoubtedly, Employer Health Insurance involves a lengthy list of advantages. For better coverage, having a more specialized health insurance policy has no loss, even though employer insurance can help in case of a medical emergency.