Did you recently undergo a medical procedure, but your health insurance is unwilling to cover the cost? A health insurance claim being denied when you're healing from an illness or accident can be both upsetting and stressful. Don't worry; we can help you work on it! Here are some instructions on how to appeal a health insurance claim denial.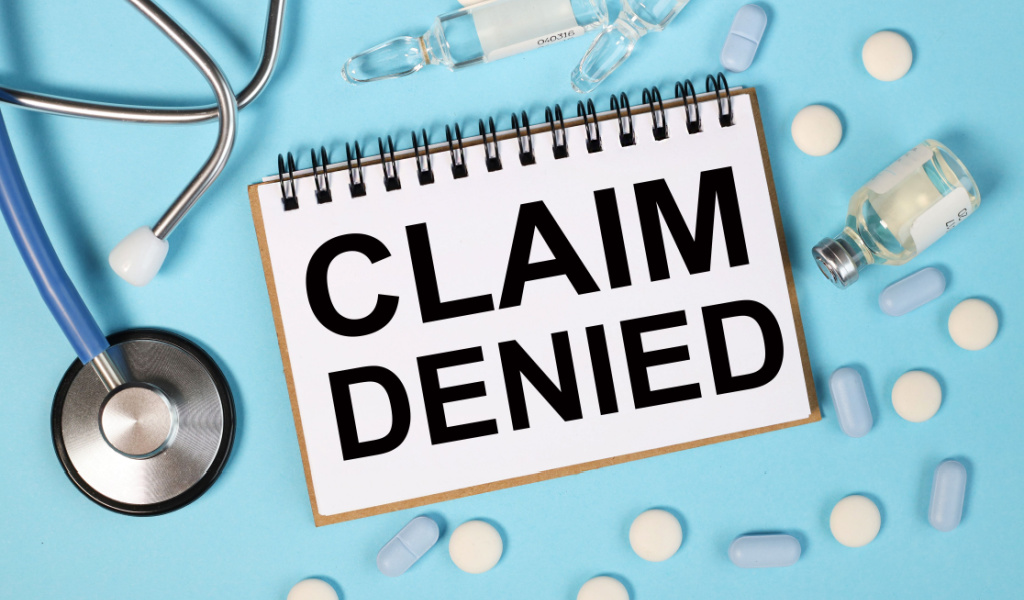 Step 1: Examine Your Documentation & Policy
Your first course of action should be to read the benefits summary in your insurance documentation thoroughly, where it expressly states what it covers. In addition, it will include all the restrictions, exclusions, and anything else that your insurance will not cover.
Next, examine the document your insurance company sent you when they denied your claim to understand why it was rejected. The insurance company must state the grounds for denying your claim. The denial letter will also include details on how to appeal your health plan's decision and where you can find assistance to start the process.
Step 2: Decide Who to Call For Concerns
Different denials require different levels of repair. You must know whom to approach for assistance.
Contact Your Insurance Provider
If you have any concerns regarding your claim's denial, or if you want any clarification for its denial, contact your insurance provider. Check to find out if a billing error or an absence of information contributed to the rejection of the claim.
You can request the representative to assist you with the whole process or send you an email explaining how to appeal in case it is required.
Maintain Records
Make a note of the details, such as the date, the person you spoke to, and any action or decision taken. Follow this step for every single phone call.
Contact the Doctor's Office
If your insurance provider complains that your doctor missed any data or failed to enter the correct code, contact your doctor's office immediately. Resubmit the application to your insurance soon after correcting the issue with your doctor's staff.
Contact Your HR Department
If your employer offers job coverage, contact your HR department and speak to the health benefits manager. They can assist you with such issues by writing a letter or making a phone call explaining the validity of your claim. That could persuade the insurance company to withdraw its previous judgment and pay the claimed amount.
Step 3: Familiarize Yourself With The Appeal Process.
You are entitled to seek an appeal if your insurance company rejects the claim. Given the law, you can file an appeal with your insurance company and an external review by a neutral third party.
You must follow the appeal procedure outlined in your plan.
Visit the plan's website or contact customer service. You will require comprehensive guidance regarding how to file an appeal and correctly fill out specific paperwork.
Ascertain whether there is a deadline for submitting an appeal.
Make sure to find out if an appeal must be filed by a specific date.
Notify the hospital or your doctor if you are interested in an appeal. Until you hear back from your insurance company, request that they hold off on issuing you any bills. This way, your healthcare provider will stay informed and hold off on handing your account to a collector.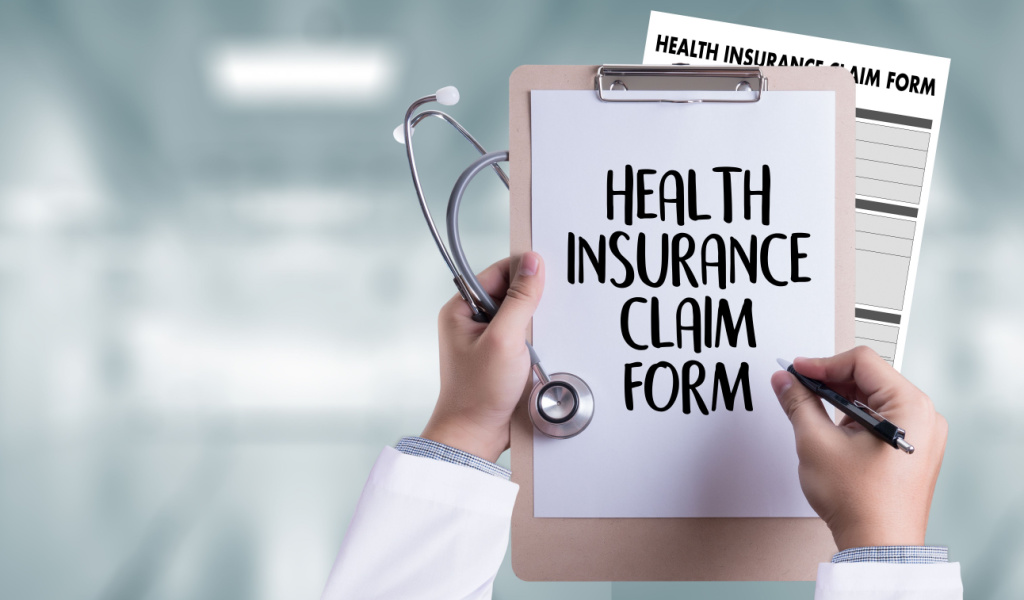 Step 4: Place a Complaint
Contact the Doctor's Office
If your claim for treatment that you have already had or that your doctor believes you require was denied, contact your doctor's office immediately. Request them to write your insurance company a letter stating why you required the treatment. Ensure to send it to the address specified in your plan's appeals process, and request a copy of your letter so you can save it in your records.
Request an Internal Review
Typically, an internal review is the appellant's initial step. Your appeal of a rejected claim is when it all starts. Employees of the insurance company who did not contribute to the initial decision will take another look at the claim you made and come to a conclusion, which may be an upholding of the previous decision or a completely new one. If you expect the insurance company to make a quick decision due to a medical emergency, you could request an expedited appeal, where the insurance company has to make a decision within 72 hours.
Following the internal review, your insurance company will send you a letter or contact you to inform you of their decision. You will be paid for your treatment if they reverse their initial judgment. However, you still have other options if the decision is upheld.
Request an External Review
You can take more steps if you are dissatisfied with the result of an internal appeal. That is, to request an external appeal where an unbiased third party not working for your insurance company will do their own review.
If the internal appeal is denied, you generally have four months to ask for an external one. There could be different deadlines in different states and plans.
You may request an external review before the internal review is completed if your health is deteriorating. In addition, if you need an immediate decision regarding your health, you can request an expedited review. The external review board should respond to your appeal within 72 hours in such a case.
To strengthen your claim, you can submit more details.
Some plans require more than one internal review before you can request an external review.
An Appeal Can Be Filed With Assistance
There might be a Consumer Assistance Program in your state that could help you with the process and provide the necessary information. In addition, you can learn more at healthcare.gov.
Reach out to the human resources or benefits department for advice on how to proceed if your insurance is provided by your workplace or your spouse.
Step 5: Prevent a Problem from Occurring Over Again
If you follow the below-mentioned actions prior to getting medical treatment, your claim is more likely to be approved.
Before receiving medical treatment, review your summary of benefits, or contact your insurance company to understand precisely what your insurance plan covers.
Obey the guidelines outlined in your health plan. Your insurance might require pre-authorization for certain services, so pay close attention to those.
Learn if your benefits are subjected to any limitations. For instance, does your plan state a certain number of home health visits per year? Be thorough in reading the terms and conditions of your policy to avoid any confusion.
Find out if the network of your plan includes your provider. Your insurance company might only cover medical treatment from providers included in your health plan, based on your policy.