The image of a non-profit business can significantly increase by boosting its brand recognition. However, non-profits require a lot of work, such as handling volunteers, developing programs, maintaining a budget, etc. Driving development necessitates focusing on your marketing techniques in the areas that are significantly important. An effective non-profit marketing strategy can increase the number of donations and supporters and help increase reach to a broader audience. Thus, an effective marketing technique can pay for itself.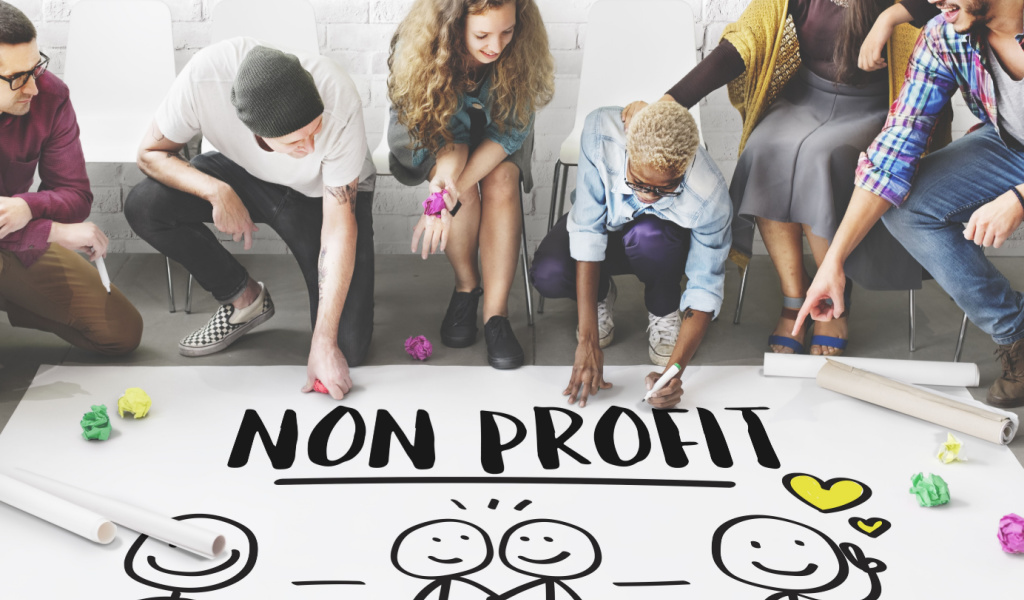 The primary issue of digital marketing for non-profits is the shortage of funds. Currently, there are better, stronger, and better-funded advertisements online. Consequently, it can be challenging for a business to convey its cause, grow, and spread awareness without investing a significant sum of money. Often, people who serve in these positions are motivated and passionate by a cause that seems more powerful than themselves, despite the significant challenges they may be faced with.
Here are some effective marketing techniques for nonprofits:
Create Precise, Donor-Focused Brand Messaging
Many businesses fail to express their objectives clearly. Undoubtedly, a company should consider simplifying its story. Firstly, you should use your boilerplate. To ensure your message is powerful, clear, and consistent among all forms, it is advisable to do proper research, develop relevant techniques, and create a boilerplate—the "elevator pitch" for a brand.
Next, non-profit businesses must use plain language for communication. Do explain your requirements for donors and how they could benefit your non-profit business. You give the donor an important spot in the business's story by highlighting their significance in your marketing. The boilerplate is an excellent place to start. However, you can further boost your messaging with the help of additional brand messaging activities.
Apply For a Free Google Ad Grant
Any business can advertise cost-free on the largest search engine in the world by applying for a Google Grant. A Google Ad Grant can raise a website's potential audience by thousands. A maximum of $10,000 per month in Google search ads is obtainable by any business that can meet the standards of Google Ad Grants.
A non-profit should meet Google's eligibility requirements, possess a charity status in its country, and apply to be a part of Google for Non-profits to be qualified. An organization can request Google Ad Grants activation after being officially authorized to access Google for Non-profits. Following the approval of the request, Google will mail an invitation to the business's Ad Grants account, where campaigns are set up.
Create Captivating Web Content
Websites, clips, articles, and episodes of podcasts assist non-profit businesses' objectives and enlighten those who support them on topics of interest. Content marketing can be beneficial in expanding the donor base of a non-profit corporation and increasing its audience, informing, creating brand affinity, and keeping in touch with existing donors.
The next objective of informative and inspirational material is to improve their visibility and grow their audience through organic searches. To respond to their users, search engines like Google examine the information shared on a website in its digital content. The way to boost website traffic and bring awareness about a business is by targeting these often-searched phrases, also known as keywords.
Use Email Marketing to Capture & Maintain Donor Interest
Email marketing enables donors to have a direct line of communication. As each person manages their email address, you are not obliged to reach them via a different channel or method. This tool greatly helps with donor engagements since you can maintain contact with individuals who have previously supported your business.
Moreover, it would be best if you determined your target audience for fundraising activities. In the present day, everyone prioritizes convenience. Thus, writing and mailing a check or having a phone call with a telemarketer would not interest them. They would rather press a button, input their payment details, and obtain a receipt instantly through email.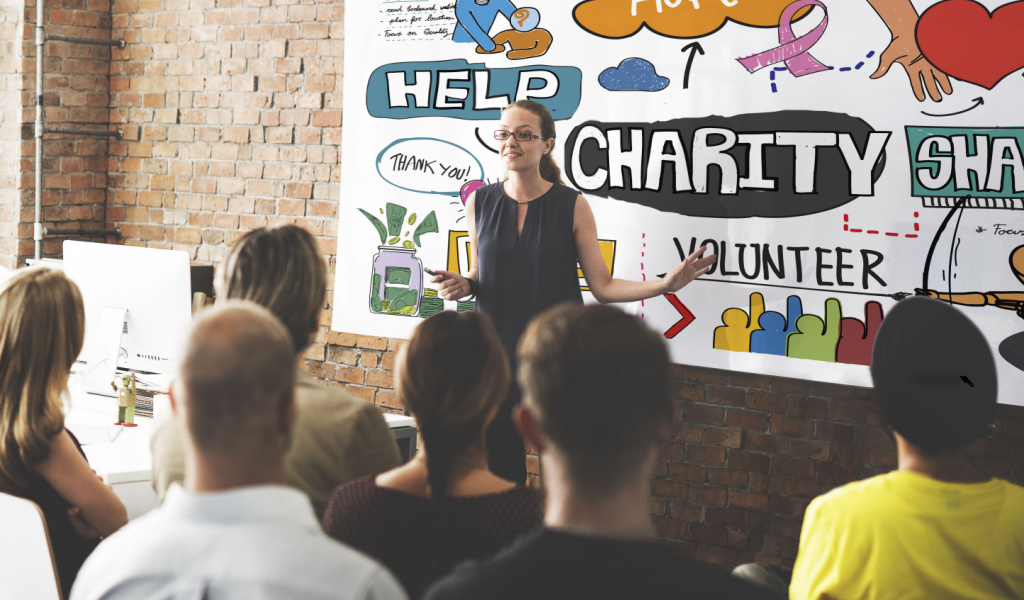 A business can use email advertising to send information linking readers to its goals. Moreover, it updates donors about its impact, actions, and events. A biweekly or monthly newsletter is ideal for establishing your email strategy. A newsletter has the possibility of reconnecting email subscribers and keeping your business at the top of their minds as well. Finally, but most importantly, connecting to the non-profit's latest educational content in your emails and videos leads users to check your business's website, which they might end up supporting. Following the steps below can help you connect with your audience even more.
Think of an exciting topic/heading. This can encourage the recipients to click through to your email. To learn which topic connects the most with your audience, consider split-testing them.
Keep the content easy to read and comprehend. Unless your text is presented interestingly, no one will read it.
When conveying your message through a story, use attractive visuals or clips to bring relatable emotions to your audience.
Organize Speaking Appearances
Although public speaking does not fall under digital marketing, it is a successful marketing technique for non-profit businesses. As event attendees share every little thing on social media, it eventually leads them to share posts about your message. They record, Snap, and post events online, which can bring more people's attention. Moreover, you can encourage using an event hashtag to spread your message and draw a wider audience, leading more donors to your cause. Furthermore, your slides may even end up on SlideShare.
Combine Paid & Organic Posts to Boost Social Media Presence
By growing your non-profit's social media followers, you can get more donations and customers, along with an opportunity to give your followers a way to get further involved with the cause. Undoubtedly, making social media content for every platform can be time-consuming. However, you can use your current website articles and blogs by transforming them into compelling social media posts that could promote your influence, objective, and first-hand expertise.
Increase your finest posts by employing paid social advertising to connect with a broader audience if you possess the resources. Crowdfunding platforms such as Facebook Fundraising can help those who support you to share among their friends and family about your business cause. Undoubtedly, the appropriate use of social media can help you understand your audience, interact with like-minded supporters, and increase your revenue.