If you are a successful business owner, you're probably already doing many things right. Your business is thriving, your customers love you, you love going to work every day, and you are constantly looking to expand your skills, expertise, product, and customer service.
This is the key to a good business; the key to making a good profit. But when was the last time you took a look at your internal accounting structure?
Unfortunately, this is one of the most neglected areas of running a business, especially when it seems to be that the company is doing well. However, this is also a major problem because being on top of your bookkeeping is one of the best ways to make a quick profit without even making a sale!
Update your records, organize them, and make sure to run the numbers to get a plethora of insight into how well your business is doing. This will help you cut down unnecessary costs and better the financial health of your business. If you need more convincing, keep reading to find out what the top 5 benefits of keeping your books current are:
1. Cash Flow Data is Key
Having a proper cash flow that is up to date is one of the most important aspects of running a business. A business that runs out of cash won't be able to last very long. Not having enough cash is one of the biggest issues faced by most businesses today. In fact, a study conducted by the US Bank found that 82% of businesses that failed could be attributed to poor cash management.
To avoid joining that statistic, it's important to set yourself up with a good system that allows you to gain access to and understand your company's cash flow with the click of a button. This way, you'll know what bills are coming up ahead and whether you have enough cash to cover them. It also allows you to foresee any potential problems that you may face in the future and lay out a contingency plan to deal with them effectively.
2. Stay on Top of Client Payments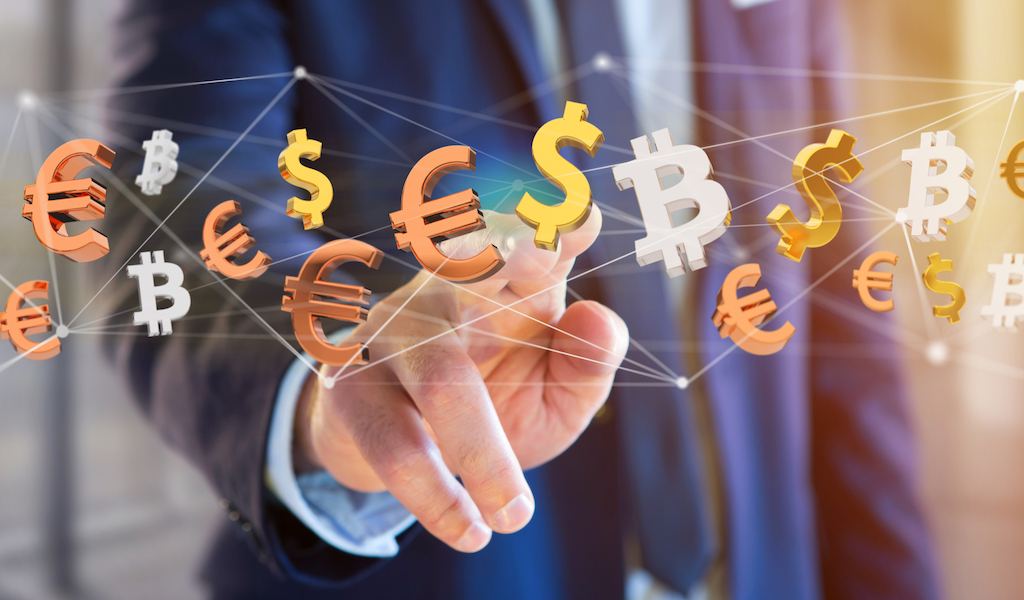 Keeping your books current requires you to know what you owe, but also what you are owed. Make sure to send out invoices as soon as possible to ensure that you can get the payments in without delay. Run weekly reports on pending payments so you are aware of what and who has yet to pay.
This way, you can follow up with the client and prevent late payments. In the long run, this helps build trust and a sincere client relationship as they will appreciate your quick and efficient follow-up. It also prevents a payment dispute down the road, which could result in a lost client or even a lost payment.
3. Save Money by Avoiding Late Payments
Another advantage of updating your books regularly and staying on top of your cash flow is that you will know what bills are due and when the deadlines are to make payments. This helps avoid late fees and interest charges, which can seem like not a big amount of money but can build up over some time. According to Sage, 1 in 10 invoices are paid late, resulting in an annual global impact of $3 trillion!
On top of saving you money, it also helps maintain a good relationship with your suppliers. You will become a valuable customer to them, which opens the door for better discounts and service. Building a good relationship also helps you get special treatment when you are in a pinch.
4. Be Aware of Your Profit Margins
Your cash flow also includes projected profit margins for every product or service offered by the company. Keeping track of your sales and expenditure helps make sure that you are staying on course. When you are aware of your cash flow, you can detect a discrepancy as soon as possible and make adjustments to correct profit margins that are falling short.
You can also see how a change in operations may affect your margins. For instance, if a supplier is about to increase the cost of one of your raw materials, you can calculate how that change in cost will result in your cash flow. This allows you to make adjustments, switch suppliers, cut down costs in any other area, or increase prices as needed.
5. Identify Money Leaks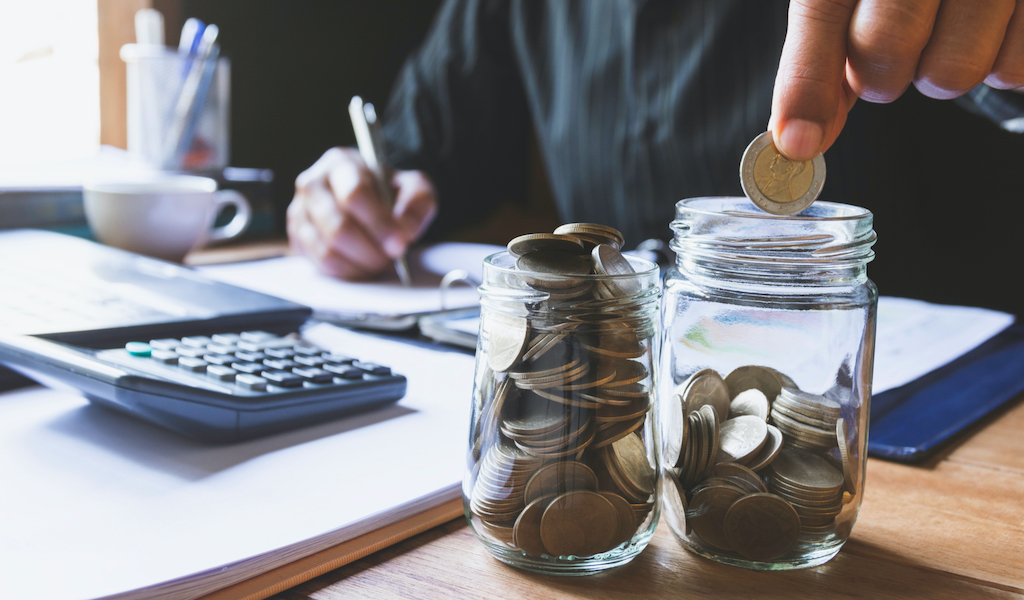 Regular bookkeeping helps identify any areas of your budget where the money is "leaking", or being spent unnecessarily. Marketing is an especially large expense, so having current cash flows helps you monitor the amount of money that is spent and the number of customers it seems to be bringing in.
Analyzing expenditure reports regularly can help you see which areas of the business are sucking up too much money. You can also identify adjustments that can be made to bring down the cost of your daily operations. Some of these money leaks may seem small and insignificant, but if left untreated, they can snowball into a much bigger problem.
The Bottom Line
A good accounting system is to your business what a major organ is to your body. Having it checked out regularly will help ensure that the financial health of your business is in top-notch condition, and also help you identify any issues that may be small and treatable now, but could bring down the entire business at a later date if neglected.
Keeping tight control over your accounting processes helps in maintaining proper cash flow, getting rid of money leaks, making cost adjustments, etc. Ultimately, the end goal is to ensure that your business is turning over a healthy profit.
Seeing your accounting systems clearly will help you do this in a much easier manner. Good accounting systems reduce the stress of running a business, making you a much more confident and capable entrepreneur. You will be able to make the right decisions at the right time, growing your business, and growing your profit margin at the same time.