You don't have to pay the full price for some items if you are smart enough to know how and where to find these deals. Here are some products that you can get brand new for half the price or less!
1. Furniture
Furniture that has lasted a long time is almost guaranteed to last even longer. And a fresh coat of paint will make none the wiser that it isn't brand new! If you are moving into a new house and need to buy a lot of furniture, make sure to ask your friends and family first. People are always looking to clear out their storage and basements of pieces that haven't been in use!
2. Mattresses
Mattress stores hold regular clearance sales because they need to make space for newer models coming in, so wait until your local mattress store puts up that elusive sign. You can also schedule your purchase for around Memorial Day, which is when you get some pretty amazing sales.
3. Textbooks
College textbooks are so much more expensive than you might have thought and they only add to the financial burden already faced by students. One way to get them at a discounted price is to rent them for the semester instead of buying or find used textbooks on sites like Amazon or Chegg. If you don't mind studying from a digital copy, you'll probably be able to get one at a price that's way cheaper than the physical one.
4. Cars
The minute you drive a new car off the lot, its value depreciates by 20%, so it's not really a financially sound decision to pay full price for it, does it? A used car is a great value deal, but if you absolutely need a new model, you can wait until the end of the month or year. That's when salesmen are rushing to achieve their quotas or clear out old inventory – they are more likely to give you a better deal at this time.
5. Gym Memberships
There are a lot of gyms popping up, making it a very competitive market. For the customer, this means that different establishments offer various attractive promotions to draw you in. You can find all the gyms closest to you through a web search and cruise their websites to see the deals they offer. When you narrow the list down, you can physically visit and talk to the manager – chances are, you'll be able to negotiate an even better deal! You'll also want to check your employee benefits as companies offer discounted gym memberships or even reimbursements for them.
6. Appliances
Large appliances like refrigerators, washing machines, and dishwashers take up a lot of storage space, so stores try to clear out as much inventory as possible when new models are about to come in – which is typically around fall. This means you'll be getting last year's technology, but that's still pretty amazing as the prices drop drastically.
7. Vacations
Expedia and Booking.com are just two of the plethora of websites that allow you to book everything from flights to hotels at very attractive prices. The best part is that you are able to compare prices for the same hotel on different websites, so you'll know if you're getting a good deal or not. Make sure to book flights and hotel at the same time to get a hefty discount. You can also set up airfare alerts to get notified when the prices drop.
8. Office Supplies
Need to stock up on notebooks for the kids or maybe replenish your office's supply of folders? August is the perfect time to buy these things because everything will be discounted for back-to-school sales.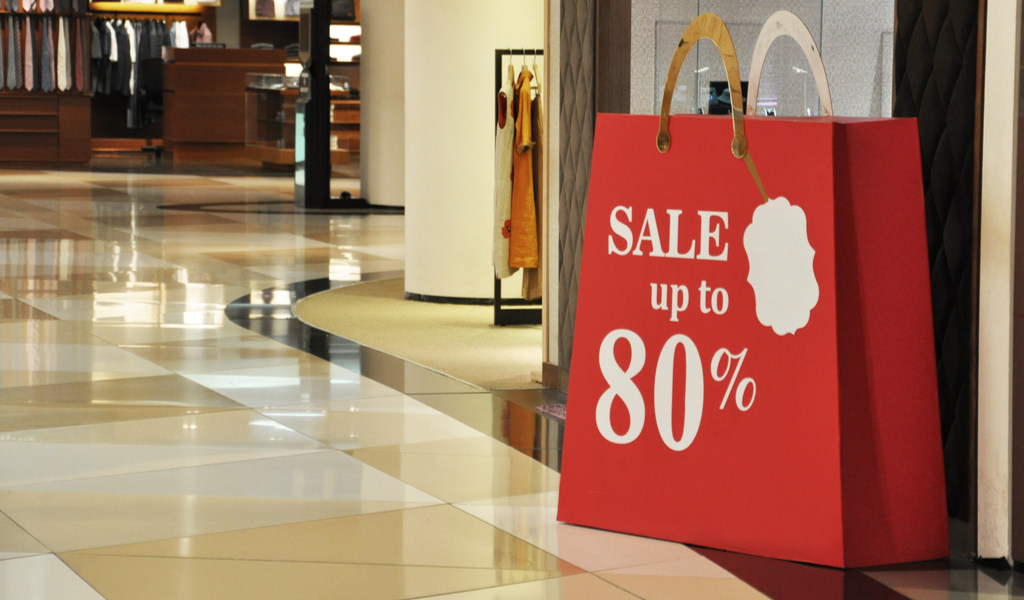 9. Dining Out
There are so many deals going around like weekend deals, happy hours, online coupons, combo deals to be purchased in advance, bank card offers and so much more when it comes to eating out. All you need to do is check all the deals for the restaurants around you before choosing a place to go to. We can almost guarantee you'll never have to pay full price for dining out!
10. Luggage
Luggage companies are also coming out with new models every year, making their older models "out of style". Well, who cares when you can get an amazing deal on last year's model – especially around march, which is when stores rush to clear out their inventory for the new models coming in.
11. Swimsuits
When summer winds down and people are buying swimsuits way less, stores start offering attractive prices on these. This is the perfect time to stock up on some for your next tropical vacation or even next year's summer!
12. Movie Tickets
While a lot of people are preferring to get their entertainment online, going to the movies to watch a new movie is still an experience that we can't give up. If you like to go to the movies often, you can sign up for club cards that make you eligible for various discounts. You can also check with the employees to see what other discounts are available because theaters offer marked down prices for groups like seniors, students, and veterans.
13. Books
Buying a book for the full price seems a bit wasteful because it's something you may "use" once or twice at most. The best thing to do would be to borrow from a local library or even from friends or family. Buy used books online or in local stores, or even go for a digital copy if you like that. If you do buy a new copy, you can sell it back on Amazon so you can get your money back almost in full!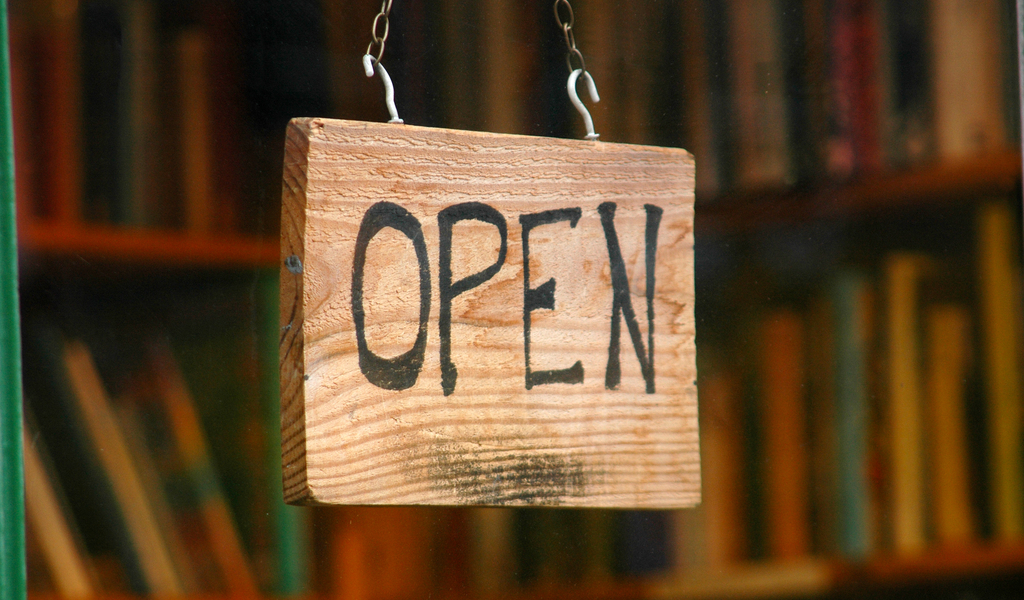 14. Formal Wear
The ironic truth about clothes is that the more you pay for it, the less you end up wearing it. This is why it doesn't make sense to pay so much money for an expensive outfit that you won't wear more than a handful of times. It's a better choice to rent formal wear – you'll be saving a hefty buck and also don't have to wear the same outfit twice. Win-win! Check online stores like Rent the Runway, Bag Borrow, or Steal. Local stores will also be a good choice if you like to try on clothes before renting.
15. Show Tickets
Want to watch that hot new Broadway show, but don't have the money to splurge? Buying early bird tickets whenever possible can help save a few bucks. But if you missed the deadline, you shouldn't give in and spend too much. Keep your eye out on reselling apps like StubHub, which can offer tickets for up to a few hours before the show. This is when people get desperate and sell their unusable tickets for how much ever possible before they become worthless.