Most of us tend to think of the extremely rich in cartoon-like scenarios where they are rolling around in pools of gold or sleeping in beds made of money bills. In reality, most millionaires have managed to become so wealthy because they are wise about what they spend their money on.
No matter how much you earn, you'll never "make it" if you're not smart about your finances. You won't see a rich person buying $2 coffee every day twice a day or buying things that they don't need just because it's on sale.
If you don't believe me, take it from the actual millionaires themselves. When it comes to TV host Jay Leno, Shark Tank veteran Barbara Corcoran, and Youtuber Graham Stephen – these guys have specific things that they have vowed to never splurge on. Read on to find out what they are:
1. Jay Leno – Clothes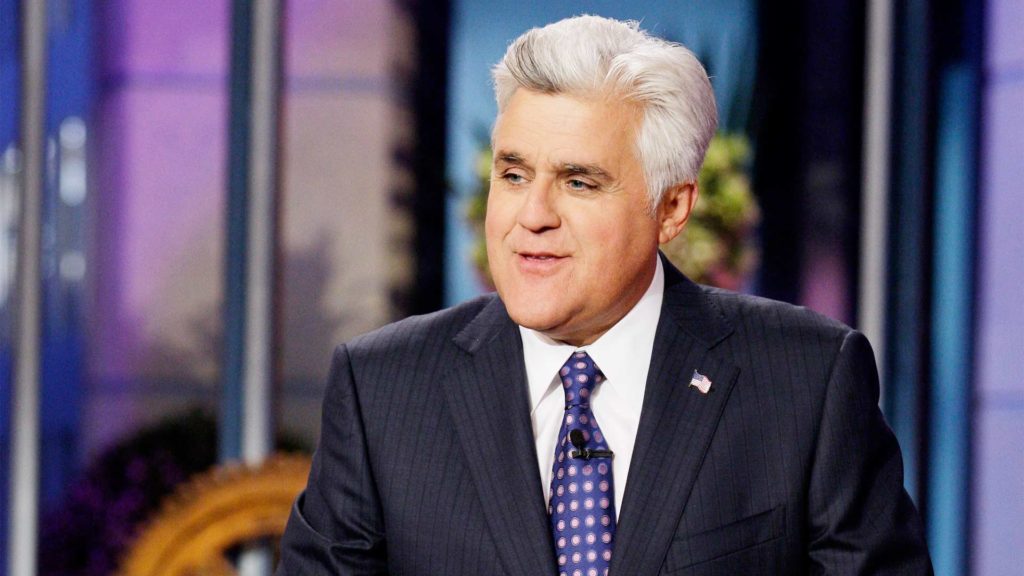 With a net worth of over $400 million, Jay Leno can afford to buy as many clothes as he wants but he's never had much interest in fashion. In fact, the former Tonight Show host says he only buys enough clothes to "cover all parts of the body that are legally required to be clothed". Obviously, that's an exaggeration since he wears more than just underwear, but it's no exaggeration that he finds buying too many clothes a "complete waste of money".
Sources say Jay Leno's thriftiness is a result of his childhood when his parents, who'd faced hardship during the Great Depression, ingrained in him the importance of saving every penny he could.
Of course, millionaire Jay Leno has come a long way since then. He may not spend money on clothes, but he's more than made up for it with his collection of expensive cars. After retiring from the Tonight Show, he had his own series called Jay Leno's Garage where he showcased his amazing collection.
2. Graham Stephan – Shop Coffee
YouTube has been a goldmine of opportunity for young stars and content creators to reach wide audiences and, of course, make money. While there are several YouTubers who manage to make quite a decent living out of their channels, only a few have reached the millionaire status. Graham Stephen, a real estate agent turned YouTuber is one of them. His annual earnings, including YouTube and several other sources, comes up to around $1.6 million.
Stephens uses his background in finance to give his followers helpful advice on all things related to money. One of his most famous pieces of advice, and one that he follows himself, is to ditch the habit of buying coffee from places like Starbucks and Coffee Bean. His criticisms on these places overcharging is well known. He's right since a cuppa can cost you anywhere from $1.5-$5 depending on where you're buying it.
Compared to the measly 20 cents it'll cost you to make one at home, this is a ridiculous price to pay.
3. Barbara Corcoran's Travel Preferences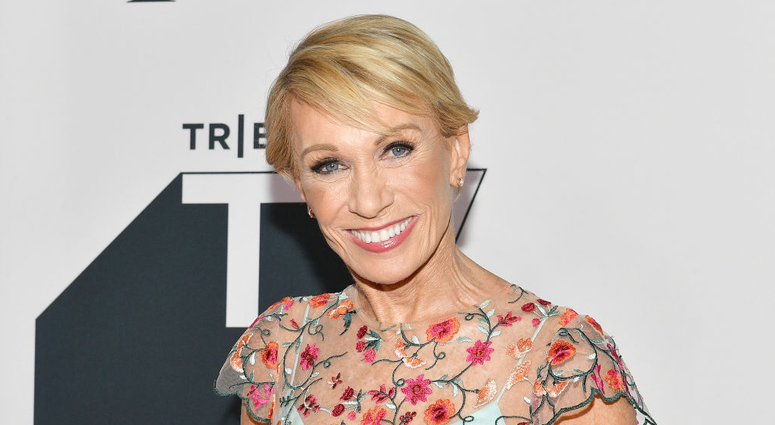 Businesswoman Barbara Corcoran has always been open about how difficult she had it starting out in the world of real estate. Although she's made herself into a successful entrepreneur today, we think the lessons she'd learned during her struggles are what prevents her from splurging on things simply for the sake of showing off.
When it comes to travel, the uber-rich prefer to fly in private planes and luxury jets, or at the very least, in business class. But Corcoran finds these a waste of money.
The Shark Tank investor always flies coach, although she does make an effort to ensure that she has a "high-class experience" while doing so. This includes ordering a gourmet meal complete with fancy cheese and fresh fruit, and she even brings her own utensils and oversized napkin. She even buys a small bottle of wine at the airport to enjoy in the air. Sounds like the lady knows how to enjoy herself without wasting a bunch of money!