Every aspect of sales is transforming, considering how modern technology is evolving. The advancement is such that you could make money even while sleeping. Therefore, take advantage of technology immediately to experience better sales and enhance corporate productivity. In this highly advanced era, you can constantly incorporate new tools, strategies, and trends into your marketing strategy. Your marketing approach and techniques must be productive, well-planned, and automated to increase sales. When completing daily tasks, which include connecting with prospective clients, gathering data, communicating with people, and utilizing accessible insights during the trading process, sales representatives often rely on technology. Here are some of the best ways to use technology to optimize sales: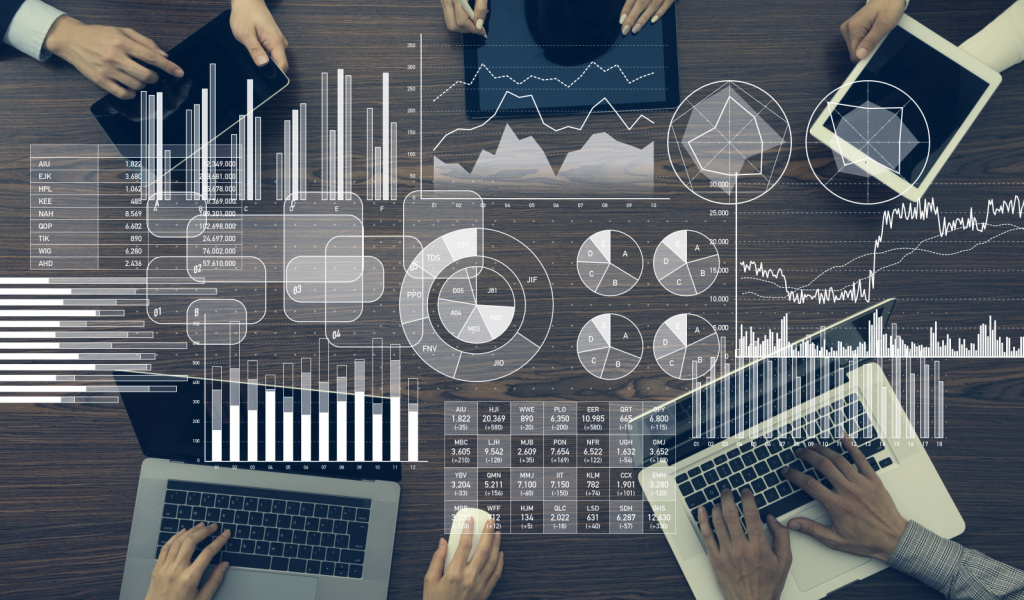 Specify the Market Before Selling
It's not possible to reach every human being on the planet. You must specify the market to ensure you put your money and human resources in the right places. By choosing a specific market, even a small-scale business can compete with a big company. You must be clear about your target market to maximize your investment returns.
Tips to Use Technology for A Better Sales Performance
Undoubtedly, technology can boost sales effectiveness. Let us examine the facts that can reveal your sales process's unrealized potential.
Simplify Your Sales Processes by Employing a CRM
For sales representatives in today's marketplace who are trying to have a lead over the competition, a solid, linked, top-tier customer relationship management (CRM) platform is necessary. They contribute to simplifying the sales process by handling touchpoints between a rep and their lead. Data entry and streamlining activities can free up sales representatives' time, allowing them to prioritize significant additional responsibilities that can influence their numbers.
Many CRMs interact with modern technologies, such as document management and communication channels, to consolidate all sales methods under one structure. By enabling you to connect with all of your prospects in a single platform, giving you accessibility to all the data, and reducing the time needed to locate necessary information, centralizing everything you require to carry out your work eliminates lost time and productivity. With a CRM, everything is convenient and easily accessible.
Furthermore, employing a CRM to gather, arrange, and report information removes most of the human error, increasing reliability and simplifying the application of knowledge by sales representatives in actual circumstances. Furthermore, third-party software can give your data greater context to ensure that you can make estimations based on overall trends and employ a broader database to verify the accuracy of the data.
Tools for Smart Communication
There have never been more options that make it easier for sales representatives to communicate with leads, prospects, and the general community of a company. However, it can complicate things if the suitable tools are not in the right place. It can be hard to handle multiple forms of communication, such as phone conversations, SMS messages, emails, social media, video, chatbots, conferencing, and other options.
Technology can assist sales representatives in such circumstances to make sense of everything while minimizing a certain amount of physical labor. An automated chatbot, for example, can begin a conversation and direct an interested customer toward related material, particular website pages, videos, or ultimately towards a phone call or a live chat with a sales representative after asking and responding to pertinent questions.
Similarly, emails can be worded more strategically. Avoid spending too much time writing, planning, evaluating, and following up on emails to be more effective and productive. With the advancement of technology, frequent emails can be sent and followed up on automatically.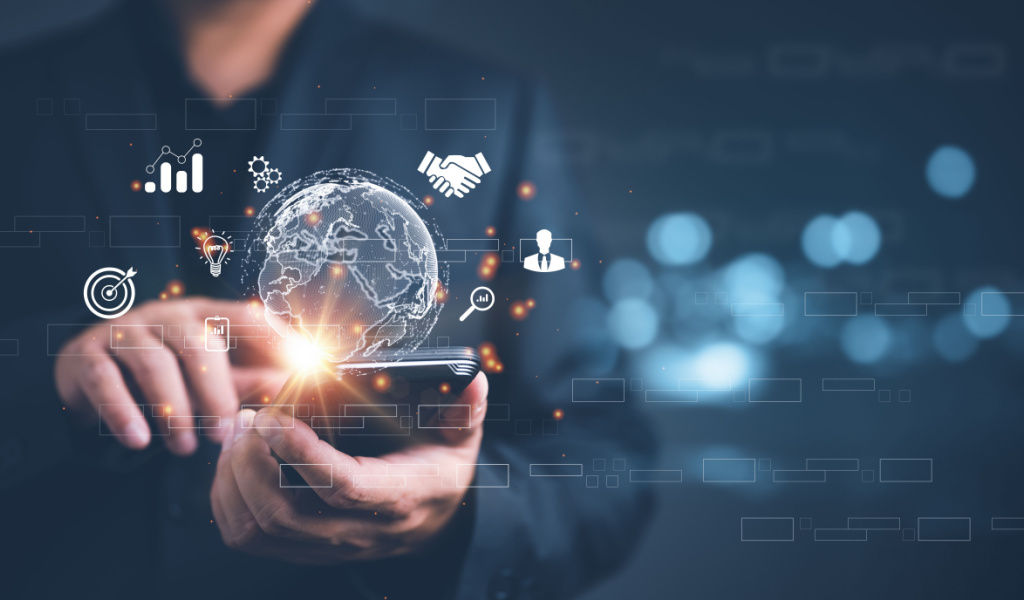 Automation of Repetitive & Manual Tasks
Automation is a highly beneficial tool for sales representatives with numerous uses outside of communication. Replace your challenging, bothersome manual tasks with automation to make them simpler and more effective. Below are a few sales areas where automation can help to boost effectiveness, productivity, and sales performance.
Prospecting
Researching a business or an individual in a particular field can be time-consuming. Automation can provide you with all information in an easily accessible way from your CRM or other programs and websites.
Proposals
Integrations and automation can jointly collect data and fill fields during the proposal-drafting procedure.
Deal Management
Use automation software to manage your follow-ups and future steps while logging, observing, and organizing each touchpoint made throughout the sales procedure.
Calendars
Schedule and update meetings with clients using automation without any hard work.
Contact Management
Automatically entering, grouping, and managing clients in your CRM will enable you to invest more time nurturing leads instead of manually entering data.
Machine Learning & Artificial Intelligence (AI)
Each phase of the sales procedure, from the initial conversation to closing the deal, can gain from applying artificial intelligence (AI) and machine learning. AI and machine learning can help sales representatives understand and obtain relevant information when drafting a report or preparing documents. Additionally, AI can be employed in vetting and communicating through chatbots, which can start a conversation.
You can also use AI and machine learning to predict the future based on historical data, known as forecasting. This can help teams adapt expectations and objectives, locate new customers, display when current customers' transactions may be closed, and make sales predictions. Another vastly expanding sales technology approach is AI. 64% of enterprise-level IT directors wish to incorporate more AI into the sales sector.
Using Data & Coordinating with Marketing
Ensuring that your data is readily available and valuable throughout the sales process is one of the most important aspects of sales technology. Moreover, several of the previously listed technologies join to make this happen. Insights concerning the audience's preference, demographics, geography, and other factors can be obtained from this data. Sales representatives can use AI, CRMs, machine learning, and automation to collect and provide reports on this data, which assists in simplifying various phases of the data-collecting process.
Since the marketing department of a company provides a significant amount of data, those two departments must be coordinated, be in constant contact, and be capable of sharing data quickly. That is another area where technology can be helpful. Sales representatives can apply the data in their decision-making process and establish data-driven approaches to increase sales performance when the two departments coordinate, along with the numerous sales technologies.
Bottom Line
Technology can simplify the entire process and have a beneficial impact on your sales in every manner. Besides helping you raise your sales, technology can help improve customer happiness, lower inventory costs, analyze your profit margins, form a just-in-time relationship with suppliers, handle your inventory resources, and more. Conclusively, if a company hopes to raise sales performance, it should consider updating the technology its sales representatives are using. Undoubtedly, it includes all of the modern features in it. This can help them achieve a quicker, simpler, and more satisfying sales experience.