Each day new blogs, websites, and media outlets are born, and all of these platforms need interesting content to attract viewers. The problem is that not everyone who can start a website can write the literature that goes into it. The world needs freelance writers; those special people who can make almost any topic worth reading about.
Freelance writing can be a lucrative career for those who have a creative mind and an entrepreneurial spirit. It is a career you can do from the comfort of your own home. You can set your own hours and go into business for yourself, instead of commuting to work each day and answering to a supervisor. If you want to start a new career as a freelance writer, there are several important factors to take into consideration in order to succeed.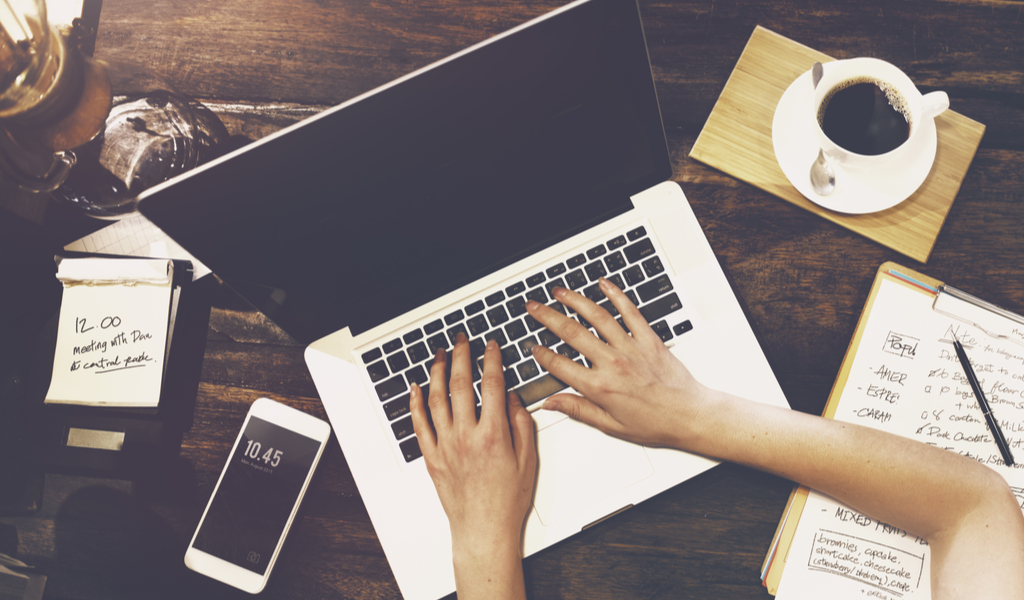 Self-Discipline
To succeed as a freelance writer, you need to practice self-discipline. You will essentially be your own boss, so you need to think like a boss would. This means that you should set a schedule and adhere to it.  A freelance writer will not be able to pay the monthly bills and eat if he or she does not work. Decide on a shift to work, dependent on when you can get the most done, and don't let distractions get in the way. It is a best practice to set aside a specific place in your home designated for work, like a home office.
Once the word spreads that you are working from home full time, you will probably receive a lot of invitations to go out to lunch or partake in other recreational activities with friends and family. As easy as it is to give into the temptation to get out of the house for a while, keep in mind that you have a job to do and schedule these activities on your time off.
Keep Measurable Goals
Businesses live and breathe by their profitability and your career as a freelance writer should be no different. Before you embark on this new journey, you should figure out how much money you need to cover your business expenses and your salary. You may be wondering to yourself what kind of expenses you could possibly incur being a freelance writer; there are office supply costs, and as Murphy's Law would have it, your computer will break down at the worst possible moment! Your income will be an important factor to consider as well, since you will have to live off of what you make.
To create measurable goals, run some tests to see how many articles, or other pieces of work, you can realistically complete in a day. Take into consideration that some written documents require research. Run these tests for a week or two, to make sure these numbers are consistent. After this, you will be able to assign a dollar value to your work to make sure your efforts will be profitable. As you become a more seasoned writer, and have a better understanding of your target market, you can increase your sales goals accordingly.
Use Multiple Platforms
As the old saying goes, don't put all of your eggs into one basket. Find several platforms for your writing, so that you have multiple resources to turn to. If your niche is books or ebooks, work with several publishers to market these items. If you write articles for a living, look for and post your work on several different websites. Companies come and go, and you don't want to be left without a place to sell your work if your favorite platform goes away.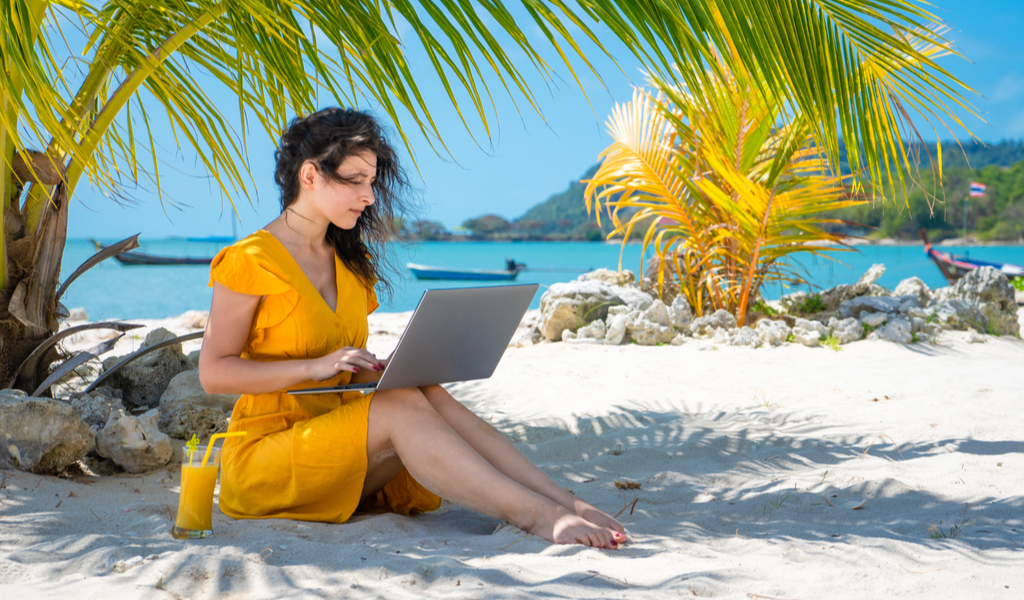 Have Fun!
The best part about freelance writing is that you get to be in charge of the content you write. Some clients may have control over the topics you write about, but you have total ownership of the content you provide. Writing is a creative skill and you should enjoy every minute of it. Write about things that interest you, and remember to have fun while doing it.
Freelance writing can be a great career for those who love the written word. As with any new business endeavor, you will have to work really hard at it. It is not a career that will yield you millions of dollars overnight, but you will see your earnings grow over time as you build relationships with clients. To succeed, you should treat your writing career as a business and at some point, you will never have to go to work again.