People typically consider donating to charities, volunteering, or helping others to do a good deed for our society. However, there is another option of working towards the betterment of society, and that is through investment. Generally, people invest with the aim of earning a profit in return. However, socially responsible investing is a form of investment that works for the society instead of only the individual or group of persons. This works for both financial gains and social advancements.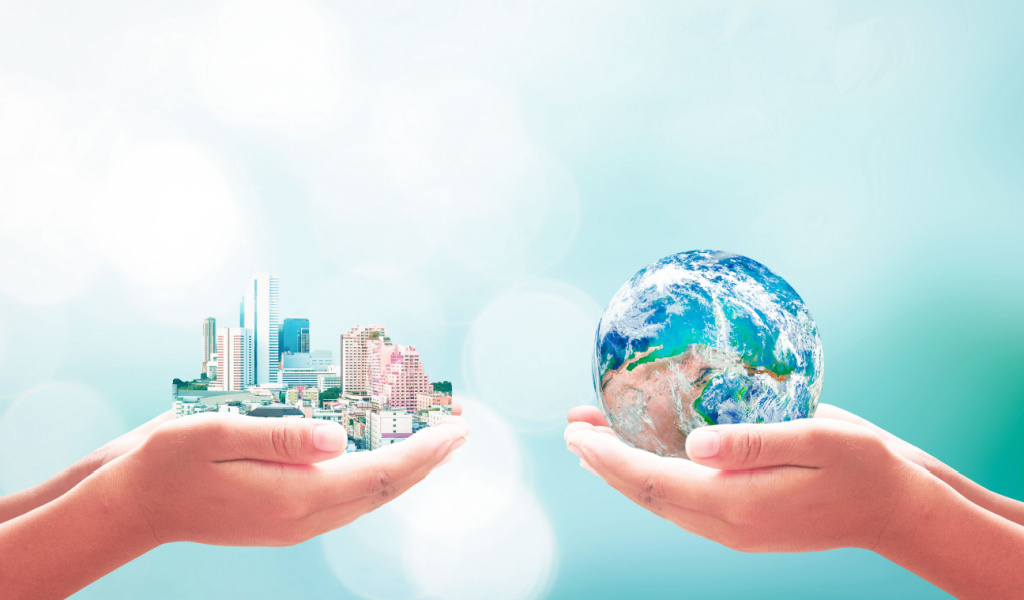 What Is Socially Responsible Investing (SRI)?
The form of investment known as Socially Responsible Investing or SRI helps provide investment returns and a favorable effect on society. Instead of investing in businesses that offer goods and services, which may adversely affect the community, investors who value social responsibility mostly prefer socially conscious companies.
Socially responsible investing is often referred to by various names, such as ethical, sustainable, and values-based. The acronym "SRI" has been derived from the terms sustainable, responsible, and impact in reference to investments. A few SRI practices place their investment choices on environmental, social, and governance factors. ESG investing is the broad term used to refer to this.
Difference Between SRI & ESG
Investors who apply the approach of ESG investing take into consideration the achievements of the businesses' execution of environmental, social, and corporate practices. On the other hand, depending on a business's social and ecological engagement, socially responsible investors either purchase or avoid the companies. Nevertheless, the terms SRI and ESG are often interchangeable.
Importance Of Socially Responsible Investing
The discovery of socially responsible investing happened sometime in the 1700s when a group called the Quakers refused to be in the human buying and selling business. John Wesley was also famous for believing that earning at the cost of another person's welfare equals sin. This practice is widely increasing in popularity, despite beginning as a simple activity. When it is related to socially responsible investing, a few investors focus on the below-given factors:
Human rights
Influence on the environment
Development of communities and relationships
Corporate accountability
Consumer defense
Investors keen on SRI pick investments based on standard measures such as performance, costs, etc. Additionally, they assess the company's sources of revenue and check if the operating methods align with their values. However, the definition of SRI may vary from person to person due to different opinions. Socially responsible investing refrains from investing in businesses that vend firearms, alcohol, tobacco, fast food, fossil fuels, etc., and any business involved in gambling, pornography, etc.
Effectiveness of Socially Responsible Investing
Undoubtedly, a good deed investment strategy may outperform the standard approach. Based on 2020 research by asset management firm Arabesque Partners, 80% of the researchers believe that environmentally friendly initiatives favor investment performance.
Pros of Socially Responsible Investing
The SRI investment approach makes investments and earns profits from businesses or funds that respect the same values.
Along with encouraging and backing legal businesses, you will be discouraging illegal businesses, which will work for the betterment of society.
Cons Of Socially Responsible Investing
Various investors may have different areas of concern, as SRI is significantly subjected.
If you intensely concentrate on socially conscious elements, you may miss out on lucrative or unique opportunities.
Different Kinds of Socially Responsible Investing
Wealth Baskets
SRI is a special WealthBasket, curated by Rupeeting.  SRI invests in businesses with a relatively small carbon footprint, contribute to greater climate initiatives, have a significant direct or related social impact, and strictly follow people-friendly values.
A Mutual Fund
Securities of business valuing ethical, social, and environmental beliefs are incorporated in the investment portfolio of socially responsible mutual funds. For example, a fund might hold shares of various businesses that meet a minimum amount of specific environmental regulations, and their factsheet will include the fund's goals in it.
Exchange-Traded Funds
Similar to stocks, certain SRI funds additionally exchange on stock markets. Such funds contain several securities from corporations whose investing ambitions are the same as mutual fund's, including environmental preservation and community strengthening.
Microfinance
As another way of socially responsible investment, financial assistance can be provided to those struggling to stay afloat or those with limited money flow.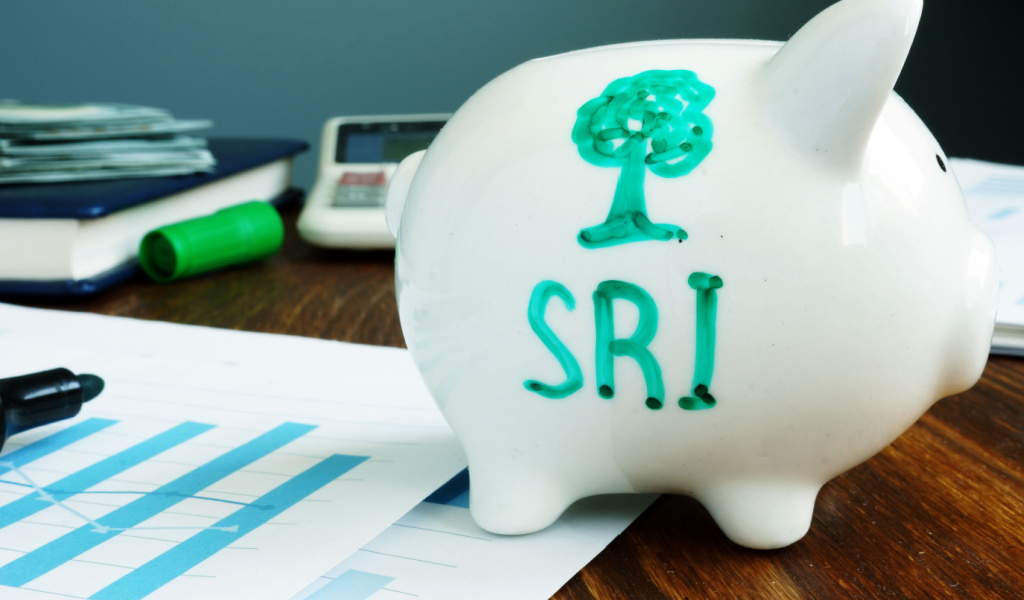 Ways To Create a Socially Responsible Investment Portfolio
Creating an ethical portfolio is quite simple. You can invest your money to benefit others as long as you are mindful of the values that are most significant to you.
Determine The Amount of Assistance You Need
Out of a few options for creating an ethical portfolio, below are two options.
Creating the SRI by yourself: You can create your own SRI portfolio, with your own definition of SRI, if you wish to get the greatest level of confidence from businesses you are investing in.
Getting assistance: Many investors prefer socially responsible investments. However, it is hard to determine how committed a specific business is when it comes to following the standard of ethics. Robo-advisors are helpful in such circumstances. Robo-advisors create and maintain investment portfolios with the help of algorithms based on your level of risk tolerance and goals.
The following robo-advisors provide socially responsible portfolios:
Betterment: Offers three impact portfolios for you to select, which include Social, Climate, and Broad Impact.
Wealthfront: Provides a prepared socially responsible portfolio. With socially conscious ETFs, all portfolios can be modified.
Merrill Edge Guided Investing: Investors can invest in an ESG portfolio and look for specific ETFs through this.
Create a Brokerage Account
If you are determined to go alone, it is necessary to create a brokerage account first to buy and sell investments. Various brokerages provide different kinds of socially responsible investing.
List Your Top Priorities
It is essential to list all the qualities you want in an SRI or ESG investment. Determining which investments to include or exclude will make it easier if you properly understand the businesses you do and do not support.
Research Your Investments
You can create a portfolio that supports your goals shortly after you get a brokerage account and adequately understand them.
Bottom Line
Socially Responsible Investing is a type of investment that focuses on social well-being alongside financial returns. Before making an investment, evaluating the company's risks, records of accomplishment, investment horizons, and various other aspects are crucial. Last but not least, it is vital to ensure that their actions and words meet!