Even though the rental market is still doing remarkably well, many people are dreaming of the day when they will be able to buy a home. The thought of buying property can be overwhelming and should be planned accordingly so that the stress is minimal. The best way to do this is to create a timeline on what needs to be done so that one day your dream will come true.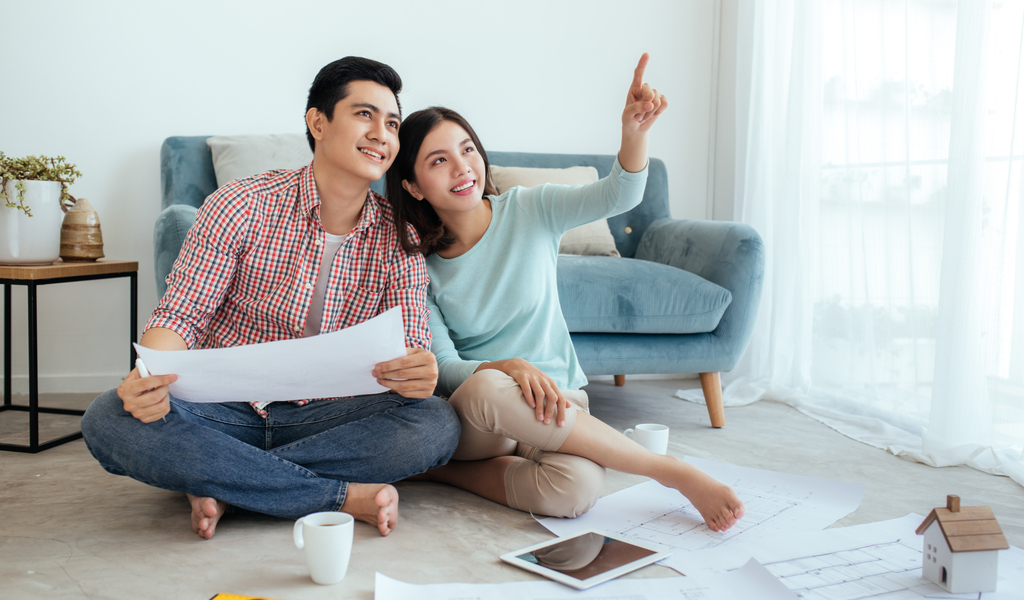 Here are a few things that you should do before purchasing a home.
Speak to your bank. Setting up a financial plan with your bank is a great way to start. You can set up monthly goals so that you can save enough money if you are not prepared to purchase for another few years.
You must be employed. You will need to show that you have been in employed for at least two years. Within this time, you should show an increase in salary and bonuses as well as a change in job status if this has occurred.
Pay off your debt. Pay off your loans and credit cards monthly and on time. Your credit report needs to be in good standing for you to qualify for a mortgage. You should review your credit report before you consider buying a place. See if there are any discrepancies and have them removed. It takes a while for data to be removed from your credit report so clear up any issues as soon as possible.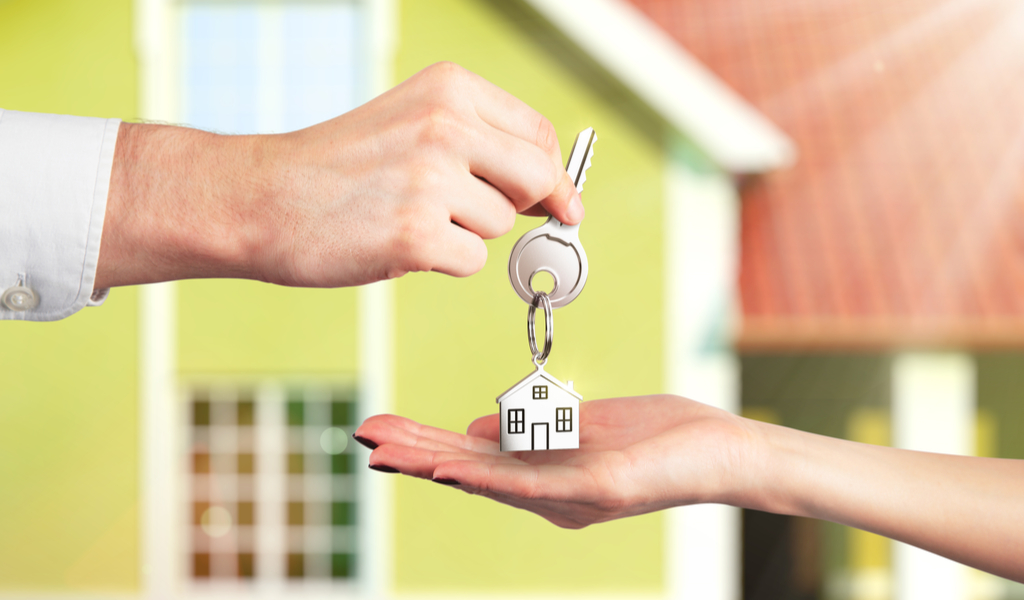 Is this your city? Make sure that "this is the place" that you want to plant your roots in. Be in love with the city that you plan to make your home. Know everything there is about the neighborhood, schools, post office, police department, etc. Visit the neighborhood that you are considering during the day and evening. You want to make sure that you will be able to enjoy your home in the evening as well as during the daytime.
Find a good real estate agent. It is important to find an agent that will listen to what type of home that you are looking for and how much you can spend. Ask the agent lots of questions so that you are confident that they are very knowledgeable in sales.
Watch the market closely. There are months better than others when looking to buy a home. Prices drop all the time so why not get the best deal possible. It is good business sense to know when to make your move on a great deal.
Consider the expenses. Make a list of all the expenses that will come with owning property such as homeowners insurance, property tax, home repairs, etc. There is no property management to call when something breaks. When you purchase a home, all repairs are paid out of your pocket. There is no management company to call.
Consider the benefits. There are great benefits to purchasing your first home. You get a nice credit the first year on your taxes. Your home will appreciate in value over the years. You will also be able to write off the yearly interest on your loan. The most important benefit is that the home is yours.
Have tax returns completed by CPA. Have your tax returns in order. Do not do them yourself. Hire a CPA to do your taxes. There will be very little questions about your tax returns when they are reviewed if you have them done by a legitimate CPA.
Speak to others that have bought homes. Communicate to your friends, colleagues and family that you are considering buying a home. Get their feedback. Most people love to share their war stories. Some of the stories might keep you from making the same mistakes that they made
Take education courses. It is great that you want a good real estate agent but the more knowledge you have, the less likely you will be taken for granted during your search.
Ask yourself if you are emotionally ready. Have a long conversation with yourself. Really be sure that you are emotionally ready to buy. If you feel that you are not ready to purchase, then don't do it. Purchasing your first home is a huge deal.