Making money while you sleep sounds like a dream, doesn't it? Well, this is one dream that you can turn into reality – with a bit of planning, hard work, and smart choices.
Passive income is the key to making money while you sleep. Essentially, passive income is money that you can earn with a minimal amount of investment or effort. While you will need to put in some work up front, if you are smart enough, you can reap the benefits of this work for a long time.
There are literally hundreds of ways for you to make money while you sleep, but here are 8 that are some of the best opportunities you have available right now.
1. Webinars
Webinars are online presentations or seminars that are recorded and provided in return for a free. While there are live webinars with audience interaction and real-time conversations, when talking about making money while you sleep, you would do better with an automated webinar. After all, you can't have a live webinar while sleeping!
An automated webinar runs day and night without any prompt from you. The key to making a successful webinar is to have something to offer. These are great for high-ticket digital product sales that can go anywhere up to $1997. If you can warm the audience up in advance, you can get away with an even bigger price. You can do his promoting the event on social media, advertising, etc.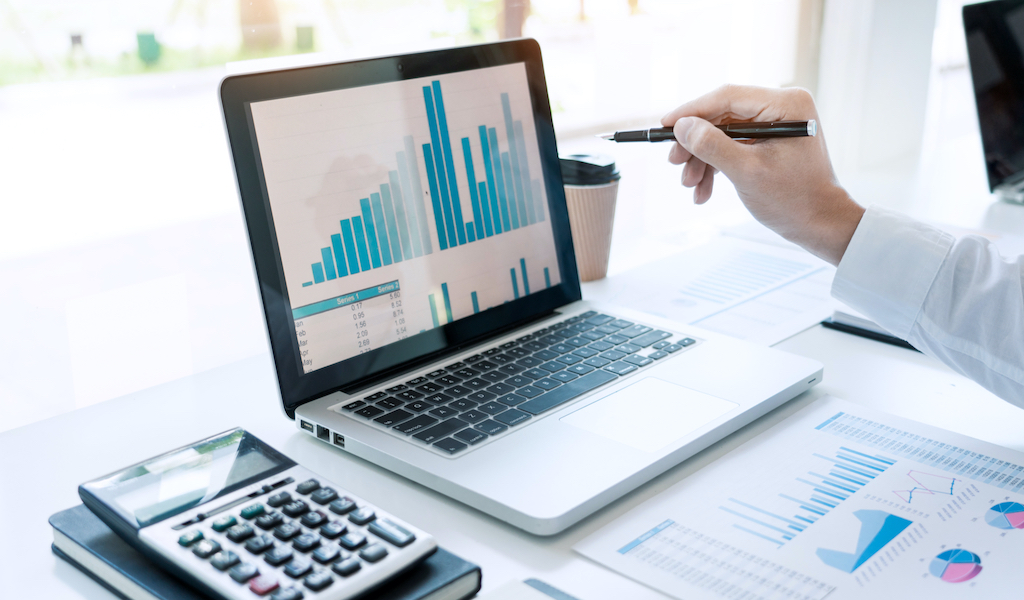 2. Ebooks
Find your niche and write a great book that you market to it. A good e-book should have around 60-80 pages of valuable content. Yes, you need to actually write something worthy but that's only half the battle. You'll also need to sell it, which is considerably tougher. If you have an online presence or already market your services to the public, this becomes easier to do. This is also the way you can make the most money.
But, if you aren't experienced in the online marketing world, you can turn to services like Amazon's Kindles. The threshold to enter is low and you don't have to go about marketing your book all on your own. You will have to wait every month to get the money from your sales and give the retailer a cut of your profits, but that's the price to pay for convenience.
3. Drop-Shipping
It should come as no surprise that e-commerce is absolutely taking over the traditional shopping experience. Although big names like Amazon are most popular, that doesn't mean business owners everywhere else aren't reaping the benefits of this either.
The biggest advantage of being an e-commerce seller is drop-shipping. As the store owner, you don't ever have to come into contact with the actual product. You simply market it and make the sale, but the manufacturer will handle the warehousing, packaging, and shipping – only with your name on the label.
Drop-shipping enables you to minimize your overhead costs to literally zero. Plus, it also gives you a lot more freedom than running a traditional resale business. You can build your eCommerce store on platforms like Shopify or Amazon and buy products from AliExpress to be drop-shipped. There are also several other drop-shipping companies out there that you can make use of.
4. Online Courses
You can literally make money from offering an online course while you are sleeping! The bulk of the work is completed at the beginning, i.e. before the course is even launched. Apart from this, you just need to go back once in a while to add updated information or remove outdated ones.
You can build an online course on one of the many platforms available online, such as Teachable, Linda, Udemy, etc. Or you could offer your own membership-based courses on sites like ClickFunnels. You will need to continuously market your courses but if you have an active online presence, this shouldn't be too tough to do.
As for what you should create a course on, go with what you know best. If your area of expertise is coding, teach it. Photography? Social Media Marketing? Everything from cooking or baking to sleep-training a newborn can be taught online! Just make sure that you are able to provide good value to your customers, because, otherwise, the gig won't last for long.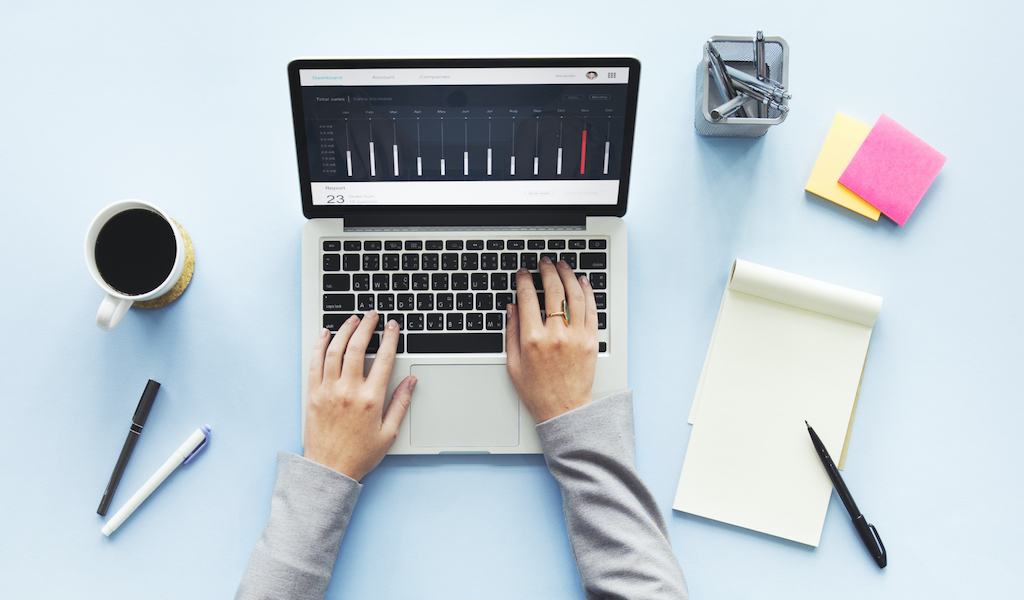 5. Affiliate Marketing
Another way to make money off of products without actually getting your hands dirty is affiliate marketing. It's also one of the most profitable ways to make a passive income with very little time investment and zero money investment. As an affiliate marketer, you would promote a seller's product and direct your audience to their website to make purchases. If the buyer purchases something through your affiliate link, you will be eligible for a cut of the profits.
If you have an email list already, this shouldn't be too tough to do. Running a blog, having a YouTube channel, or any of the other social media platforms can be an advantage. You use these products and recommend them to your viewers, who will then go on to buy them. Larger "influencers" can get affiliate partnerships with brands, but platforms like ClickBank and CJ.com can help anyone find affiliate offers they can promote.
5. Blogging
Starting a blog is one of the most reliable ways to bring in an income on autopilot. Let's be clear, starting and running a successful blog can take a lot of time and effort, but once you do achieve good visibility, the quality of your content should keep bringing people in at a constant rate.
Having a popular blog can not only help you earn ad-money but also with any of the other money-making methods we've discussed above from affiliate marketing to providing online courses.
7. Real Estate Rentals
Pivoting to a more traditional way of making passive income, let's talk about real estate rentals. This has been a reliable way to earn without much involvement for a long time and will continue to be well into the future because people are always going to need a place to live and work. If you bag a long-term renter, all you have to do is sit back, relax, and watch the money roll in every month.
Other than buying properties to rent out, a more recent trend is house hacking, where you, the owner of the house, live in the house you have bought while financing the mortgage payments and bills through roommates who you receive rent from.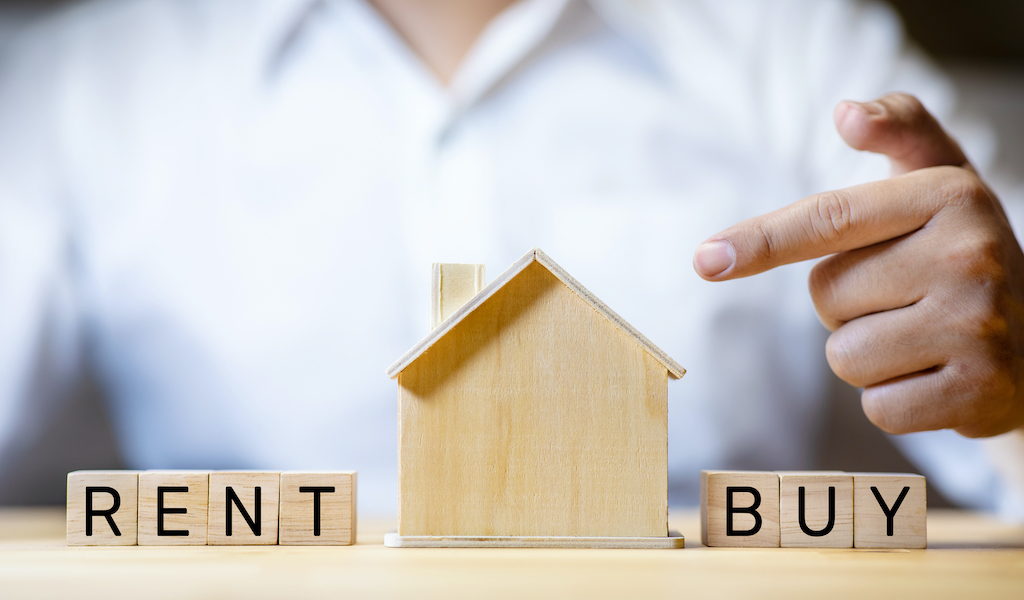 8. Peer-To-Peer Lending
Peer-to-peer lending is a great way of automating your source of income. Websites like Lending Club, Prosper, and Zopa offer a pretty easy way to do this. They also have in-built algorithms that help you weed out the best investments for your money.
They also allow you to lend as much or as little as you'd like. Obviously, the more you invest, the higher the risk is. But that also means you could get a bigger reward. And these websites do the best they can to minimize your risk in terms of vetting borrowers. The cherry on top of the "making-money-while-you-sleep" cake is that you will also be helping out some of your peers who are in need of money!