Marketers are willing to spend thousands of dollars on social media marketing, and they have good reason to do so. Everyone is on social media nowadays, making it an extremely powerful tool for businesses to expand their reach and connect with their customers. From increasing brand awareness and promoting products to building customer loyalty, social media marketing can propel even a small home-based business to great heights.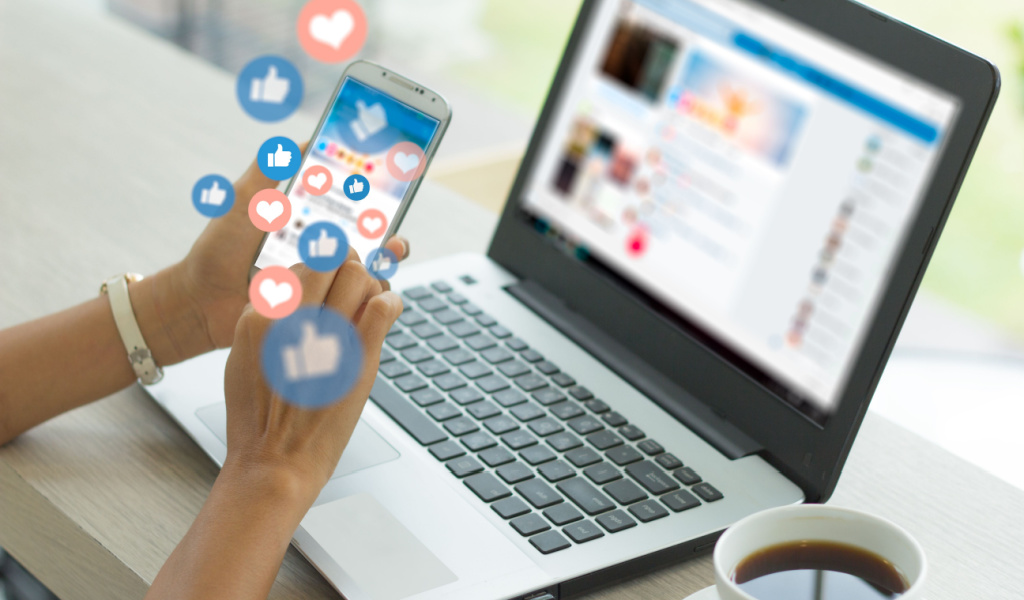 However, this doesn't come easy; a lot of dedication and patience goes into creating a strong social media presence and a large follower base before you can expect to see results. In addition to this, there is constant monitoring, timely execution, and strategic adjustment that's required. For the success of any social media strategy, one should focus on consistently growing and scaling the reach across different social media platforms. There are so many strategies behind building a strong social media presence. Let us sink our teeth right into how you can optimize your business's social media presence.
Keeps Things Real
The world of social media is supposed to be fun and laidback, so it's essential that you build your brand to be real and relevant, as opposed to a bland and faceless company. In short, you need to humanize your brand and make it more relatable to people. You can do this by regularly interacting with your followers, including a mix of fun posts along with business-oriented ones, posting behind-the-scenes videos, and uploading photos of your morning coffee to kickstart your day. When you keep things real, your followers will feel more connected to your brand.
Get The Word Out
People finding your business through organic search isn't something that will happen overnight; it requires a lot of effort and time to expand your reach. The quickest and most cost-effective way of letting the world know you're on social media is by starting with your family, friends, and customers. This is particularly true for small businesses, as word-of-mouth referrals are the best source of customer acquisition.
Now, word-of-mouth referrals and social media go hand in hand. Your friends and family don't have to promote your business actively; simply liking or following your page is sufficient to endorse your business and expand your reach. Once you do this, you can focus on further optimizing your brand.
Utilize Social Media Icons
If you have a business website, put your social media icons on it. This makes it easier for your customers to follow you on their favorite social media platforms, and accessible buttons will also allow them to share your content on their social media easily. If you don't have social media share buttons on your website, chances are that users might not want to go through the effort of copy-pasting the link. It's much easier to click the 'Share,' 'Tweet,' or 'Pin' buttons, allowing your content to be shared easily across social media.
Convert Bad Reviews into Positive Experiences
People love to take their complaints to social media, and for a business, this can pose a considerable challenge. This is why it's important to remember this: complaints about your business don't have to be an embarrassing experience for your brand; mistakes are inevitable and happen to the best of us. What's important, though, is how you respond to complaints. Be sure to answer questions or address complaints in the most professional and timely manner. You need to ensure your followers realize that your brand is receptive to feedback so they will feel secure about always getting excellent customer service from you.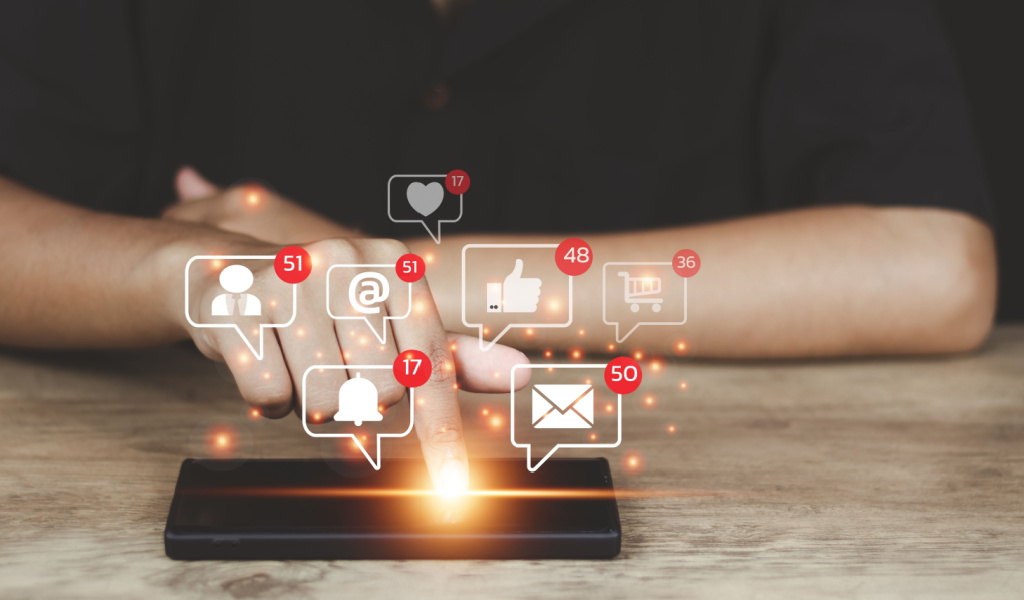 Jump In on The Trends
There are hashtags aplenty on Twitter, Instagram, and Facebook, and as a brand, you need to jump on the bandwagon to endorse your business. It's a challenge but also an excellent opportunity to be part of a global conversation and bring personality to your brand. Hashtags are like the SEO of social media, and adding them to your captions can increase your exposure. However, hashtags have to be optimized as well. For example, the hashtags you use for Instagram won't be applicable on Twitter, and knowing how and where to use them is key.
Keep It Fresh
Avoid spamming your followers with the same links over and over again. By doing this, you'll end up losing a ton of followers. Your audience wants to see fresh, fun, and exciting content that cuts above the rest of your competition. Because, let's face it, the competition on social media is fierce. This makes it all the more important to curate bespoke content unique to you and your business. The content should be compelling enough to stop the user from swiping away. Try video visuals or a lovely photo montage, and don't hold back from experimenting.
Oversharing is also something you have to avoid at all costs. If you do have something important to get across to as many people as possible, explore different ways of doing it rather than oversharing the same thing. You could write a blog or share an interview, for example.
Use Social Media Scheduling Tools
Consistency is vital in social media, and there's nothing more important than posting regularly to keep your brand presence intact. Having said that, posting regularly and promptly can be challenging, particularly if you don't plan ahead. Using social media scheduling tools will allow you to pre-plan and optimize your posts for different platforms, making the process smoother and more efficient. This can be a lifesaver when it comes to helping you reach more people and engage with them more effectively and meaningfully.
Conclusion
There are countless strategies to optimize your business's social media presence, which cannot all be covered in one go. Trends will come and go, but consistency will take a brand to greater heights. Augmenting your social media presence should be a priority, and as a brand owner, no one knows your customers better than you do.
Exploring different tactics and implementing those which you feel will help increase your brand awareness takes time, trial, and error. However, you can grow and scale your social media efforts with time and knowledge. Remember, millions of brands compete for audience attention, and if you want to get noticed, you must step up your game. We hope the tips above will give you a firm grip on your social media optimization and help build your brand presence online.