It can be pretty tough to find a job in your chosen career path, especially if you don't have much experience to back your skills up. Bizarrely, even entry-level jobs often come with a requirement for prior experience.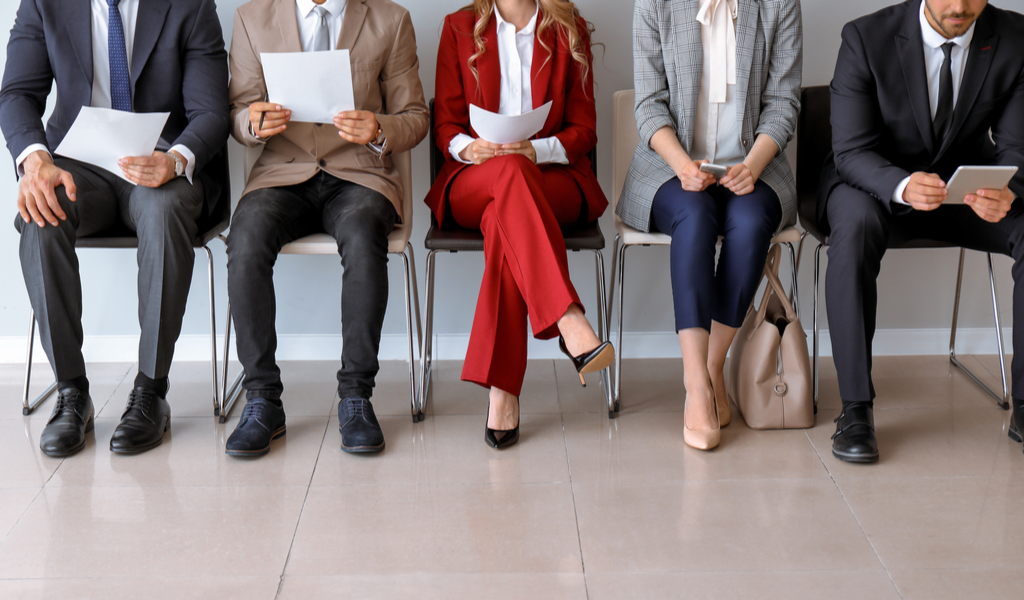 Of course, companies know that experience isn't everything, but hiring managers add it to the list of requirements to make their jobs easier. But this also means that you can still land the job, even if you don't have it!
Look at it this way, there's no penalty for applying for a job that doesn't match your resume, so why not give it a try? You just need to be convincing enough to land an interview. From there, confidence and excellent communication skills can go a long way in helping you get the job. However, keep in mind that you may need to go above and beyond to persuade the employer that you are worth giving a shot.
Here's some valuable advice from career experts that will help struggling job seekers to land that ideal job:
A Different Perspective
Looking at job postings, it may seem like only those who have already worked extensively in the industry (and picked up more skills than humanly possible) can land these jobs. But instead of looking at the list of requirements and focusing on all those that you don't fit, look at it from a different perspective.
"Know that the job posting is a wish list," says career coach Kyle Elliot. "You do not have to have all of the qualifications listed in the job posting. Instead, focus on the experience, knowledge, and skills you do have that align with the job posting."
A change in your attitude may just help you get that job. Make sure to highlight your skills on your resume and draw up a kickass cover letter that does the same. Instead of pointing out your lack of experience, Elliot says you should instead "market your non-work experience", such as, maybe, a side business or gig, or any other relevant extracurricular activities. The keyword here, though? Keep it relevant!
Speak Their Language
It's important to highlight your personal skills, but it is also important to make sure it aligns with the requirements of the job application. One way to do this is to mirror the company's dialect in your application.
"Speak the language of your target company," says Elliott. "Use the job posting as a recipe card to write your resume, LinkedIn profile, and other career documents."
For instance, if the job listing mentions that the applicant must be a team player, you may highlight a team-related activity that you succeeded at, and if they call for someone with a good work ethic, maybe you have an employee of the month award you can show off!
Use personal stories from your previous experiences to show how you have the skills they require. For instance, if you're applying to become a sales executive, you can mention how you used your upselling skills to get customers to order more sides or desserts at your previous waitressing job.
"While an experience or accomplishment may seem unrelated on the surface, nearly every story can be translated," says Elliott.
Custom-Fit Your Resume
Working backward to craft a resume that seems perfectly fitting with the requirements of a certain job listing is a good way to mask the fact that you do not have much experience in the field. Use examples of work, education, or attitude to convince the employer that you are the right person for the job.
"Your role as a job seeker is to connect the dots between your experience and the target role," says Elliott. "This makes the hiring manager's job easier when they're reviewing your job history."
At the same time, it's also important that you do not "overstuff" your resume. If it's not relevant, keep it off. Not only is it unnecessary, but it may also even hurt your chances! You want to flaunt your skills, but customizing your resume to fit the role shows that you have a good understanding of the job.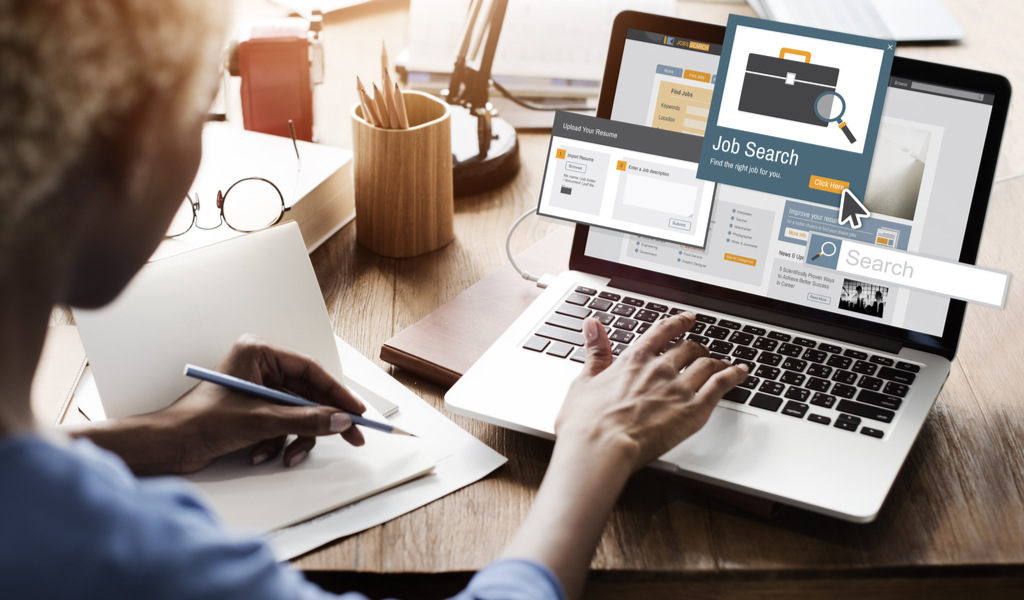 Convey Your Motivation
One of the best ways to persuade an employer to hire you despite a lack of experience is to show them how motivated you are. It lets them know you are eager to learn and will be a quick study and also differentiates you from every other applicant.
Why do you want this particular job? Is it because you want to work in the industry, or because you love the company's values and mission and want to be a part of it? Your cover letter is a good place to convey this.
"Convey a deeper understanding of the company and more particularly, the industry or sector it's operating within to show your personal motivation to move into the industry," suggests networking expert and author J. Kelly Hoey.
Quality Over Quantity
It may seem easier to throw your resume out there at every job listing available and just see which ones stick, but that's not the right strategy – especially not if you want to land a job that you're actually interested in.
You can't exactly customize your resume when you're applying for hundreds of jobs within the span of a few hours, so the quality of your applications starts to deteriorate. And you will inadvertently end up applying for jobs you don't even want! This is why it's important to focus on quality over quantity.
Focus on quality over quantity when applying to roles," says Elliott. "Rather than applying to all of the open roles at a company, select a few key roles that you are well qualified for."
Expand Your Network
Finding a job can be a long and grueling experience, but take every interaction, interview, or conversation as an opportunity to expand your network. You may not land the specific job you're going for, but you never know what opportunities and job offers may pop up tomorrow.
Make sure that you are memorable by making interactions with your professional network, i.e., anyone you come across during your job search, positive and meaningful. This includes hiring managers, recruiters, or even potential colleagues. This way, they'll be thinking of you when the next job opportunity rolls in.
"Have patience and make it part of your job application routine to stay in contact with every person who helps you along the way," says Hoey. "By doing so, you'll have mentors to turn to when you land the job, plus you'll stay top of mind with those closest to the job market you're seeking to enter."