If you have plans to sell your home soon or even a vague idea to do so in the future, you should consider raising your home's value in whatever ways possible. The good news is that it is so simple to do!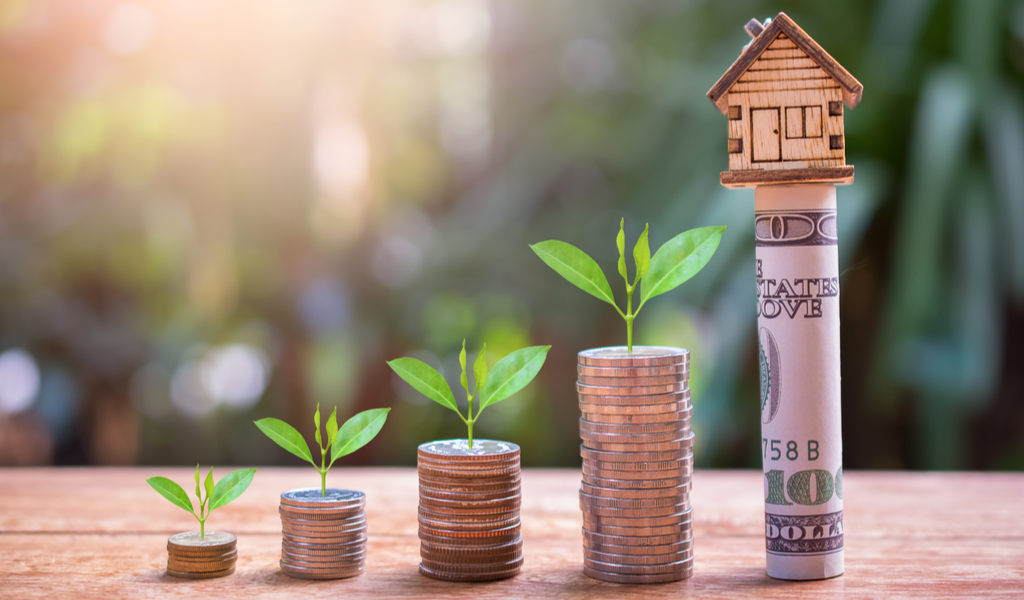 While most people buy homes with the intention of living there for a long time, sometimes it comes to a point where selling may be the best option. In the United States alone, over 5 million homes are sold every year. Some of these people parted with their homes because they were moving (for work or other reasons), some sold them so they can get an upgrade to bigger ones, and others simply did it to take advantage of a favorable house market.
If and when someone sells their house, they would want to get as much money as possible. While you could simply up the selling price if your house isn't deemed to be worth the price, it could just end up sitting on the market, which will hurt your chances of selling it quickly.
Potential buyers would have researched the average prices of homes in your specific area, so it's difficult to get a higher price without offering more value. Fortunately, there are some things you can do to raise the value of your home so that the higher price would be justified. And investing in your home can prove to be a very lucrative thing to do!
So, let's get to it! Here are smart investments you can make on your home to increase your home's value:
Get a Good Security System
A home security system is one of the best ways to increase the value of your property. People want to feel safe when they are in the comfort of their own homes and also feel like their family and children are protected. Therefore, having a good security system will definitely play into adding value when it comes to selling it.
Make sure you get a security system that covers all bases. It should have a video surveillance system as well as home alarm monitoring that can be accessed remotely, along with certain other features. You should also make sure the security system itself is well protected with strong access controls so that it doesn't become vulnerable to hackers.
Along with a home monitoring system, you should also consider constructing extra protection around your yard. Make sure the fence is big enough to block the view of your home from the street. You may also design your landscaping so that it doesn't allow anyone to hide in them or snoop on your home without being seen.
Up-Level Your Kitchen
The kitchen is arguably the most important room in a house or at least one of the places that are mostly occupied. It is where a family comes together to not only nourish themselves but also to have fun and hang out as a family. This is why having a beautiful kitchen with great amenities can be the best selling point to getting a great price on your house.
There are several things you can do to upgrade your kitchen, from renovations or upgrades to a straight-up remodel if it is in dire condition. You could redo the floors or countertops, install new cabinets, purchase new appliances, or do so much more. Keep in mind, though, that not all of these will carry the same value, which is why it is best to research how each change may impact the value of your property before diving into it headfirst.
Another thing that is very important to have is a solid budget. Kitchen improvements can prove to be quite expensive, even going into then tens of thousands of dollars or more, and you don't want to end up shelling out more than what you may get in return. That's why it's important to set a budget and stick to it!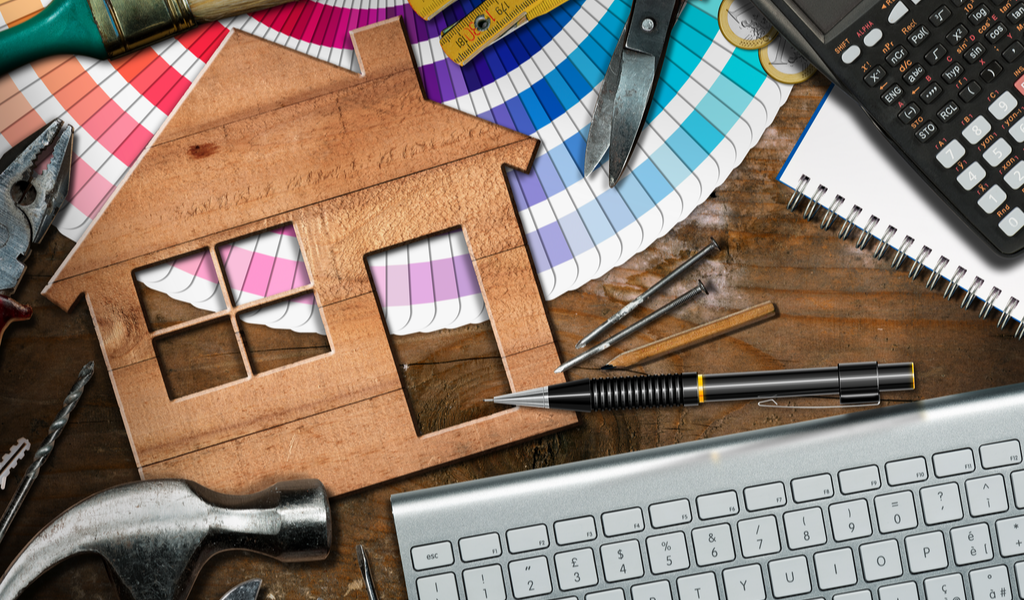 Remodel the Bathrooms
Bathrooms are another very important part of any house, which is why you need to pay attention to yours. One of the biggest turn-offs to an otherwise great-looking house can be ugly bathrooms. Unfortunately, bathrooms are one of the places that can get worn out quickly, so it's more than likely that yours has a few problems, be it cracked tiles, rusted fixtures, or simply some features or design that are no longer "in".
A bathroom remodel can be quite tricky, and of course, costly, but it is worth it. A nice bathroom, and especially one that is newly renovated can fetch you can great price. However, if you do not have the budget for a full remodel, you can still give it a makeover by making small changes that make a large impact. This could be something as small as painting it and changing out old fixtures, or a bit more extensive like changing the tile and adding new features like a new vanity. These are some great cost-effective ways to boost the value of your home!
Pay Attention to Your Outdoor Space
Investing in improving the features inside your home is very important, but equally important is upgrading how it looks on the outside.
On the practical side of things, your potential buyers may look at your yard space to see if it is well-maintained. Some families, especially those with kids, enjoy spending lots of time outdoors – especially if you live in a place with warmer climates as they use it throughout the year. So, make sure your deck is clean and your yard has good landscaping with grass that is properly trimmed.
This is one of the best upgrades you can do to your home because it can easily be done by yourself. However, if you do not have the time or energy to invest in that kind of thing, you could also hire a landscaping company to do the work for you – you will have tons of options for the same!
Another part of the outdoor space you should focus on is the front door/yard. This is what is known as "curbside appeal" in the real estate world. It basically means that your house should look impressive even before the potential buyers walk in.
Have you heard of the phrase "the first impression is the best impression"? Yes, they will form their initial opinions of the home before they even walk in! This can play a big role in their decision to put down an offer as they would also want to live in a house that is impressive to those passing by. So, make sure the pathway to the house is clean and clear, and you can also plant some flowers or place other fixtures to make it look beautiful.