Statistics show that an auto insurance policyholder ends up filing a claim once every eleven years. And when it comes to reporting a claim of a total loss, a policyholder does it only once every fifty years. If you drive responsibly, the chances of your making a claim may below. Knowing this, you might want to look for ways to save on your car insurance.
Here are ten things that you can do to lower the cost of your premium.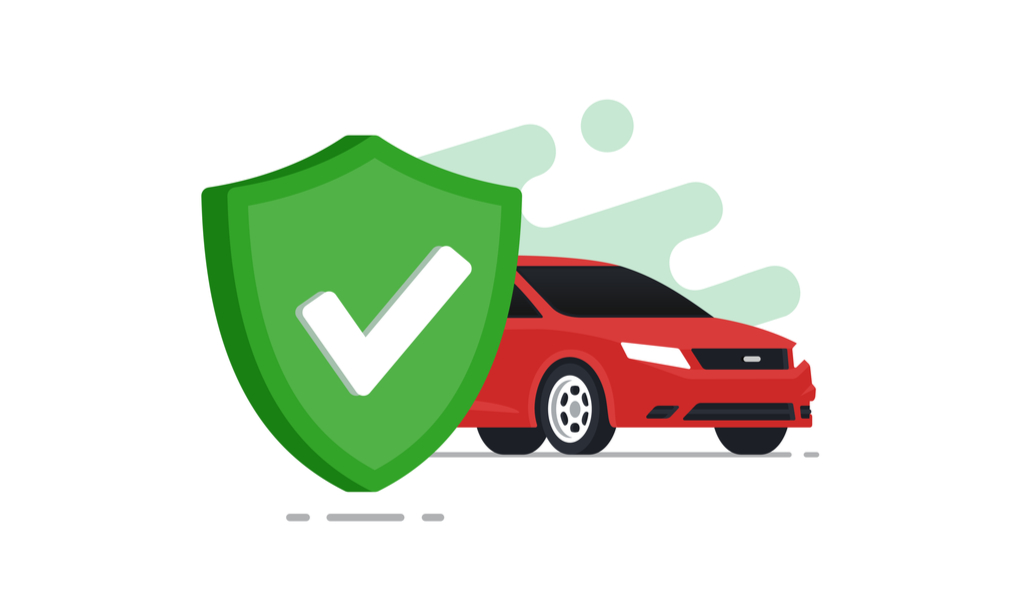 Get a cheaper car.
The type of car and its associated safety score influence the insurance rate. Sports cars, for instance, are incredibly expensive to insure. Some of the car models that are cheap to insure include Chevrolet Spark, Citroen C1, Fiat Panda, Honda Odyssey EX-L, Hyundai Tuscon GL, Kia Sportage, Nissan Pixo, Skoda Fabia Hatchback, and Estate, Smart Fortwo Coupe and Cabriolet, Vauxhall Corsa Hatchback, and Volkswagen Fox and Up.
Consider increasing your deductible.
In the event of a claim, the deductible is what you are willing to pay before allowing the auto insurance company to cover the rest. You can choose to increase your deductible in order to trim the cost of your premium.
Skip the collision and comprehensive coverage if you are insuring an older car model.
Collision coverage is meant to take care of costs in case of an accident occurring on the road, while comprehensive coverage essentially covers whatever is not included in the collision coverage. The bottom line is this: do not include coverage that you do not need.
Ask about other discounts, such as those offered for group insurance or cars outfitted with anti-theft devices.
If you are a member of a professional organization, you might want to ask if you are entitled to a discounted auto insurance premium. Student discounts, as well as discounts for attending defensive driver courses, can cut your insurance rate. You can also get discounts if your vehicle contains anti-theft devices and safety mechanisms, such as motorized seat belts and side airbags. Examples of anti-theft devices that can result in a discounted premium include car alarms, engine immobilizers, and tracking devices. Etching your VIN on glass may also net you a discount. However, several insurance companies that tout high discounts also have high rates. You might want to focus on the insurance rate first, and simply look for possible discounts once you've decided on a specific car insurance plan.
Inquire about getting a low-mileage discount.
If your commute is short or you only use the car occasionally because you'd rather carpool, then ask for a discount from the insurance company. The less time that the vehicle spends on the road, the less likely it will be involved in an accident. So the insurance company will look upon your case as a low-risk one and give you a discount.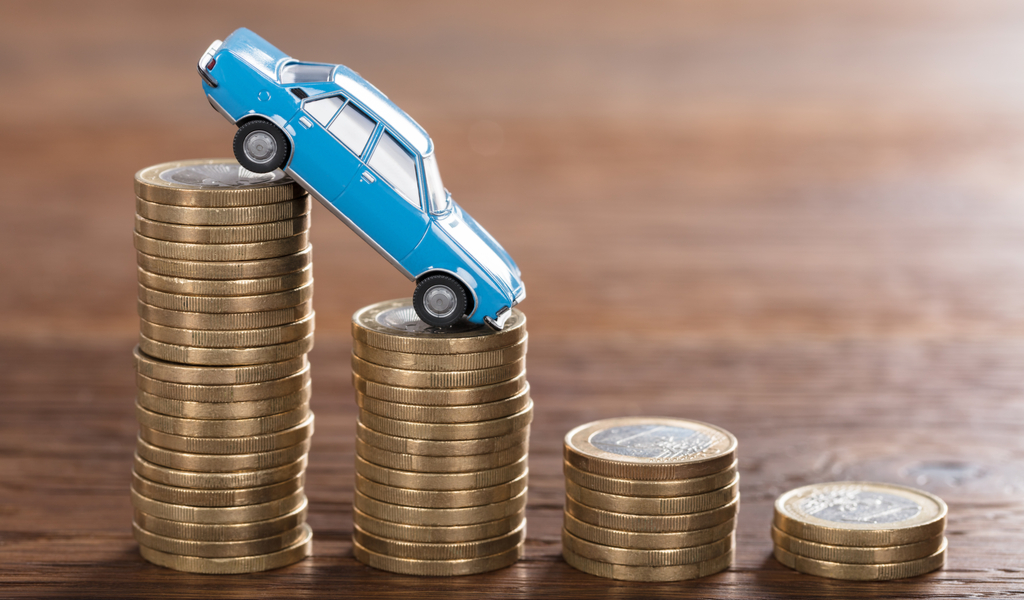 Maintain a good credit score.
People with bad credit scores can end up paying up to 50 percent more on auto insurance. Your credit score is a crucial factor in determining the cost of your premium.
Consider paying in full instead of opting for installments.
You may be paying a hefty administration fee if you choose to pay your car insurance on an installment basis.
Check if you can bundle your insurance policies and get them from a single company.
Bundling your car and homeowners insurance policies can earn you a substantial discount—up to 25 percent in some states.
Be careful about incurring any lapses in your insurance coverage.
A brief lapse can take away whatever discounts you are enjoying. The insurance company will use the lapses in your coverage in order to increase your car insurance premium, so always pay on time.
Keep a good driving record.
Like a good credit score, a clean driving history with no claims made and no traffic violations committed allows you to maintain a low auto insurance premium. Each time you are behind the wheel, drive safely and obey traffic rules.